Extended Subway Delays In New York After Passengers Were Stuck For More Than Two Hours
Freezing rain and snow have caused transit chaos.
Cold weather has wreaked havoc on New York's subway system, with mass delays on multiple train lines on Monday evening, the Metropolitan Transportation Authority announced.
The MTA announced that the cold weather precipitation has resulted in delays and stunted service on the B, F, M, N, Q, R, and J trains.
The MTA also announced delays on the 1, 2, 5, and 6 trains.
BuzzFeed News has reached out to an MTA spokesperson for comment about the increased train delays.
It comes after the No. 7 subway line lost power Monday morning, stranding scores of passengers.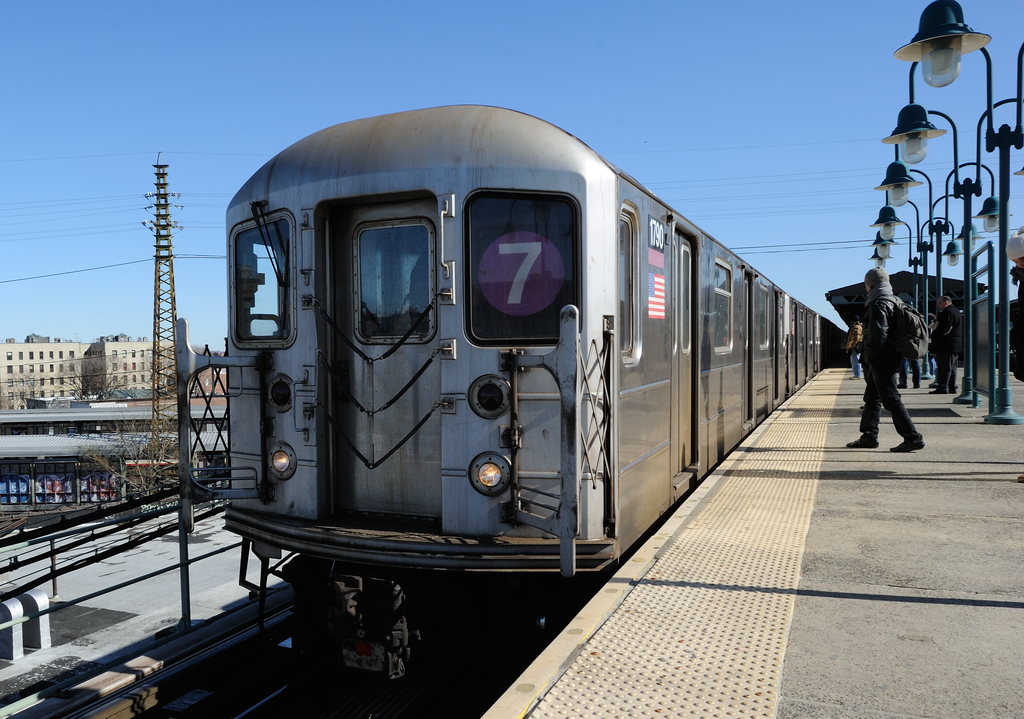 Around 9 a.m., a stray umbrella caught fire on a No. 7 train's track at the 52nd Street station, MTA spokesperson Amanda Kwan told BuzzFeed News. Express service slowed to a local route.
Then, in a separate incident at 9:30 a.m., a No. 7 train north of Queensboro Plaza lost power, Kwan said. As a result, the MTA halted services on all operating 7 trains. Kwan could not confirm a connection between the two incidents.
Given the already snow- and sleet-drenched morning, passengers were not pleased.
Did we mention there was no power on a train? As in, no heat. In February.
Luckily, passengers had their fellow commuters to provide much-needed body heat.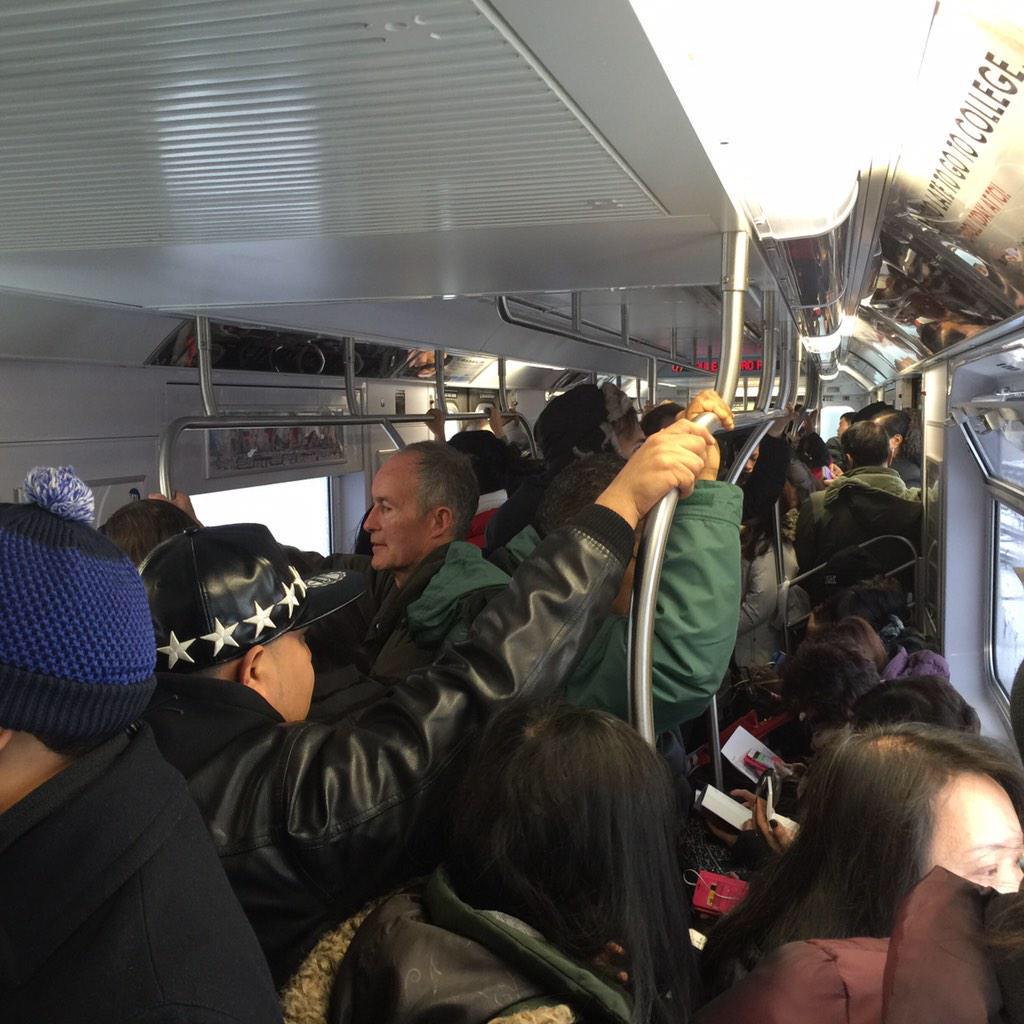 The nightmarish delay came less than two weeks after the MTA voted to increase subway and bus fares by a quarter, which only fanned the flames of train riders' anger.
Some took the above-ground reception as an opportunity to warn others...
...as did the MTA. Though some didn't get the warning on time.
Kwan said that by 11:33 a.m., all of the No. 7 trains that had been stalled were cleared to continue service, and passengers were let off.