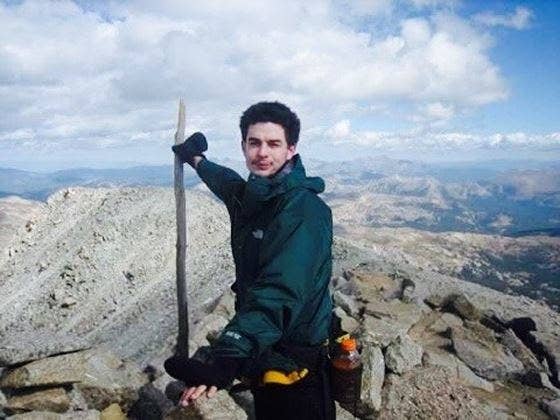 The North Carolina State Bureau of Investigation is currently looking into a fatal officer-involved shooting between a state trooper and a deaf man that took place on Aug. 18.
North Carolina SBI said in a statement that the officer, state trooper Jermaine Saunders, attempted to conduct a traffic stop when the driver, who has been identified as Daniel Kevin Harris, exited his car.
"An encounter took place between the driver and the trooper causing a shot to be fired," the SBI, according to NBC News.
Saunders has reportedly been placed on administrative leave.
According to a crowd funding page established for Harris, he was unarmed when he was killed.
"Too often, officers make verbal orders for individuals to comply and act aggressively when those individuals do not comply," National Association of the Deaf (NAD) CEO Howard Rosenblum said in a statement sent to BuzzFeed News.
"The NAD urges all law enforcement agencies to provide intensive training to its officers on recognizing when individuals may be deaf or hard of hearing or may have disabilities, and develop appropriate techniques in all possible situations on how to deal with such individuals," he added.
BuzzFeed News has reached out to the North Carolina SBI for more information.