New York Knicks Player Shot In The Knee During Robbery
Cleanthony Early, a 24-year-old forward for the Knicks, is in stable condition after the incident.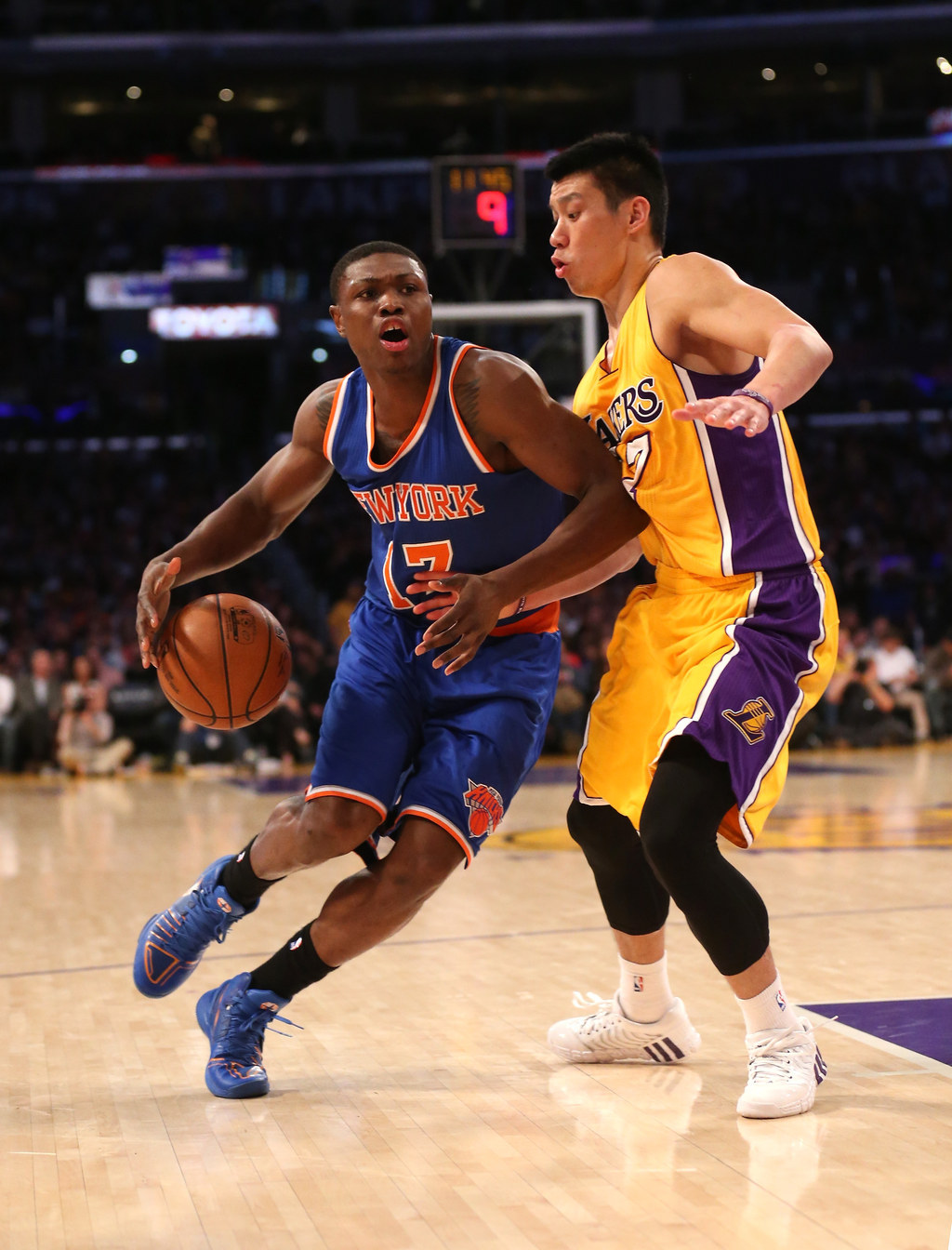 A New York Knicks player was shot in the knee Wednesday morning after three cars surrounded him after leaving a strip club, officials said.
BuzzFeed News confirmed with the Knicks that Cleanthony Early, 24, was one of the victims in the incident, which took place shortly after 4 a.m. in Queens, New York.
"We are aware of what occurred with Cleanthony Early this morning and are relieved that he is not in a life-threatening situation," a New York Knicks spokesperson told BuzzFeed News.
According to the New York Police Department, which did not specifically identity Early, officers were called to the scene around 4:18 a.m. Two individuals, a male and a female, had left CityScapes Gentlemen's Club in Queens and got into an Uber car.
Minutes later, three vehicles surrounded the car and assailants burst inside, robbing the passengers of jewelry and an unknown amount of cash. In the midst of the scuffle, the male was shot in the right knee.
He was rushed to Elmont Hospital and is in stable condition, the NYPD said.
The police department did not comment on whether or not the male was targeted incident.
Early, a 24-year-old Bronx native, was drafted to the team in 2014. He is a small forward, and an alumnus of Wichita State.