Mary J. Blige on Wednesday morning tweeted, "Everybody shut the fuck up," likely in reaction to the collective confusion over an ad for her upcoming interview with Hillary Clinton.
She also called people haters, crabs in a barrel, and simple-minded. Blige has since deleted the tweet.
The Apple Music teaser for an ~intimate~ interview between Blige and Clinton, set to air on Sept. 30, left people cringing and utterly confused.
The one-minute ad, tweeted by Apple Music Monday night during Clinton and Donald Trump's first presidential debate, began with the R&B songstress belting out Bruce Springsteen's American Skin (41 Shots) to Clinton.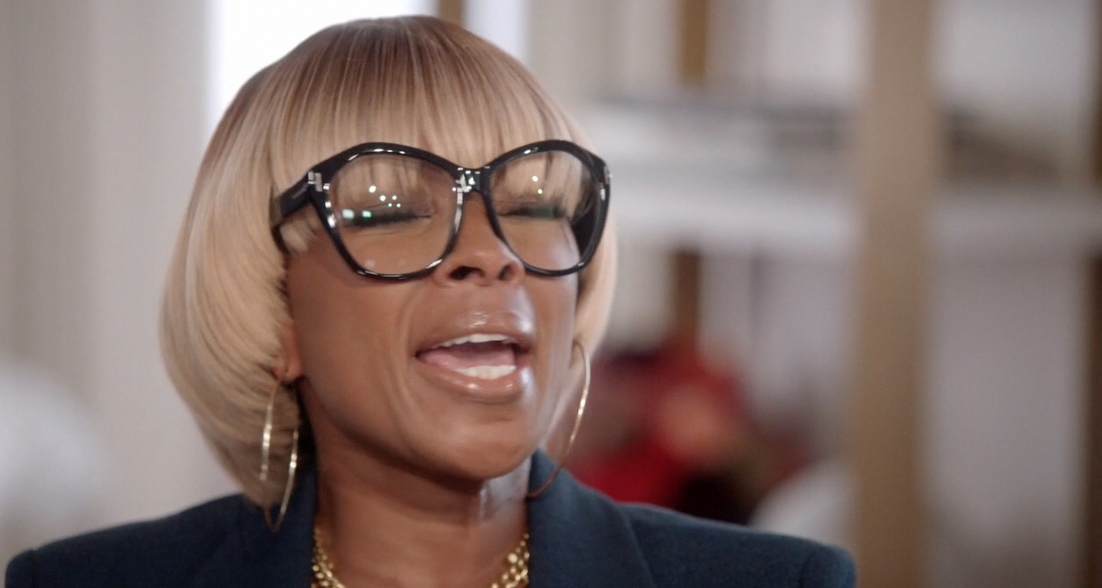 The song starts: "If an officer stops you / Always be polite / And never, ever run away / Promise mama you'll keep your hands in sight."
Meanwhile, Clinton is looking at her like: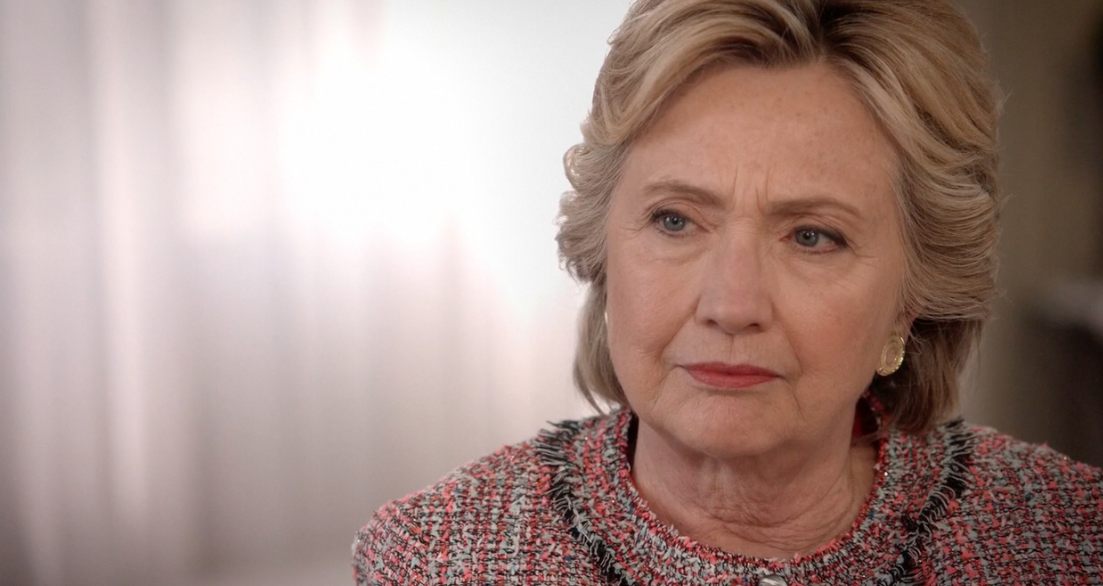 Blige continues:
Is it a gun?
Is it a knife?
Is it a wallet?
This is your life.

It ain't no secret.
It ain't no secret.
And then, at the end of the song, Blige sings, "You can get killed just for living in / Your American skin, oh," at which point she CLUTCHES CLINTON'S HAND.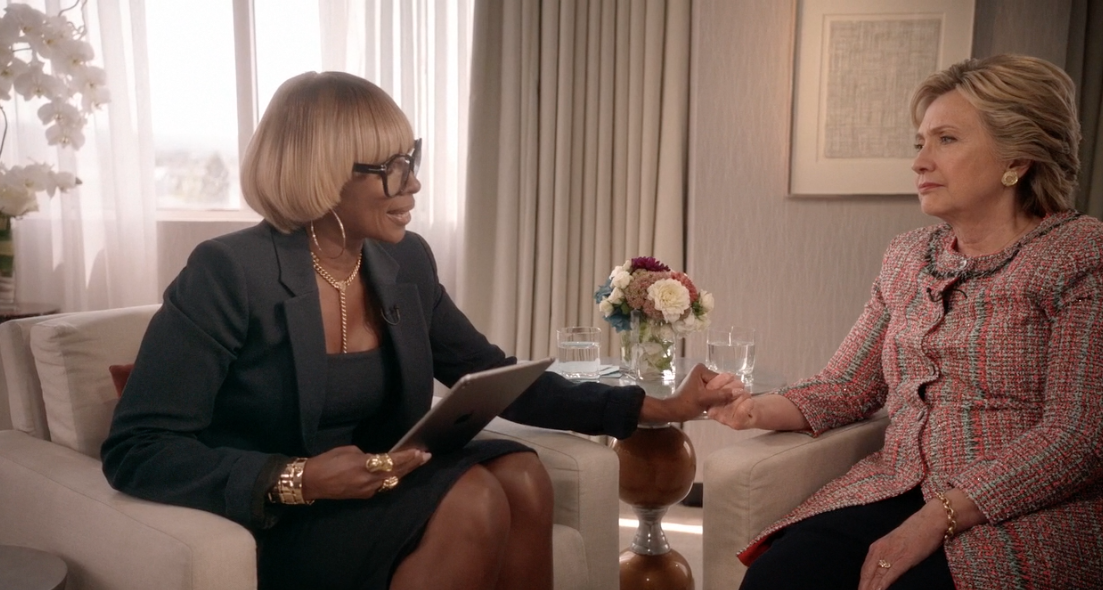 Apple Music then tweeted a second, more serious video, in which Blige told Clinton that a lot of people in her community "think that Obama was blocked in Congress because he was black." She then asked how Clinton will do what Obama wasn't able to.
Speaking to reporters after the ad aired, Blige said that she chose to sing to Clinton because it was the best way she knew to share the impact of the lyrics.
"I wanted to incorporate the song in the show because the lyrics resonated with me so deeply and so heavily because of all the shootings and police brutality and I never got a chance to say anything," Blige said, adding that she did not warm up before belting out the lyrics on camera.
Blige, who supports Clinton, also recalled her encounter with the candidate at the Democratic National Convention.
"My meeting with her at the DNC inspired the interview because when I met her, she was genuinely concerned about how I was doing. She hugged me like a grandma," she said.
The singer added that the interview is intended to show people who Clinton really is.
Still, lots of people on Twitter had no idea what to make of it.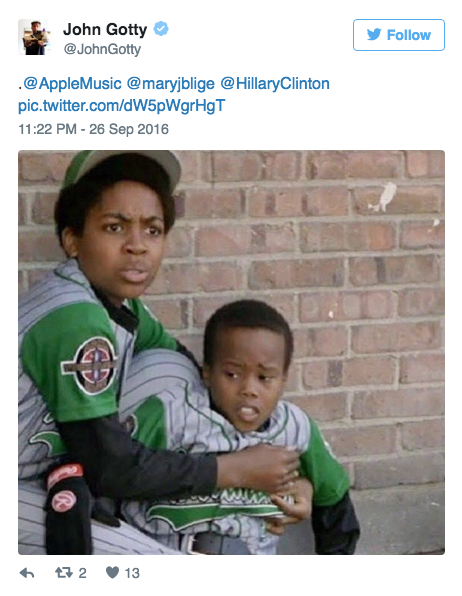 But some are trying to unpack the interview and make some predictions.