A woman successfully rescued her 5-year-old son from a mountain lion attack on Friday night in rural Colorado, authorities said.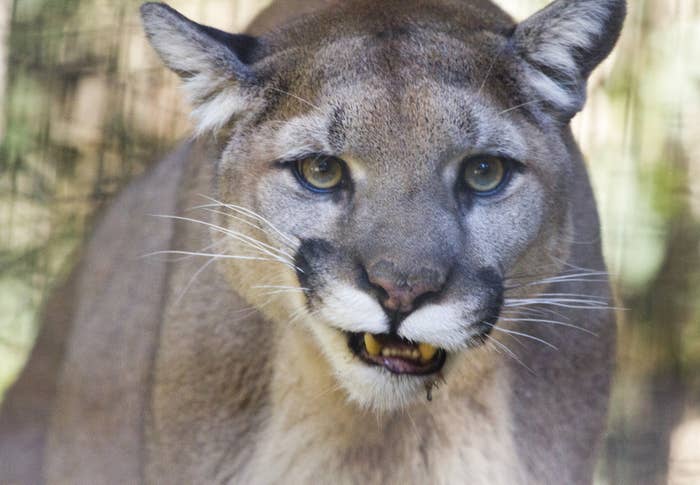 Shortly before 8 p.m. Friday, a 5-year-old boy was playing outside with his older brother in Pitkin County, just outside of Aspen, when their mom heard someone scream.
"The mother ran outside, saw the mountain lion on her son and was able to physically remove her son from the mountain lion," the Pitkin County Sheriff's office said in a statement.
The Pitkin County Emergency Dispatch Center received a call around 8 p.m. from the child's father, who said a mountain lion had attacked his son.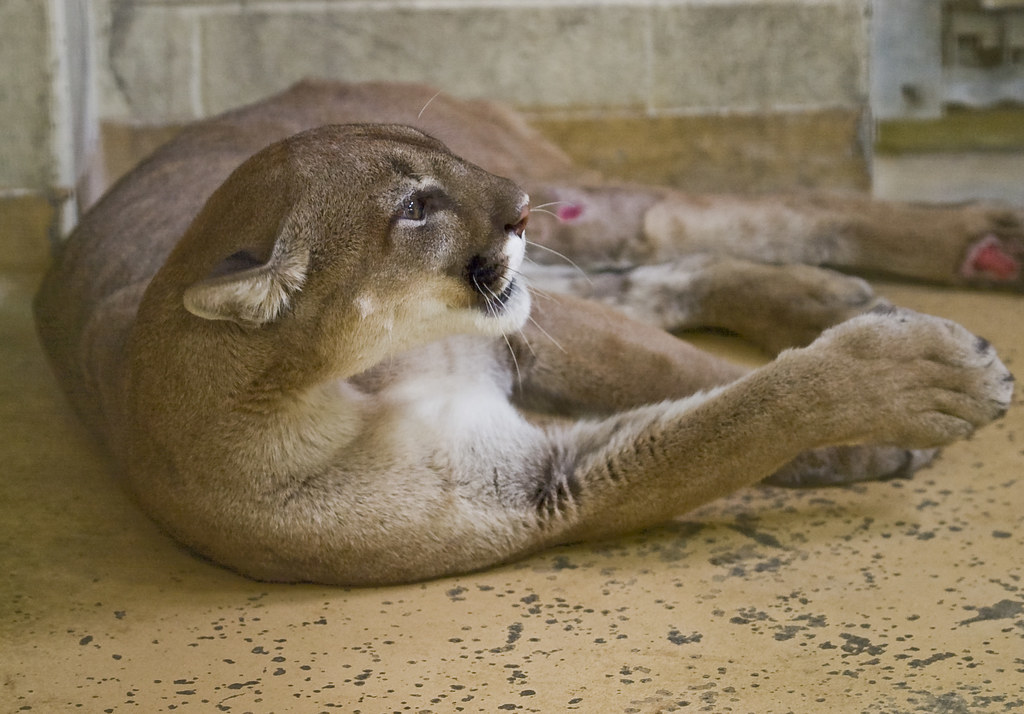 The boy sustained minor injuries to his face, head, and neck, while the mother received wounds to her hand and legs.
Shortly after meeting with the family, deputies joined the U.S. Forest Service to locate and eventually put down the mountain lion.
Officials are currently on the lookout for another mountain lion reported to have been seen in the area.
The incident comes after an alligator fatally attacked a 2-year-old boy at a Walt Disney World hotel in Orlando, Florida, on Tuesday.