Michigan Tech Student Charged With Disturbing The Peace For Threats Against Black Students
The student has been released on bond, and will be arraigned in court Monday.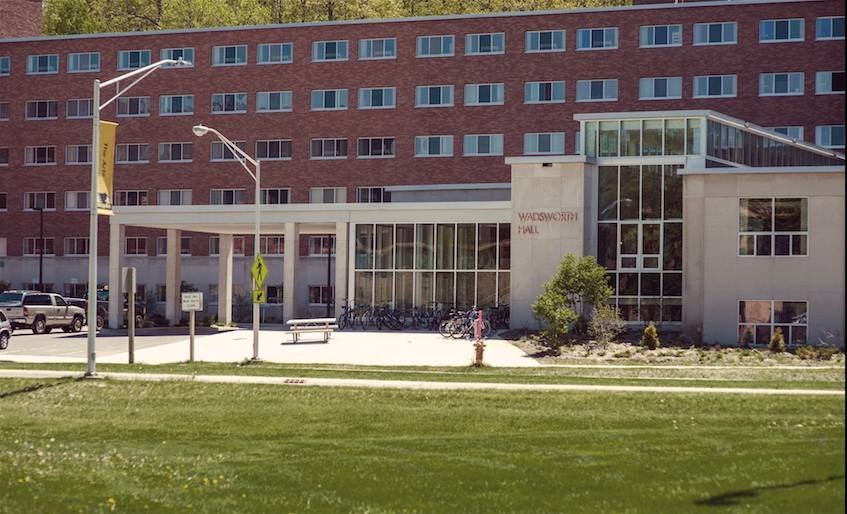 The suspect who was arrested Thursday night for posting a threat to black students of Michigan Technological University has been charged with disturbing the peace, a university representative told BuzzFeed News.
Identified as a student, the suspect has been released on bond, and will be arraigned on Monday, the representative added.
University president sent an email to the campus community Friday evening indicating that the suspect has been "served with an interim suspension and ban from campus" in order to allow the university to complete its investigation.
Around noon on Thursday, a threat to black students at Michigan Tech was posted to Yik Yak, a social media app that allows users to create and post anonymous messages.
The suspect was arrested shortly before midnight Thursday, and appeared in Houghton County Circuit Court on Friday.
"We moved pretty quickly, and were in constant communication with everybody," the representative said Friday. "The threat was directed at a particular sect of our community, and we take it pretty seriously."
The university worked closely with Yik Yak, campus public safety, and the police to find the suspect.
While the school did not enter a lockdown, the representative said the president's office was in communication with students, and counseling services were offered Thursday evening in light of the incident.
In a statement, university president Glenn Mroz said, "It's important to remember that we are a community and will not tolerate threats to any member of our family," adding that it was "time to watch out for one another."
At least two other universities have received anonymous, race-specific threats to students' safety this week.
Three teenagers have been arrested for posting death threats on Yik Yak directed at black students at the University of Missouri. On Thursday, an anonymous message leaked onto the internet that targeted Howard University students.
This week, several universities have protested against racial discrimination on their own campuses and in solidarity with the University of Missouri, whose president and chancellor recently resigned as a result of student demonstrations.