Louis Tomlinson From One Direction Now Has A Son
Does this make him ~Dad AF~ now?
After announcing in August that he would soon be a father, Louis Tomlinson of One Direction is now officially a dad.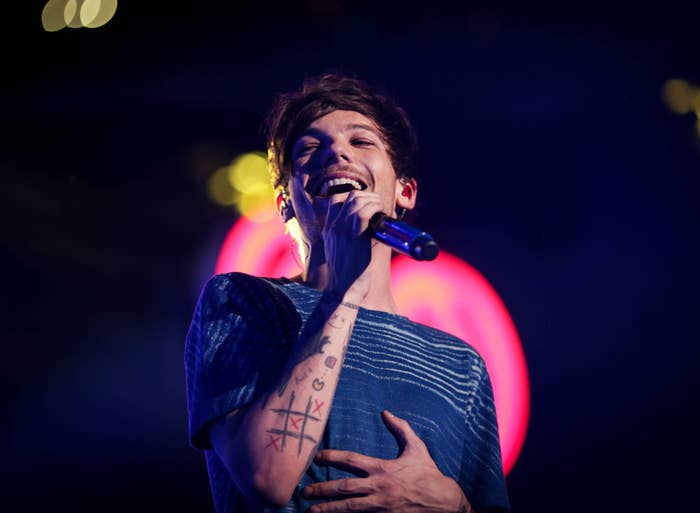 The 24-year-old singer tweeted early Saturday morning that his girlfriend, stylist Briana Jungwirth, had given birth to a baby boy on Friday.
You might remember how hush-hush news of the British crooner's possible fatherhood was last summer.
After two weeks of speculation in July, Tomlinson confirmed somewhat awkwardly during an interview on Good Morning America that he was "buzzing" about becoming a dad.
Despite the mega-popular singing group's extended hiatus, at least one other 1D member has appeared to celebrate the new addition to Tomlinson's family.
And 1D fans, of course, showered his mentions with well wishes.
#CongratulationsLouis was the top trending topic on Twitter worldwide.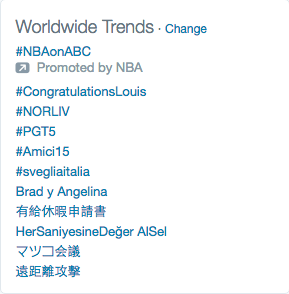 Although some seem to still be...coping with the news that Tomlinson is now a dad.
But Tomlinson is all smiles about his new role in life.
UPDATE: TMZ claims to have a photo of the baby, and he is cute.