Last Ebola Patient In Liberia Is Discharged From Treatment Facility
The country will now undergo a 42-day waiting period before it can officially declare itself Ebola-free.
After a harrowing Ebola epidemic that began nearly a year ago, the West African nation of Liberia announced Thursday that it allowed its last known patient with the disease to return home.
Beatrice Yardolo, 58, was discharged from an Ebola treatment facility in Monrovia, where she was admitted on Feb. 18. The center was built by the Chinese government.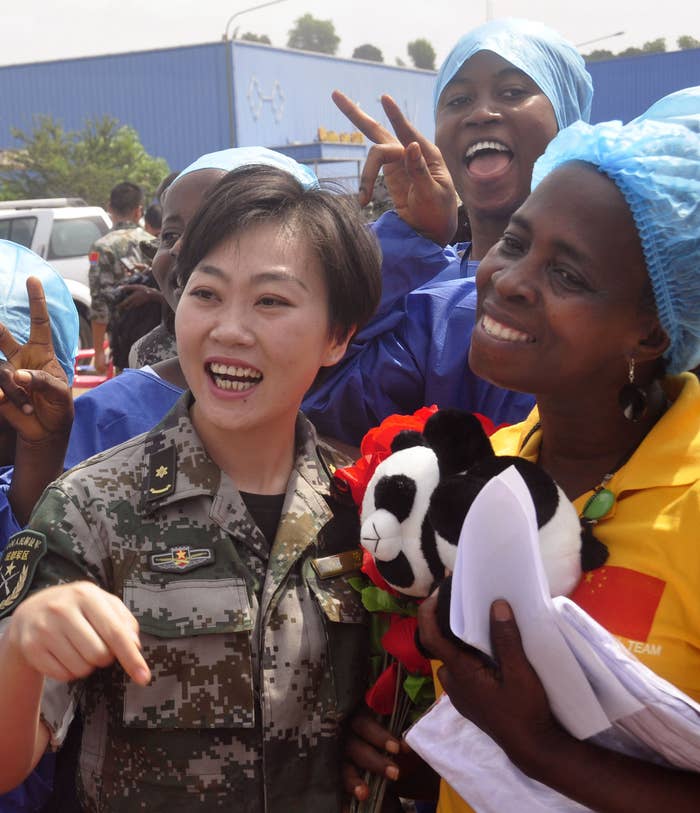 "I am one of the happiest human beings today on Earth because it was not easy going through this situation and coming out alive," she told the Associated Press.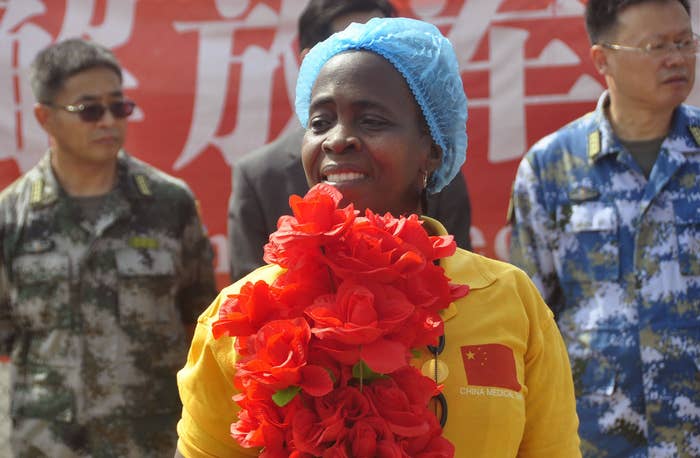 Yardolo, an English teacher, was infected by her son, Steve, who treated Ebola patients as a hygienist. The 32-year-old lost his fight against the disease, as did Beatrice Yardolo's other son Elijah, and her daughter, Amanda.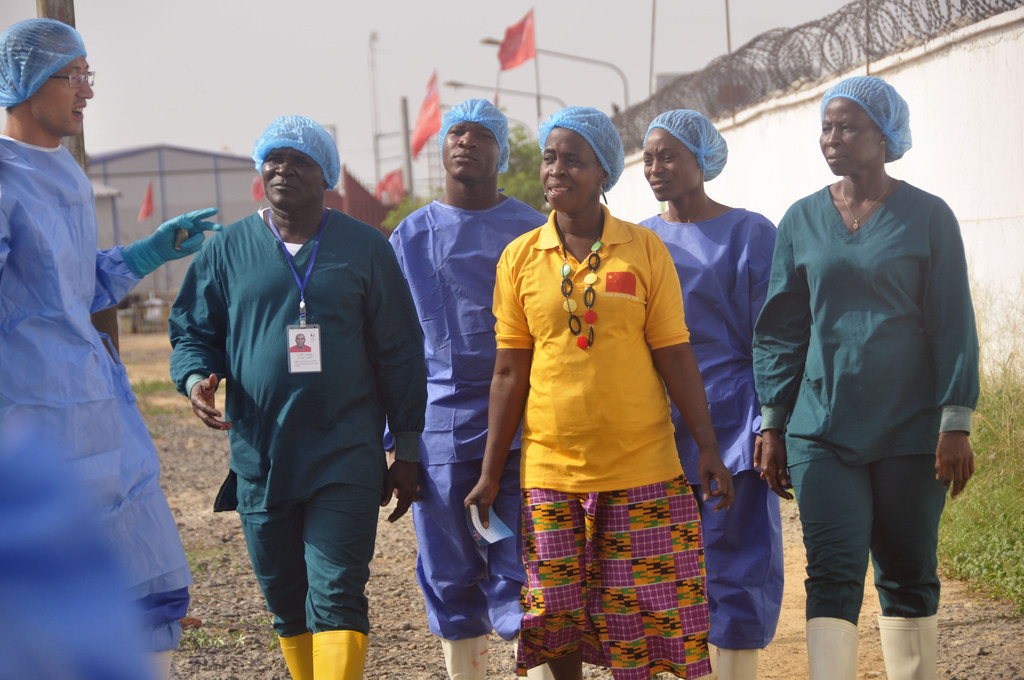 The last time there were no new known cases of Ebola in Liberia was May 26, 2014, according to the World Health Organization. Since the outbreak, 9,249 people have been infected and 4,119 have died in Liberia.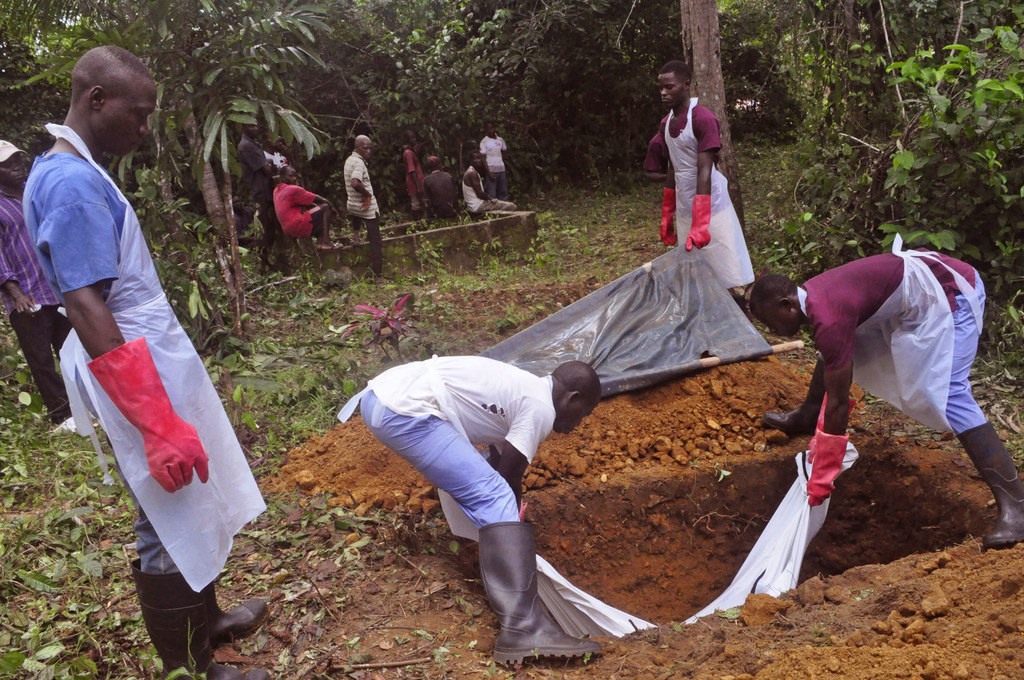 In order for a country to officially declare itself Ebola-free, there need to be no new cases of infection for 42 consecutive days since the last case, which is double the quarantine period. For Liberia, that means the trend must continue until April 4.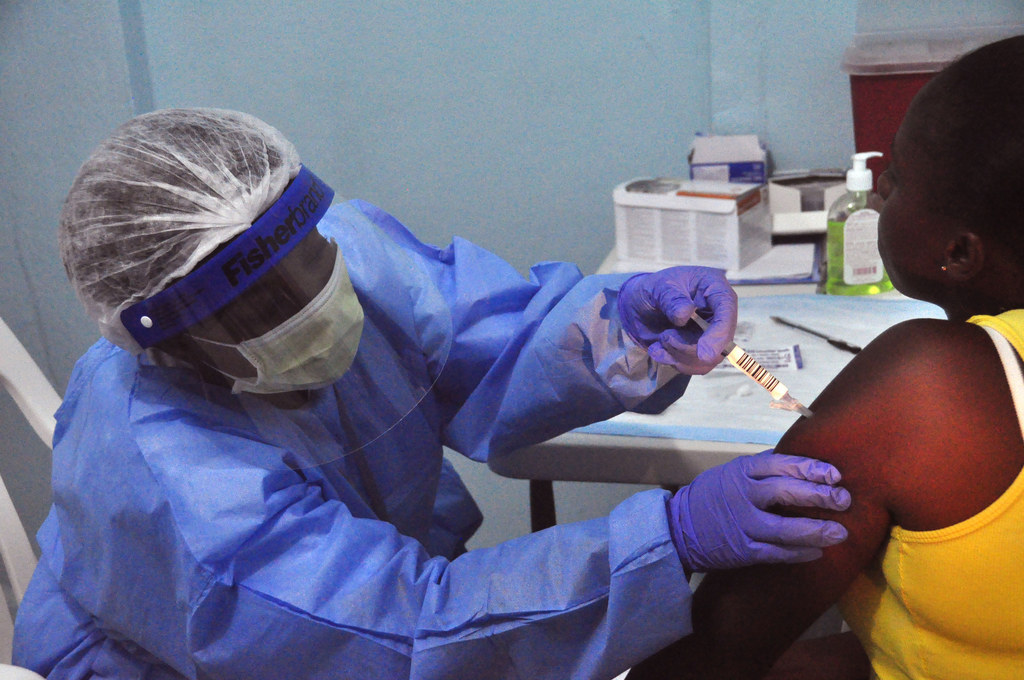 Despite the music and festivities that accompanied Yardolo on her way home, health officials in Liberia are quick to maintain that the fight against Ebola has not yet ended.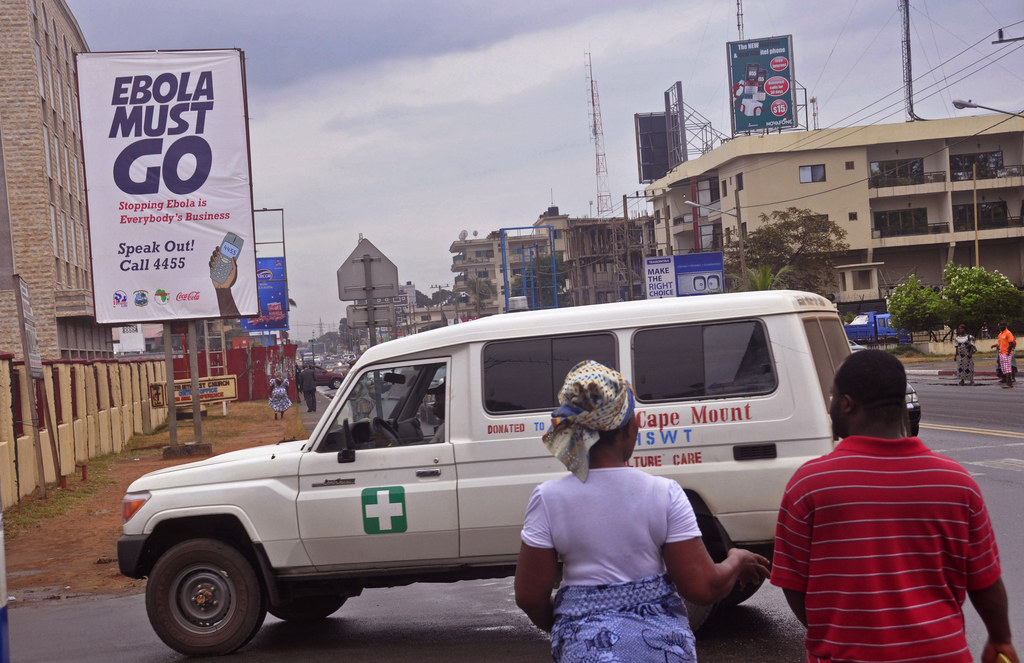 "We are still cautioning people," Tolbert Nyenswah, Liberia's deputy health minister for Ebola, told the New York Times. "We told them they must still protect their villages, their towns. They should report any suspicion of Ebola to the health teams."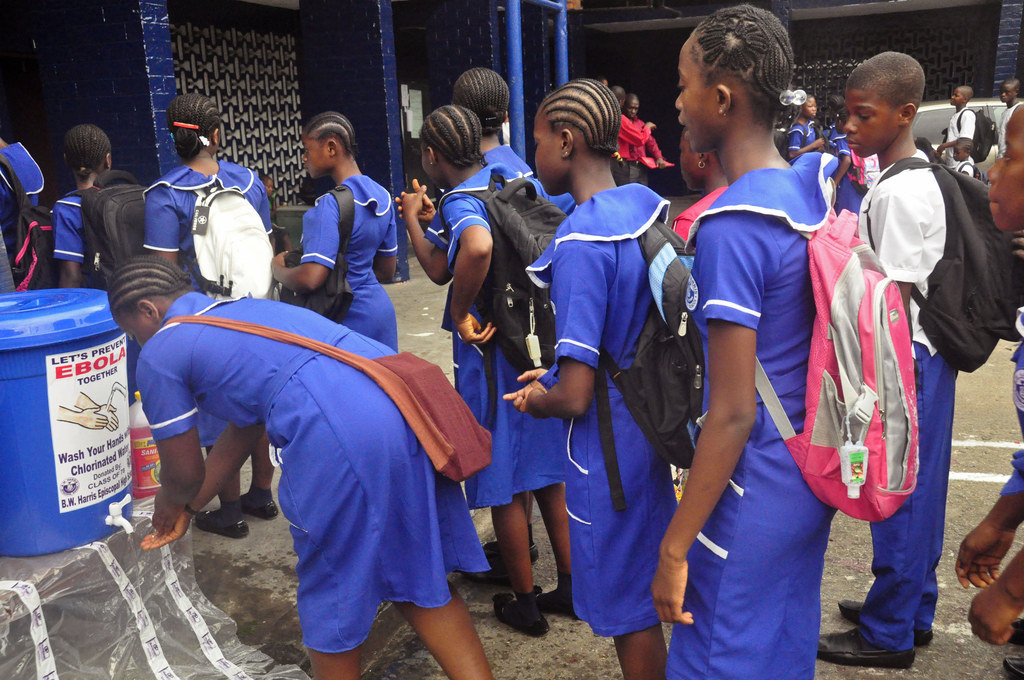 "But it's exciting, man," Nyenswah added.