Largest U.S. Jail On Lockdown After 142 Officers Don't Show Up To Work
The Cook County Jail in Illinois restricted the movement of inmates Tuesday when 18% of its morning staff called out of their shifts.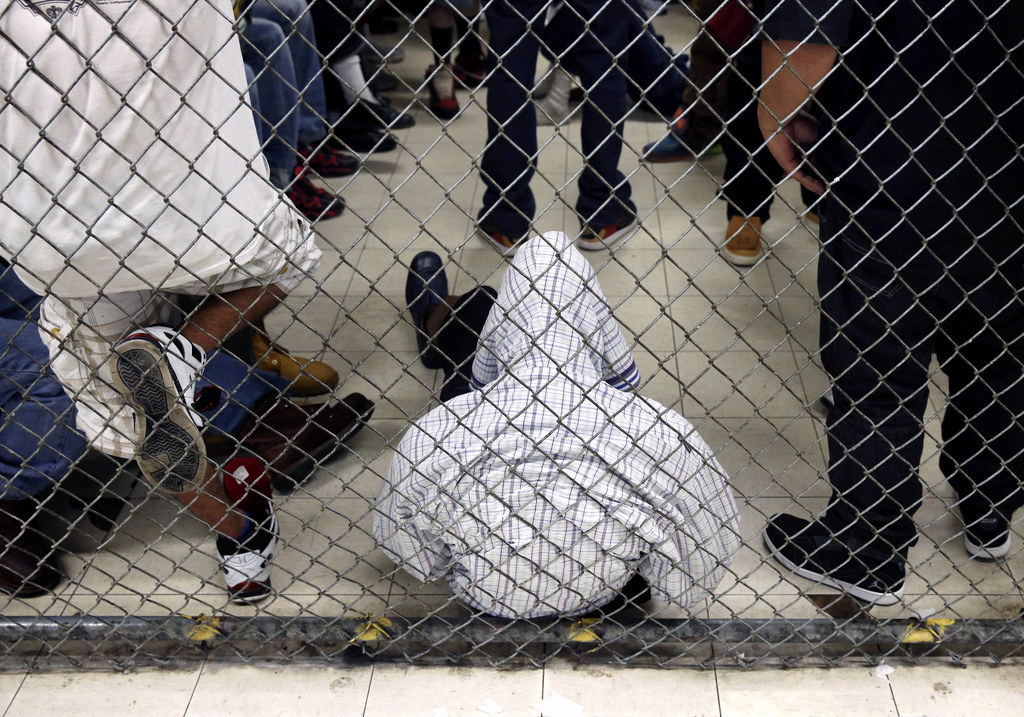 Cook County Jail in Chicago — the largest correctional facility in the U.S. — initiated a lockdown Tuesday after 142 officers did not report for their morning shifts.
Cara Smith, a spokeswoman for the Cook County Sheriff's Office, told BuzzFeed News the jail was without 18% of its staff Tuesday morning. Out of a total 794 correctional officers scheduled to work from 7 a.m. to 3 p.m., Smith said 142 called out, with reasons ranging from illness to family obligations.
An average of 83 officers call out on any given Tuesday morning shift, Smith added, and could not pinpoint any possible reason for the nearly doubled number of absences today.
"We had bad weather yesterday and snow overnight," she said. "I would imagine it was a weather defect, but maybe the championship football game was a factor."
Smith was referring to Monday night's College Football National Playoff Championship in Arlington, Texas.
Smith said lockdowns initiated by low staff attendance are fairly common among large jails, citing similar issues in Los Angeles and New York. Cook County Jail averages one lockdown a month.
According to Smith, inmates' movements throughout the jail are restricted, but additional officers are not called in to replace those who called out.
"We avoid mandations at all costs," she said. "One of the reasons we do this lockdown is to avoid punishing scheduled workers by making them stay over."
Two weeks ago, Smith said, the jail entered a lockdown when approximately 130 correctional officers called out of their shifts.