Kenyans went to the polls this week to choose their next president in a highly contested race, and things have gotten a little tense. The country is on edge waiting for results.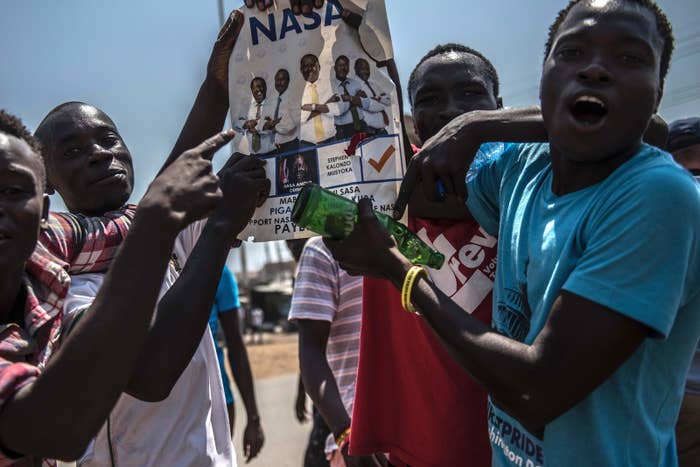 In the midst of all the confusion, the internet gave Kenyans #GitheriMan.
And then, of course, came the memes.
Just when you thought you'd seen the last #GitheriMan meme, you'd find...another one.
Some people guessed which party he voted for.
#GitheriMan has seen it all.
He's everywhere, apparently!
Waiting on election results like:
While the country's political future has yet to be determined, Kenyans seem to agree that Githeri Man is the real MVP.