Kalamazoo Shooting Suspect Is Deemed Competent To Stand Trial
Jason Dalton has been charged with killing six people and injuring two more in February. The hearing on Friday lasted four minutes.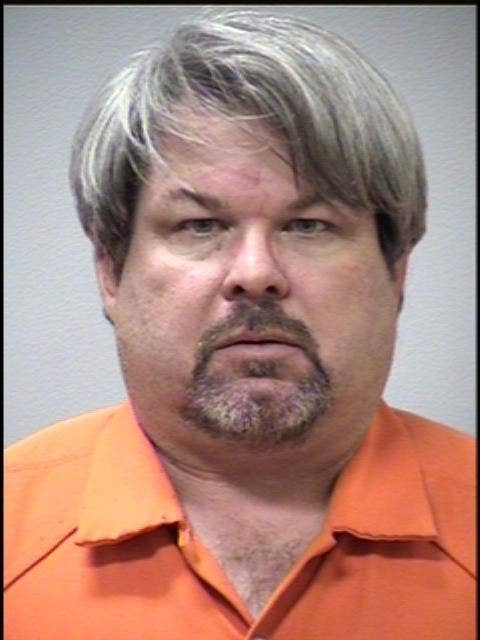 The man suspected of killing six people and injuring two more during a shooting rampage in Kalamazoo, Michigan, in February was found competent to stand trial on Friday.
Jason Dalton was arrested on Feb. 20 after the shootings, and has been charged with six counts of murder, two counts of attempted murder, and eight weapons violations.
The shooting rampage took place at three different locations. One of the victims was a 14-year-old girl.
In a four-minute hearing on Friday, Kalamazoo County Prosecutor Jeff Getting and defense attorney Eusebio Solis agreed not to object to a report by the Center for Forensic Psychiatry that found Dalton understood the charges he faced, and was able to assist in his own defense, according to the Detroit Free Press.
A Kalamazoo County District Court judge then scheduled a preliminary hearing for March 20.
There was some discussion on whether prosecutors would include some of the statements Dalton made while under interrogation the day after the shooting, specifically his contention that his Uber app was to blame for the shootings.
The ride hailing app confirmed to BuzzFeed News that Dalton had been employed as a driver. And police were investigating whether he picked passengers up between the shootings.
The Detroit Free Press reported that Dalton told investigators that his iPhone told him where to go and when to shoot. When police arrested him, he said he would have shot at them, but the Uber app advised him not to get involved in a shootout.
BuzzFeed News has reached out to prosecutors for more information.