Japanese Actor Dies From Prop Samurai Sword Incident
Daigo Kashino, 33, was stabbed in the stomach during a play rehearsal in Tokyo.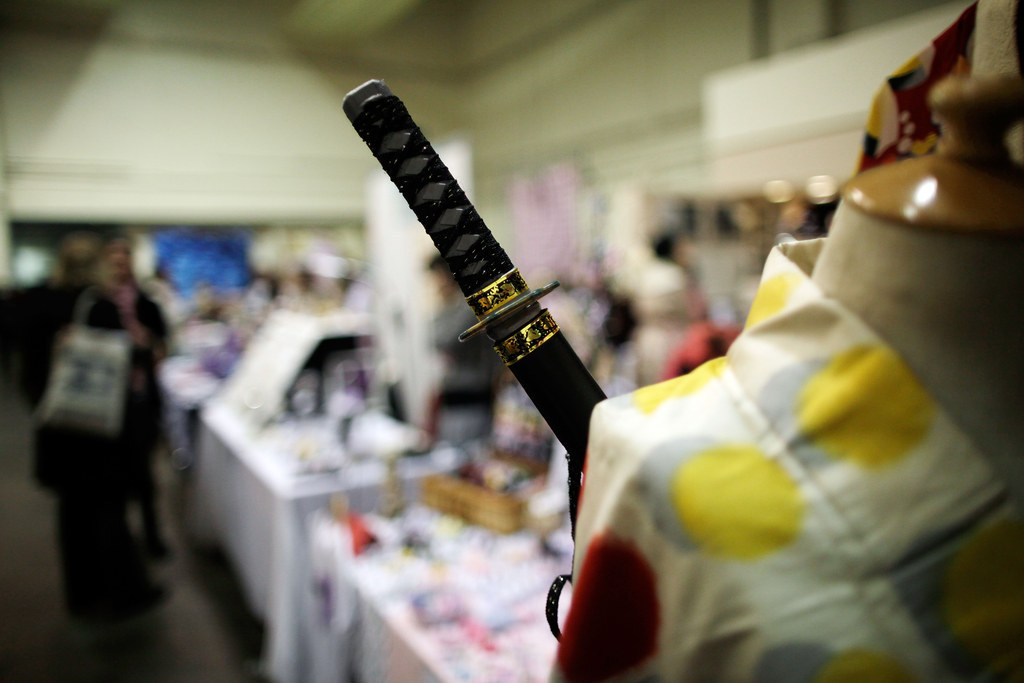 A Japanese actor died Monday after being stabbed with a sword used as a prop during a theater rehearsal.
The Associated Press reported that 33-year-old Daigo Kashino suffered a stab wound to his abdomen during a stage rehearsal in Koto, located in downtown Tokyo.
Police are currently investigating whether the incident was an accident or a criminal offense.
According to Japanese public broadcaster NHK World, none of the actors rehearsing with Kashino witnessed the actual stabbing, but turned to him after they heard him groaning. They said he was hunched over and appeared to be wounded in the stomach.
A police spokesperson told the AP that Kashino was rushed to the hospital, and died shortly after.
They did not provide details on the specific type of sword he was stabbed with, nor did they confirm whether or not it was real.