Jack Riley, an actor whose voice gave life to the beloved Stu Pickles on Nickelodeon's Rugrats, died Friday. The Cleveland, Ohio native was 80 years old, the Associated Press reported.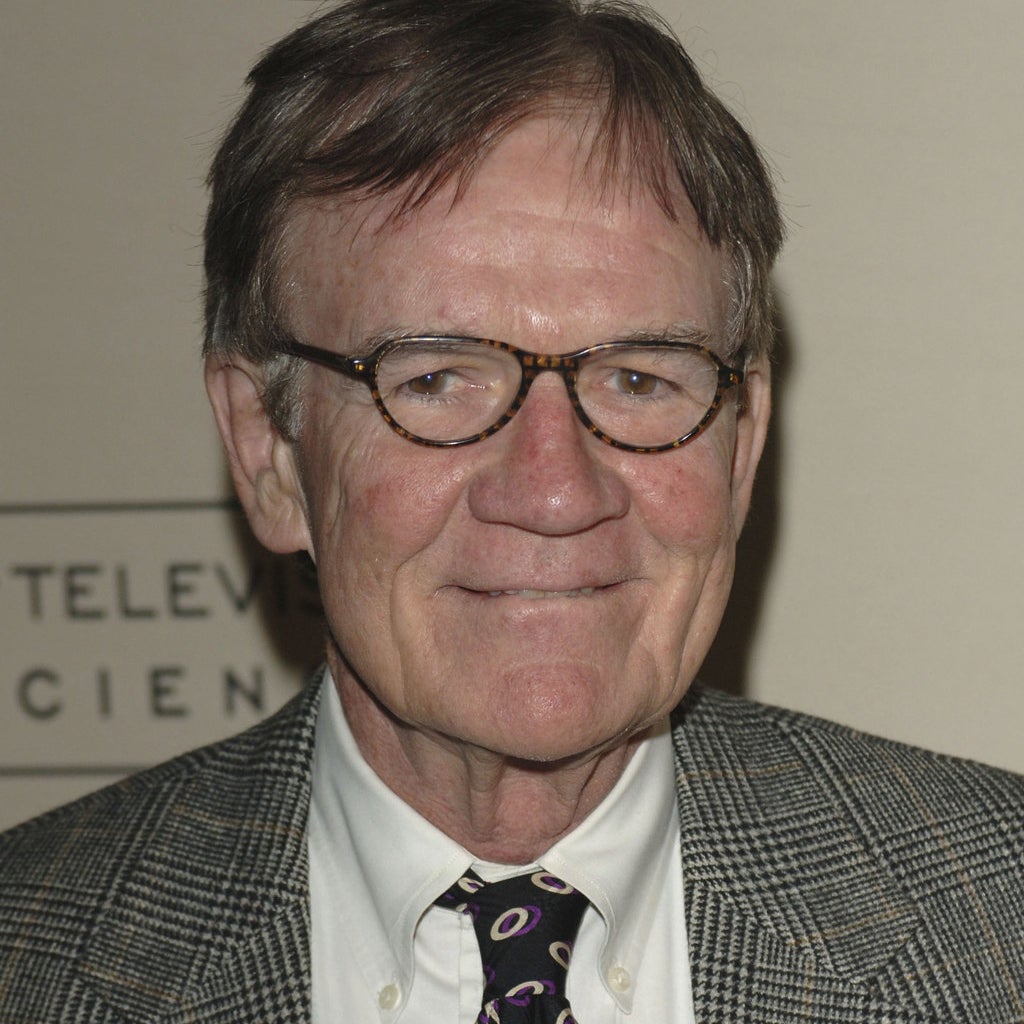 Riley's wife Ginger Lawrence told Deadline her husband died of pneumonia and other related complications. The couple had two children.
On Rugrats, Riley portrayed Stu Pickles, the eccentric toy inventor, who was father to Tommy and Dil, and husband to Didi.
To many who grew up in the late 80s and early 90s he was seen as one of TV's best dads.
Riley also made regular appearances on The Bob Newhart Show, a comedy about the life of a Chicago psychologist which first aired in 1972. Riley played one of the doctor's patients, Mr. Carlin.
Tara Strong, who voiced Baby Dil on Rugrats, paid tribute to her former co-star on social media:
Fans of both shows also expressed their sadness on Twitter: