J. Cole Is Going To Let Single Mothers Live In His Childhood Home
"My goal is to have that be a haven for families. So every two years a new family will come in, they live rent-free."
In an interview on weekly podcast The Combat Jack Show, the North Carolina rapper announced his plan to open up the home where he was raised to single mothers and their families.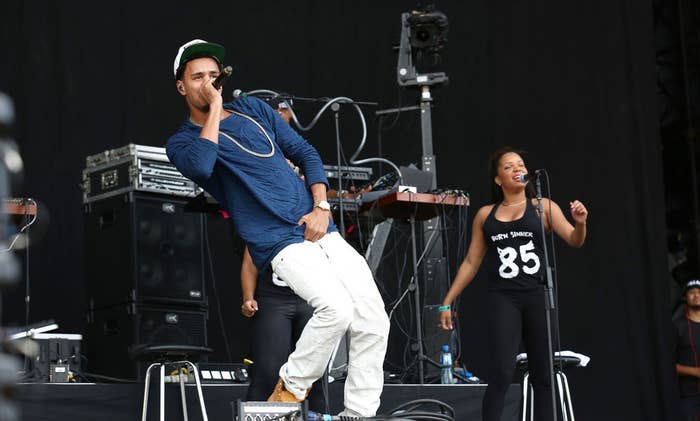 Cole opened up about his childhood, which included moving from a military base to a trailer park, and explained the importance of children feeling a sense of pride and safety in their homes.
He no longer lives at the residence, and laid out the general plan for his project on the show.
"The idea is that it's a single mother with multiple kids and she's coming from a place where all her kids is sharing a room," he said. "She might have two, three kids, they're sharing a room. She gets to come here rent free. I want her kids to feel how I felt when we got to the house." He added that each family would live in the home for two years at a time.
J. Cole also acknowledged the attention brought to his old address after he named his latest album after it, and how that might affect the incoming families.
"By the way, tell people to stop going to my house and sitting on my roof taking pictures," he said.
Listen to the full interview here.