Rita Chami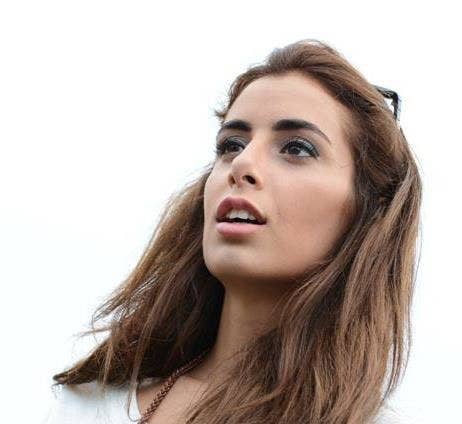 Marquis Johnson, a friend of Rita's, told BuzzFeed News in an email that the two met when he was on a show tour in Beirut, and that he would always remember how hospitable she had been while he was in town.
He said that she often dropped whatever plans she made to join him and his friends for fun night's out in Beirut, and everywhere they went, they "were treated like rock stars."
Johnson, who lives in New York said that Rita "was a person that was proud of her heritage and cared deeply to share that culture with anyone who wanted to find out more about it."
She was someone that would give you the shirt off her back. She was a woman who spoke her mind," he added.
Haykal Moussallem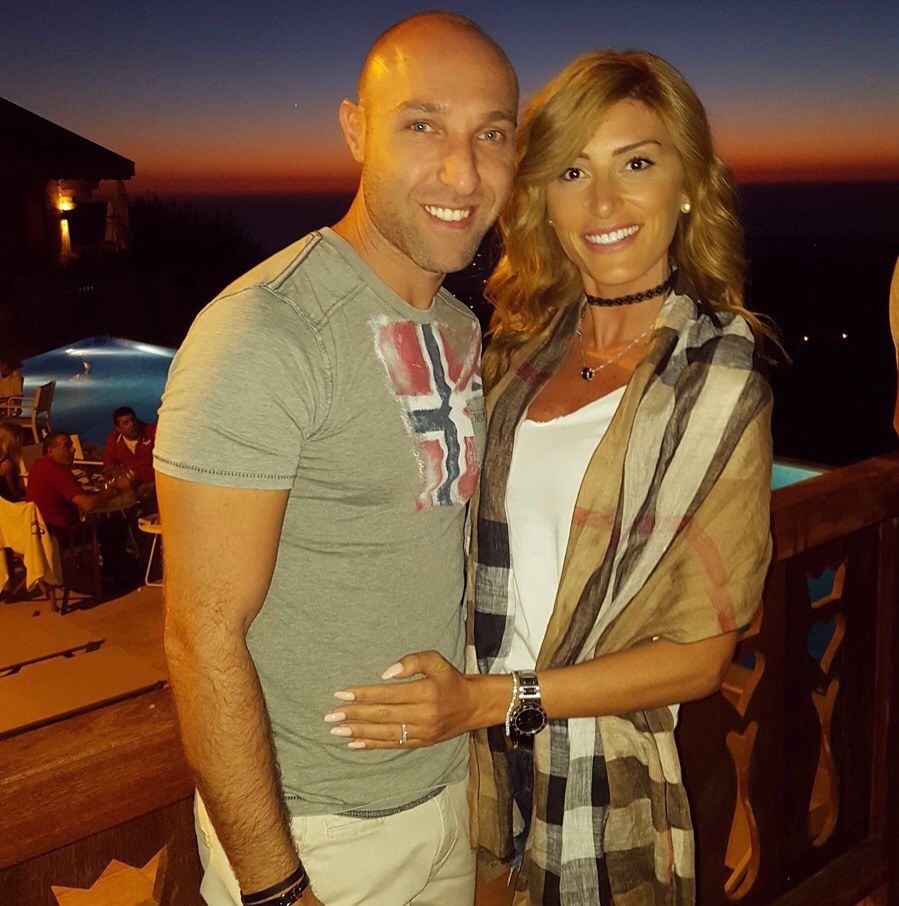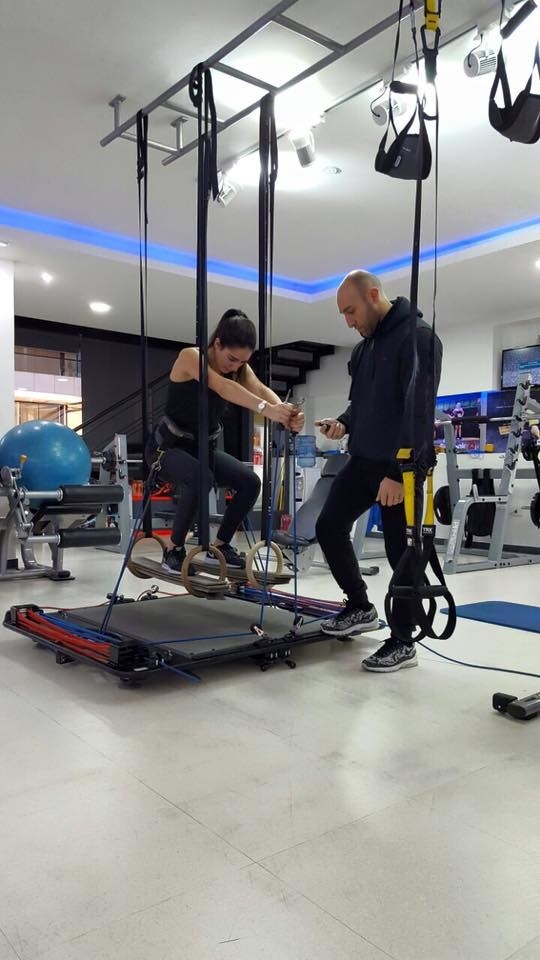 Elias Wardini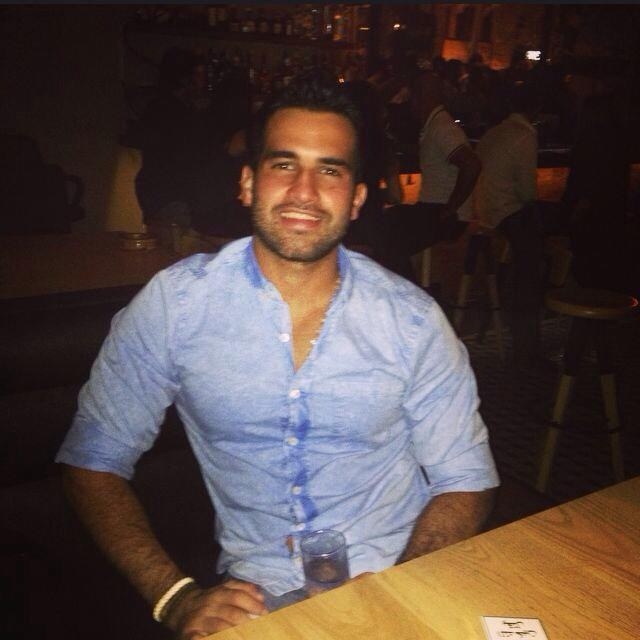 Shahad Samman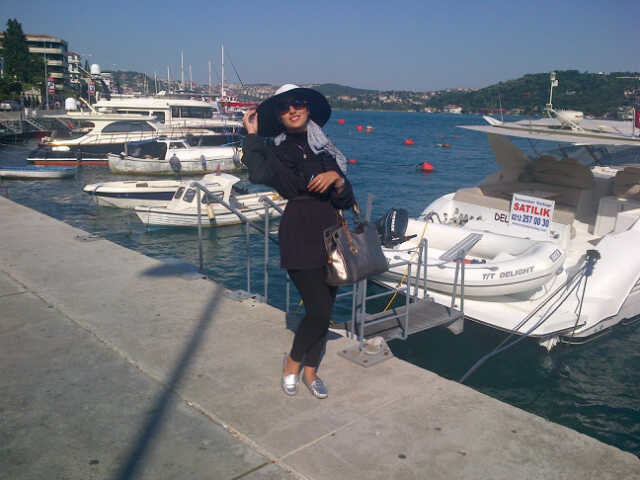 Abdullah Ahmed Abbolos
A Palestinian who had been residing in Saudi Arabia, Abdullah Ahmed Abbolos, 32, was in Istanbul to ring in the New Year, according to the AP, who cited Anadolu.
Lubna Ghasnawi
Traveled to Istanbul for New Years with friends, according to Turkish state-run news agency Anadolu. The 34-year-old entrepreneur was a communications manager for one of Saudi Arabia's largest banks and also co-owned a startup with her sister called Exclusave Card, the first student discount card in Saudi Arabia, according to CNN.
Hatice Karcilar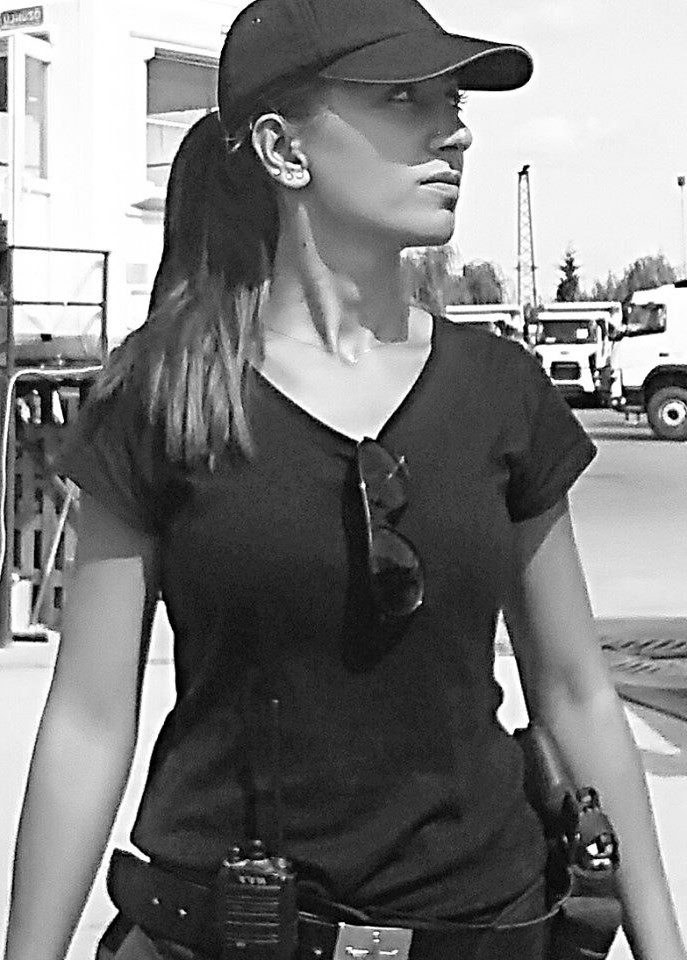 Fatih Cakmak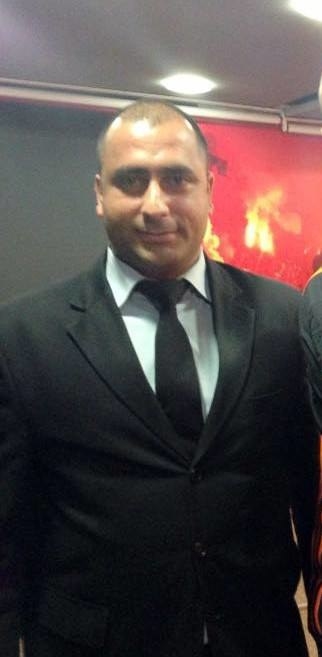 Kenan Kutluk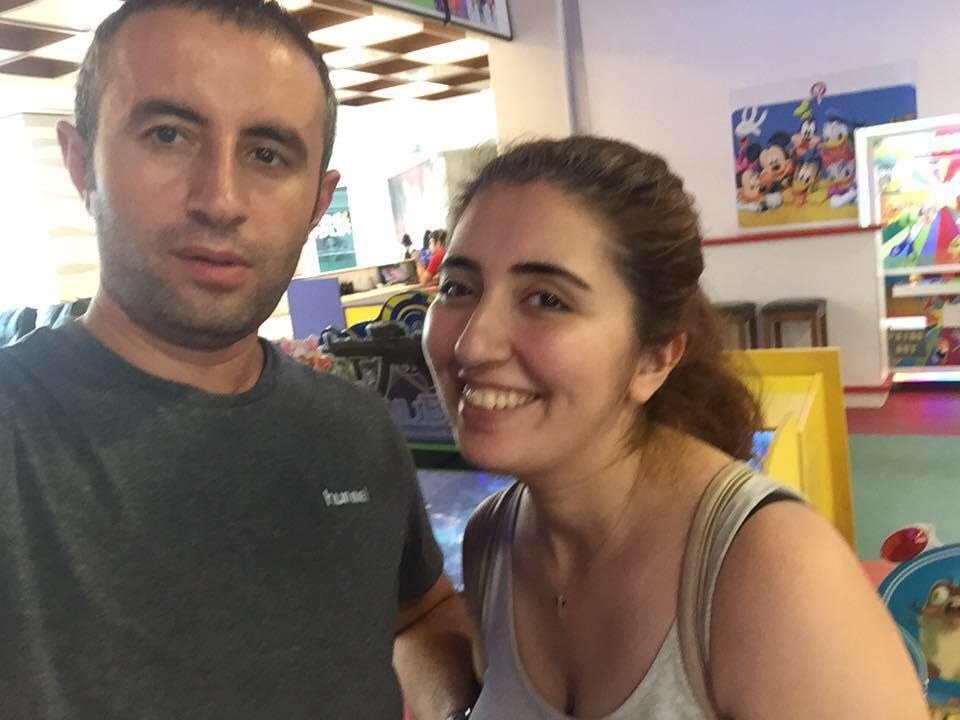 Burak Yildiz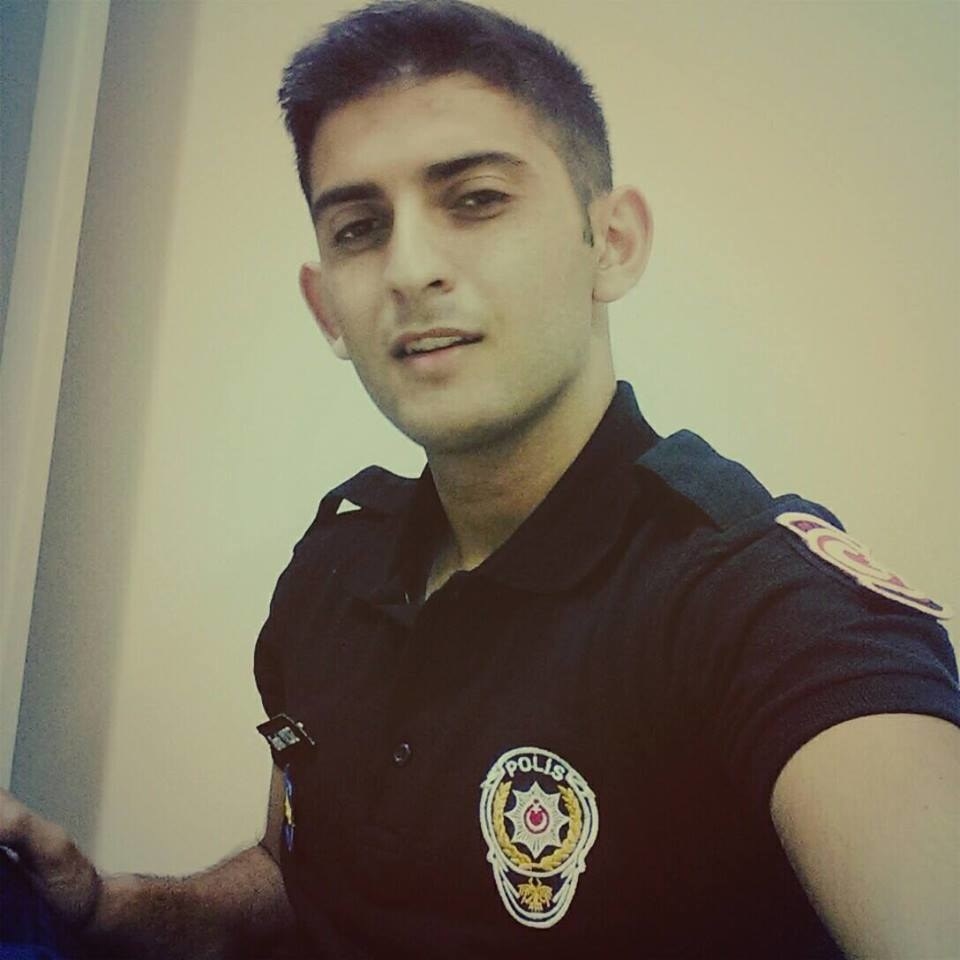 Ayhan Arik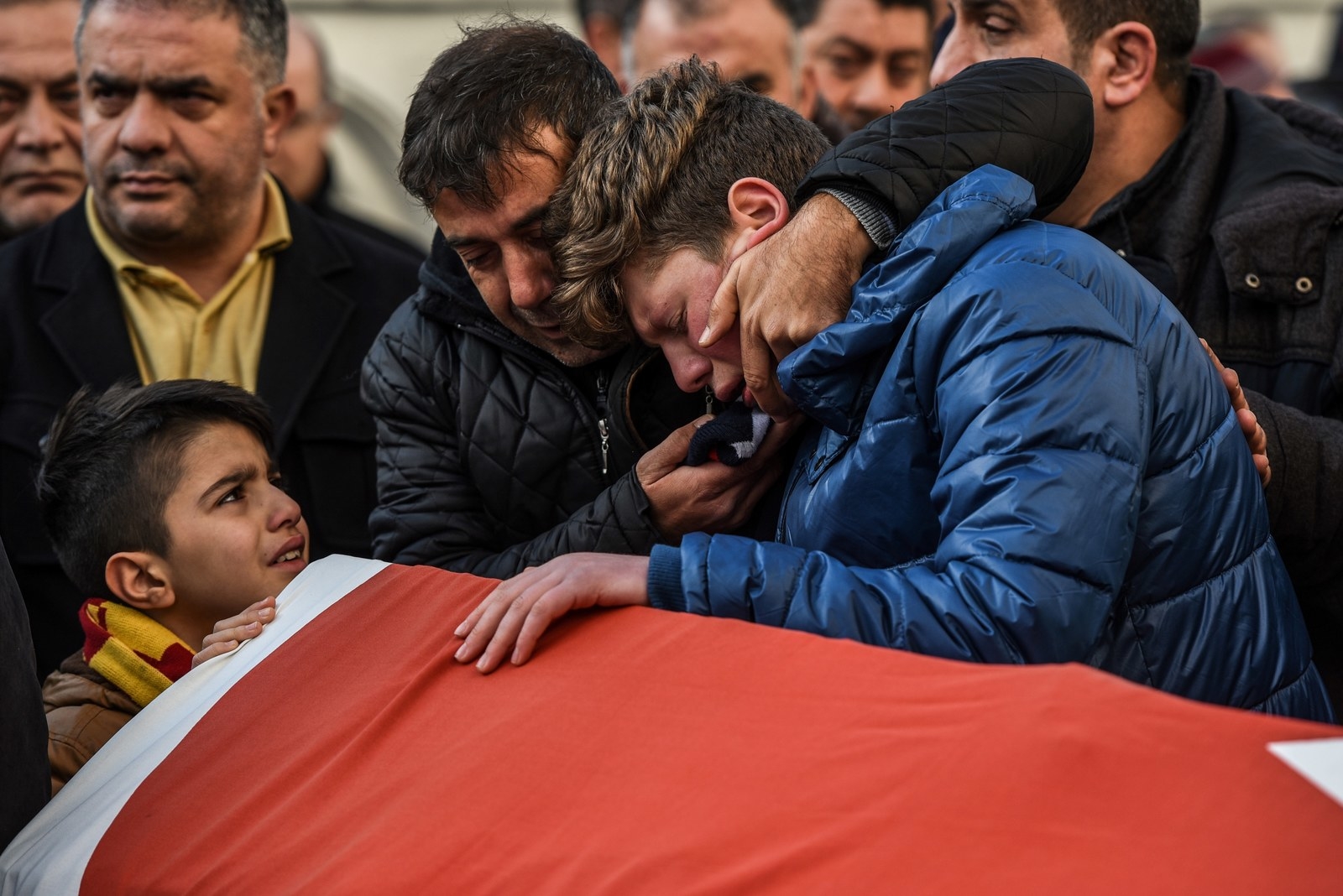 Mehmet Kerim Akyil
Mehmet Kerim Akyil had traveled to Istanbul from Belgium on vacation to celebrate the new year, his father, Ali, told state-run Turkish news agency Anadolu, according to the Associated Press. The mayor of the Belgium town where he resided posted a tribute to Akyil on Facebook.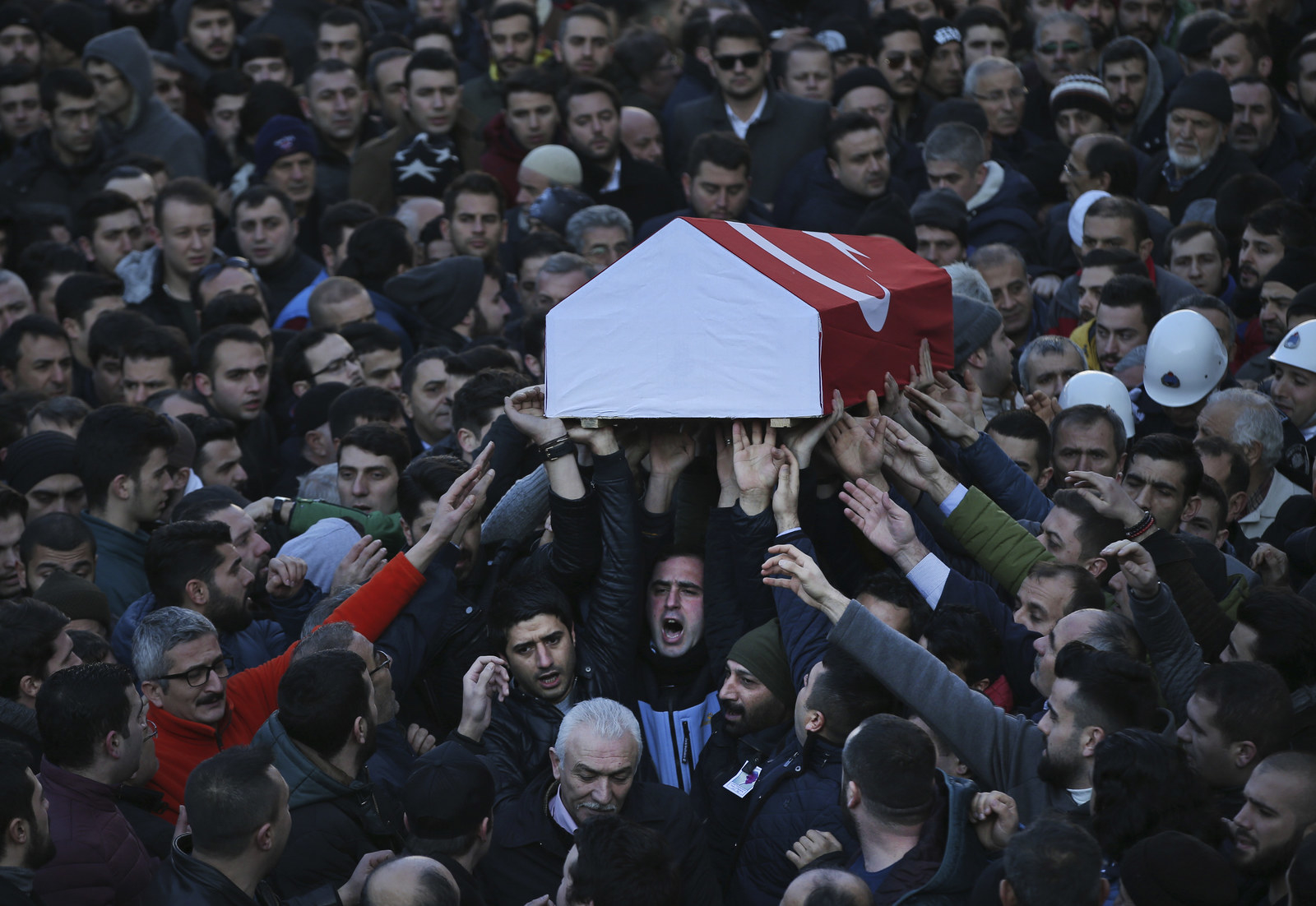 Bulent Sirvan Osman
A 38-year-old married father of two, Bulent Sirvan Osman in Istanbul for business purposes, according to the AP, who cited state-run Turkish news agency Anadolu.
Bulent Osman was a pharmacist, according to Turkish news site T24. His relatives traveled from Erbil to Istanbul to claim his body at the Forensic Medical Institute.
Khushi Shah
Abis Rizvi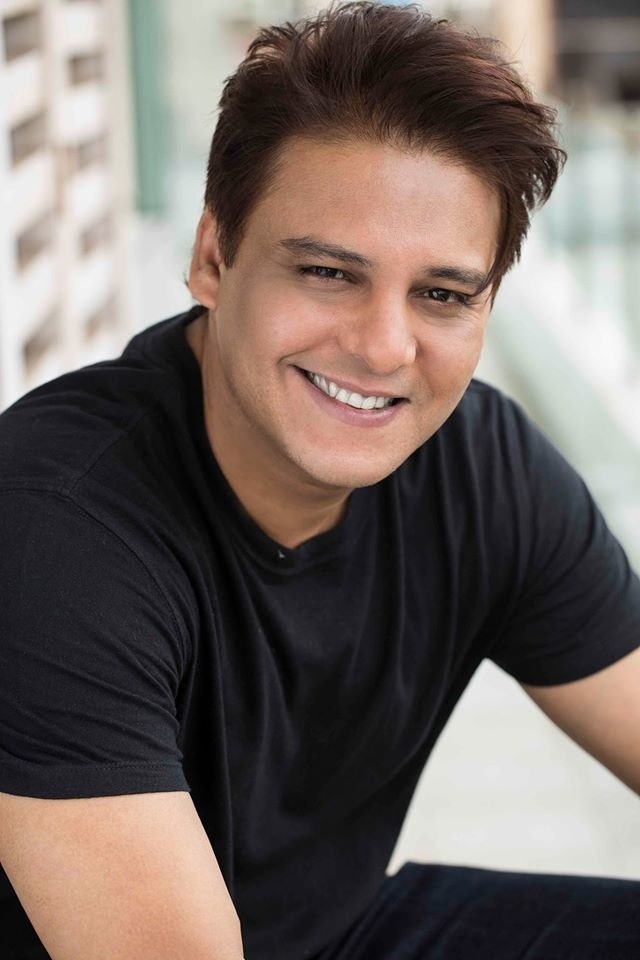 Asif Bhamia, who called Rizvi one of his dearest childhood friends, posted about Rizvi's death on Facebook.
Layan Nasser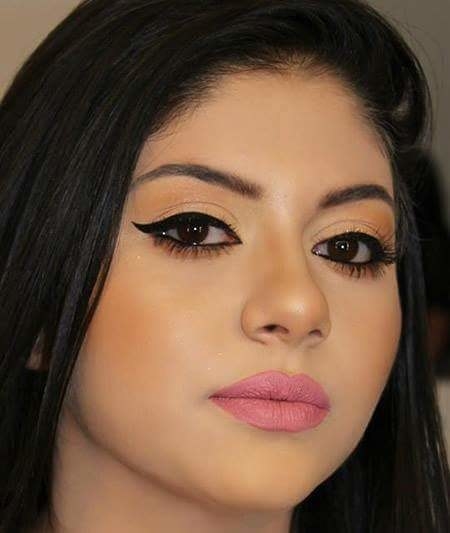 Alaa Al-Muhandia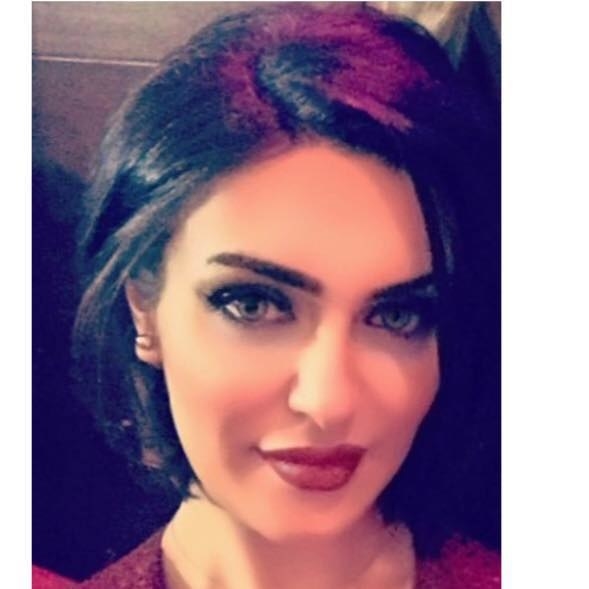 Jordan
This post will be updated as more victims are identified and confirmed.