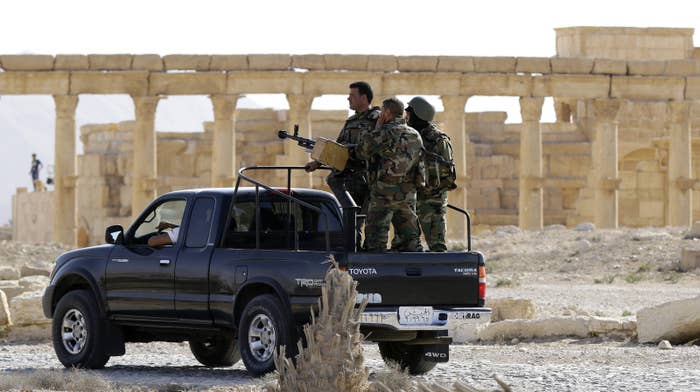 ISIS on Saturday re-entered the ancient Syrian city of Palmyra, nine months after they were forced out by a joint effort from Syrian and Russian forces.
According to state media and Syrian activists, ISIS has taken over several government facilities and oil fields, as well as key areas in the surrounding countryside of the famous, 2,000-year-old city, the Associated Press reported.
Monitors with the British-based Syrian Observatory for Human Rights reported militants have also seized Palmyra's military warehouse and the northern and western neighborhoods.
"There is also fighting with the army in the city center," SOHR activist Rami Abdel Rahman told the BBC.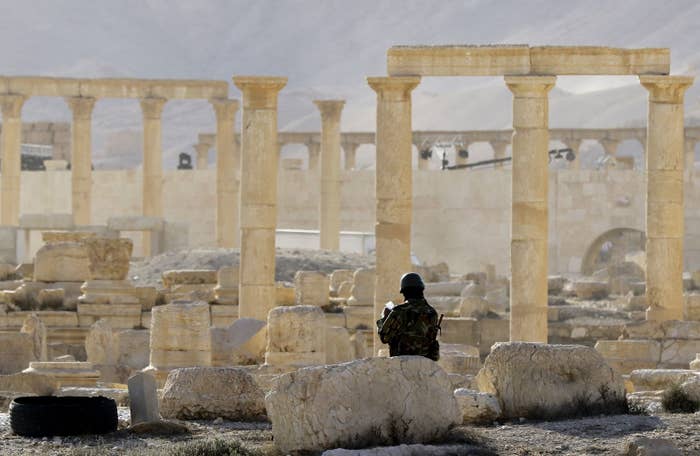 In May 2015, ISIS fighters took over Palmyra, which housed Roman-era ruins and was once the primary tourist destination in the country.
While a majority of the city remained untouched, ISIS effectively destroyed the Temple of Bel and the Arch of Triumph.
In March 2016, Syrian government forces, with the help of Russia, regained control of the city.