Woman Arrested For Allegedly Voting For Trump Twice Because Polls Are "Rigged"
Terri Rote said she feared that her first vote for Donald Trump would be changed to a vote for Hillary Clinton.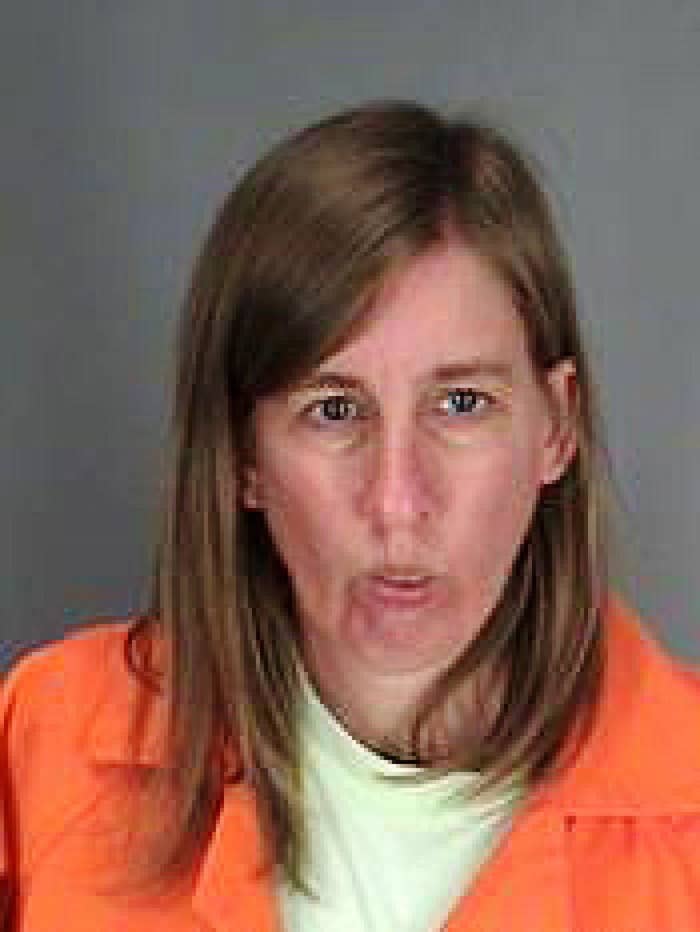 An Iowa woman arrested on suspicion of voting twice said she cast two ballots for Donald Trump because "the polls are rigged."
Des Moines resident Terri Rote, 55, allegedly cast two votes in the general election: Once on Oct. 4 at the Polk County Election Office, and again on Oct. 21 at a county satellite voting site, a Des Moines Police Department spokesperson told BuzzFeed News.

"The Elections Office staff reported the duplication to us on 24 Oct.," the spokesperson wrote in an email.
Rote was booked at Polk County Jail on Thursday on a first-degree election misconduct charge, the spokesperson added.
On Friday, she was released on a $5,000 bond. She could face up to five years in prison if she is convicted, the Des Moines Register reported.

On Saturday, Rote told Iowa Public Radio that her plan to vote twice was not premeditated, but she became worried her first vote for Trump would be changed to one for Hillary Clinton.
"I wasn't planning on doing it twice, it was spur of the moment" Rote said. "The polls are rigged."
Trump and several of his supporters have espoused similar sentiments over the past few months, even calling on people to monitor polling places for electoral fraud.
On Feb. 1, Rote was seen supporting Trump ahead of the Iowa caucus.
Polk County Attorney John Sarcone told Iowa Public Radio, "I think in the 25-plus years that I've been doing this job, this maybe the third [time] we've had some irregularity that's resulted in a criminal charge."