So by now you've probably heard about Papaw (whose real name is Kenneth Harmon), the grandfather from Oklahoma whose sad photo last week spread across social media like wildfire.
You also probably knew that a few days after his viral photo, he and another of his grandkids, Brock Harmon, decided to host a cookout for all the people who were moved by the story.
Well, BuzzFeed News went to the cookout on Saturday afternoon. Here's what you need to know about what went down.
First of all, not all of his grandkids were there...again.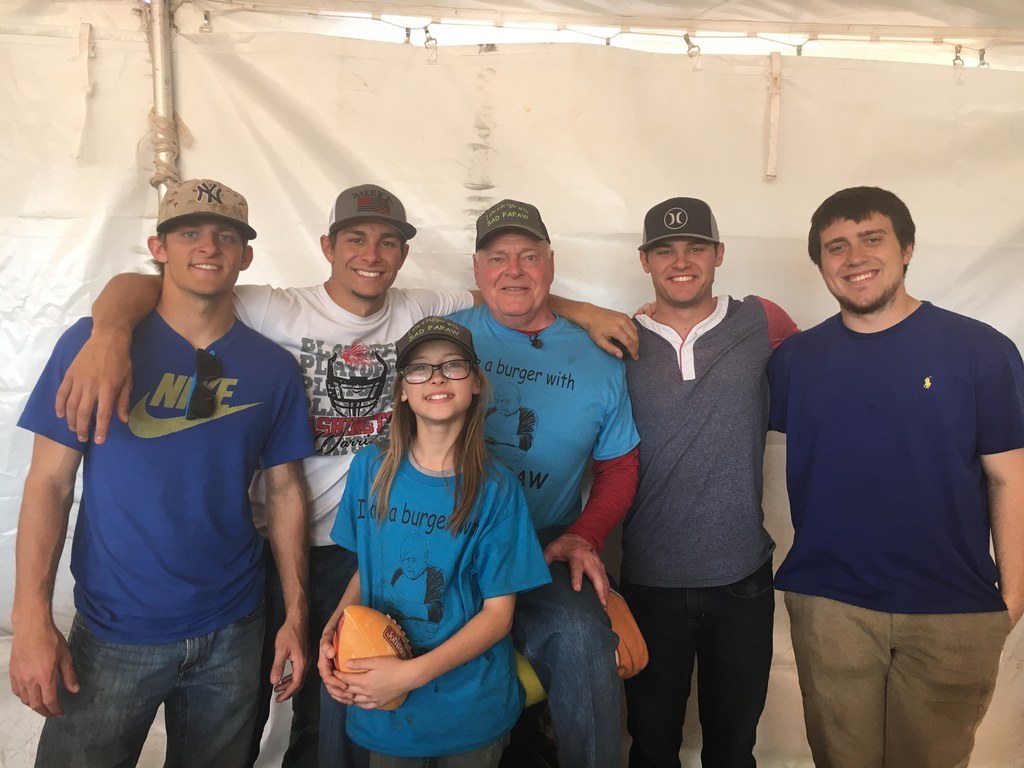 But that didn't stop others from making the trip out to the family event.
Seriously. Some people drove really far for this.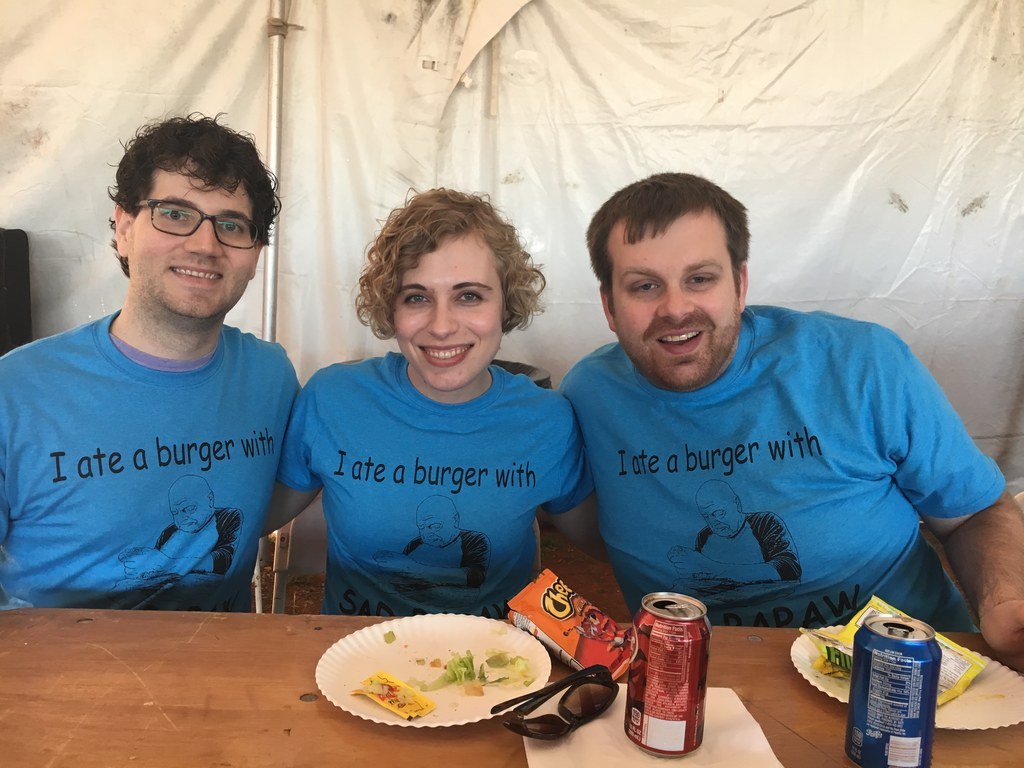 What I'm trying to say is: Papaw is kind of a big deal now.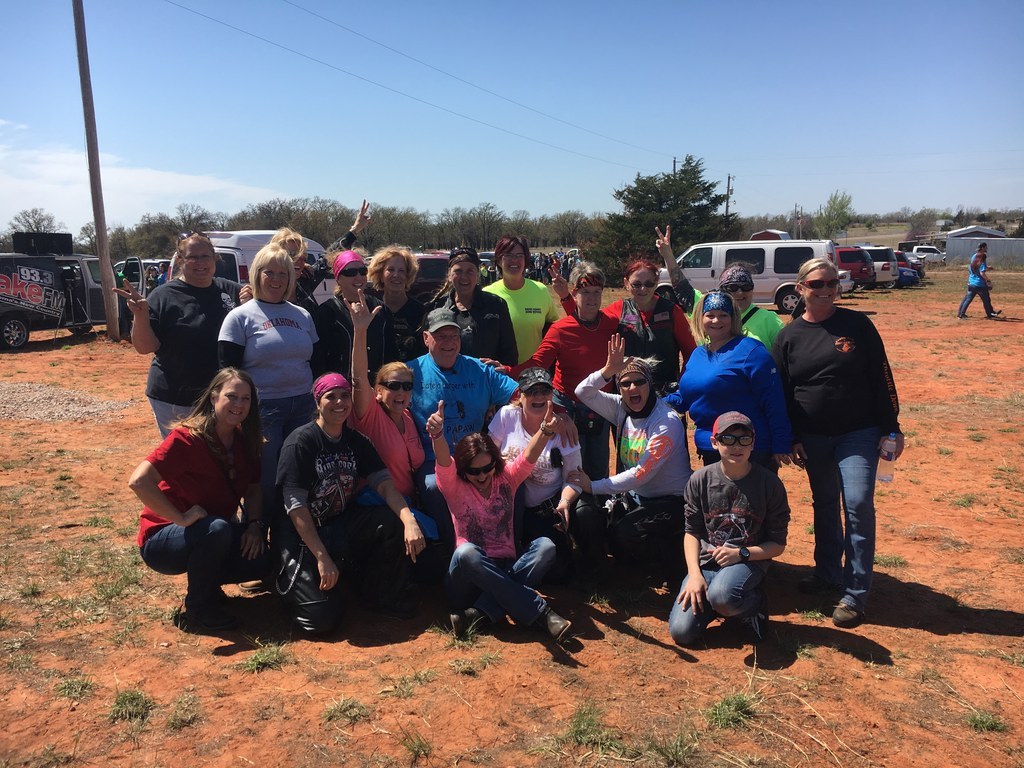 The crowds may be due, in part, to the fact that he reminds people so much of their own families.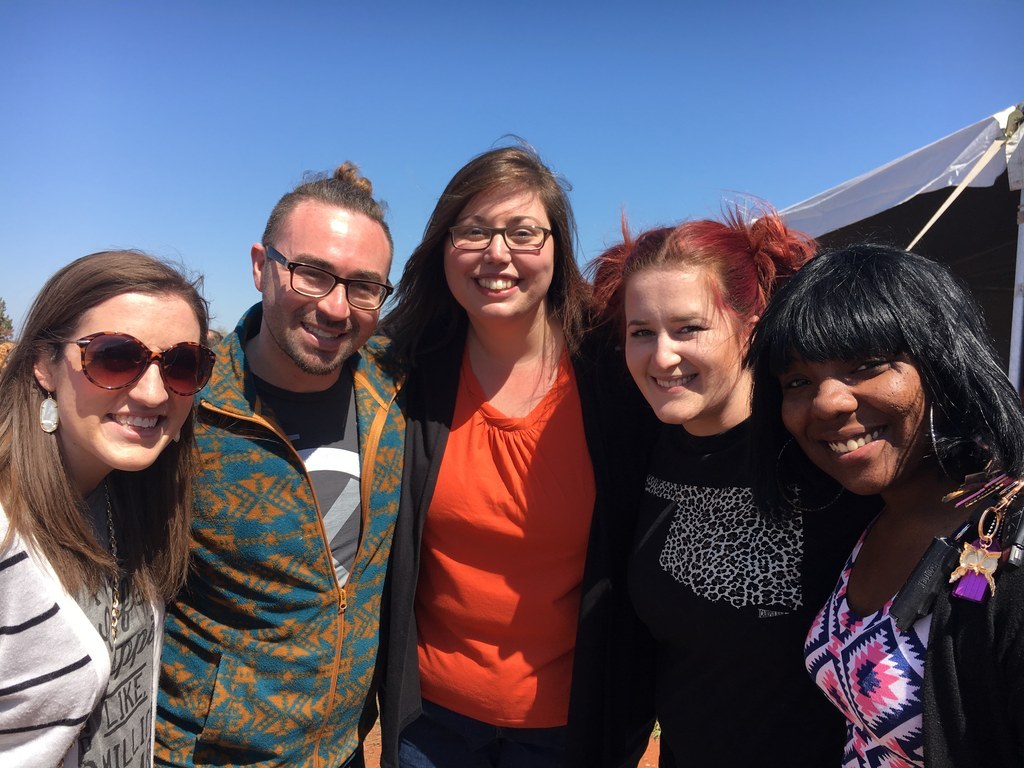 Speaking of the burgers…the line to get them was even longer than the one to get a selfie with Papaw.
But it was all completely justified, because they were bomb.
The secret, according to the man himself, lies in the seasoning and the temperature of the meat when it's thrown onto the grill.
The Harmon family isn't too concerned about the controversial comments stirred up by Papaw's sad photo.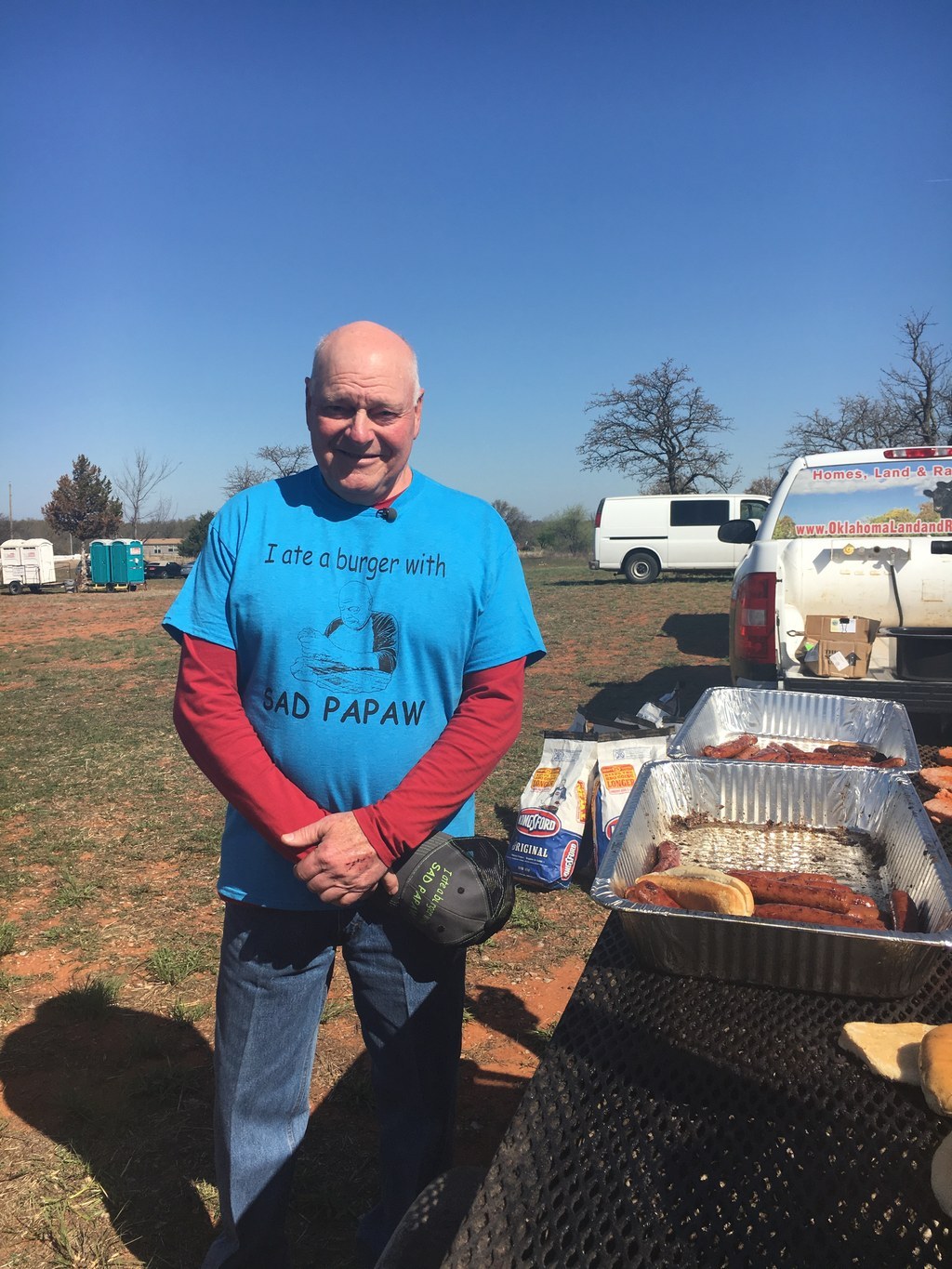 In fact, this is the happiest Papaw has been in a long time.