Human Rights Campaign Revokes Illinois GOP Endorsement After Racist Remark
This is the first time in 36 years that the nation's largest LGBT advocacy organization has withdrawn support of a candidate.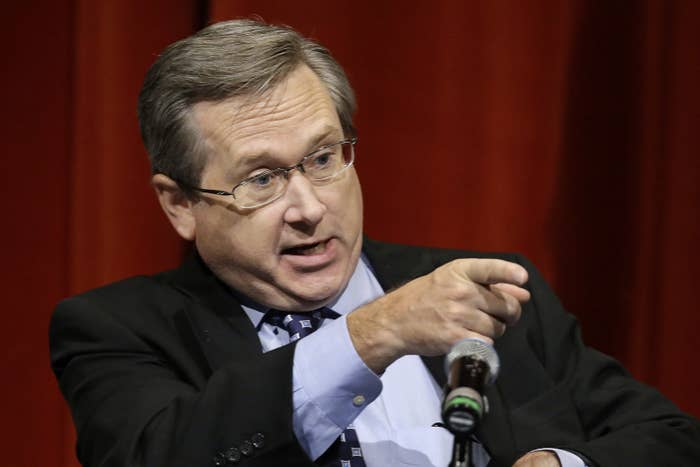 The Human Rights Campaign on Saturday announced that it had revoked its endorsement of Republican Mark Kirk, after the Illinois senator attacked his opponent's mixed racial heritage during a debate.
It is the first time the influential human rights organization has withdrawn support from a candidate in its 36 years of operation.

When Rep. Tammy Duckworth — whose mother is Thai and whose father is American and served in the US Army — called herself a "daughter of the American Revolution," Kirk made an inaccurate comment about her mixed heritage.
"I had forgotten that your parents came all the way from Thailand to serve George Washington," he said during the debate.
Kirk did not immediately offer an apology for his comment, but tweeted one on Friday.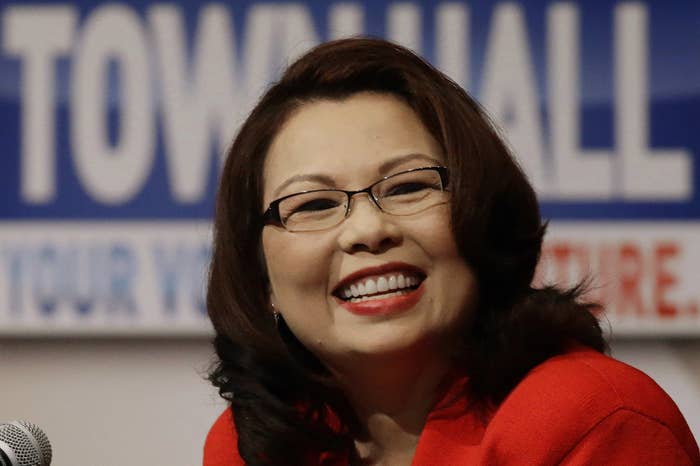 In an open letter posted on Medium, HRC president Chad Griffin wrote that his organization initially endorsed the sitting Sen. Kirk "because he has been a strong supporter of our cause time and time again, scoring a 100 percent on HRC's most recent Congressional Scorecard."
Indeed, Kirk has been considered one of the best Republican advocates for LGBT rights. He was the first Republican senator to co-sponsor the LGBT Equality Act in January and in June he joined other senators in signing a letter blasting the Food and Drug Administration's discriminatory blood donation policy for men who have sex with men.
But Griffin wrote that Kirk's comment Thursday night went "beyond the pale for our standards of leadership."
"Senator Kirk's comments about his opponent's heritage were deeply offensive and racist," Griffin wrote. "His attempt to use Congresswoman Tammy Duckworth's race as a means to undermine her family's American heritage and patriotism is beyond reprehensible."
The HRC leader said that the group would now throw its support behind Duckworth, whom he said has been a strong ally to the LGBT community.
"We look forward to working with her in the Senate to secure full federal equality for all LGBTQ Americans," Griffin wrote.