Kenya is currently in the midst of a ~controversial~ election season and what was meant to be a repeat of the calm vote in August has instead been much more unruly.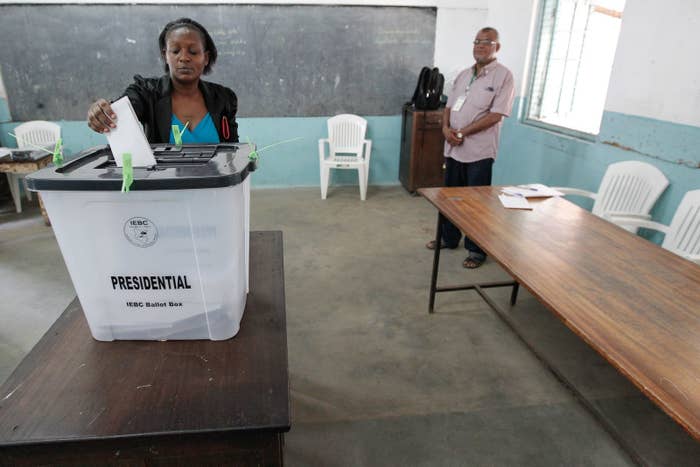 It started when the Supreme Court annulled the country's Aug. 8 election due to irregularities and illegalities, the electoral commission ordered a fresh vote for Oct. 26.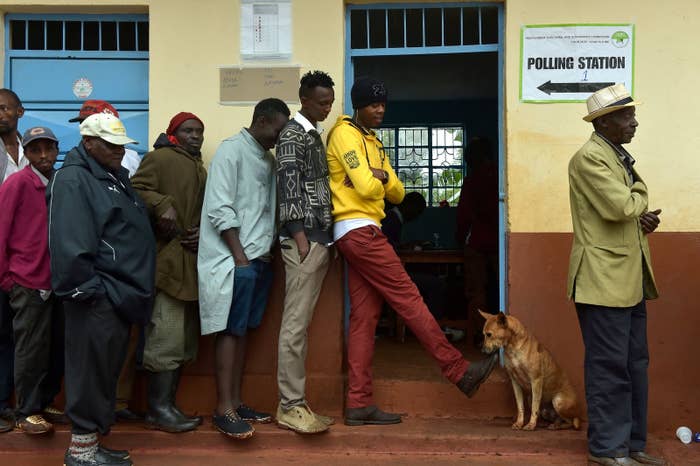 Lots of drama went down between the two voting days, including opposition leader Raila Odinga's withdrawal from the race less than two weeks before polls opened.
Thursday's election rerun looked very different in different counties. Some, like at this polling station in Mombasa and this orderly line in Maasailand, appeared to have people actually show up to vote, despite the confusion.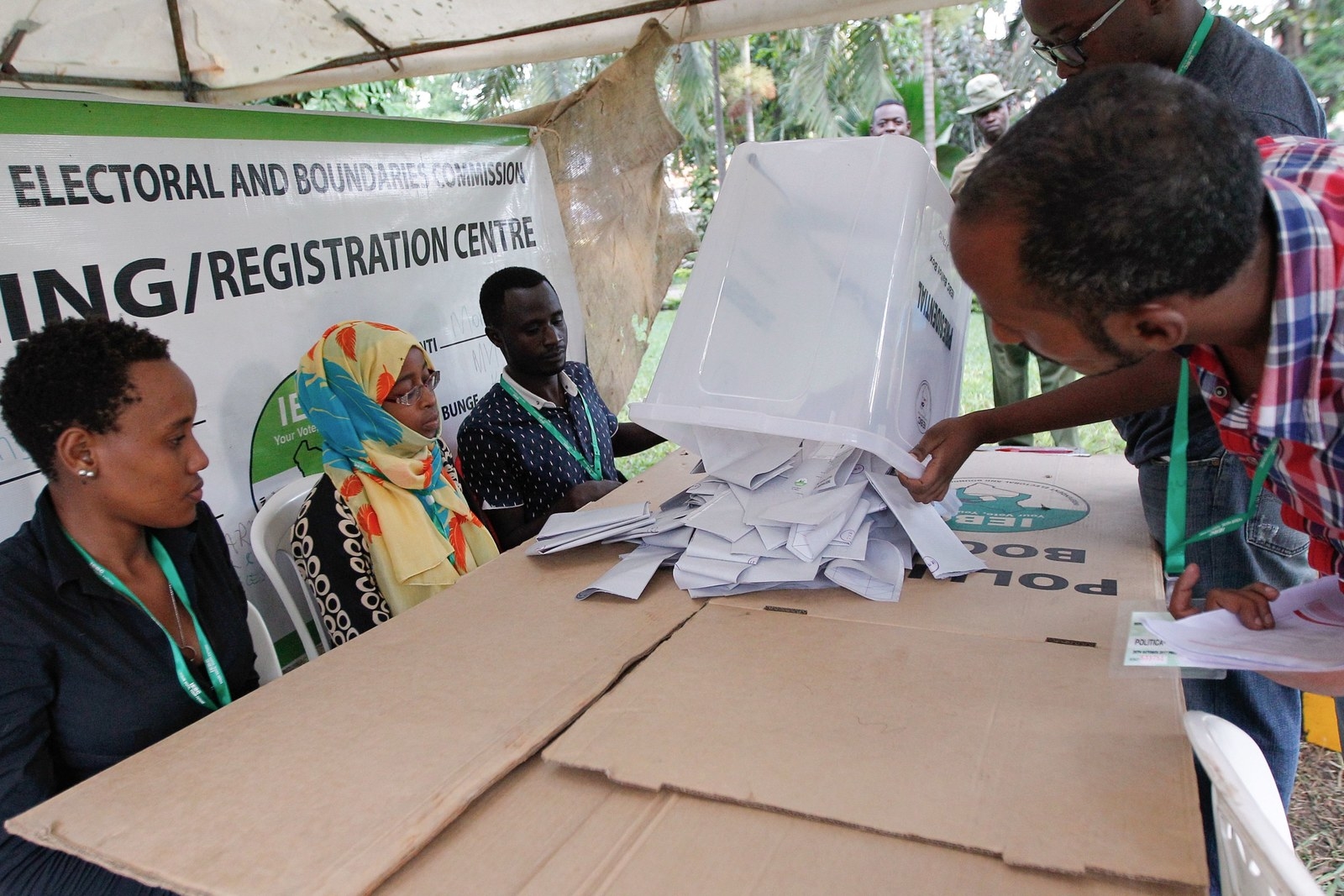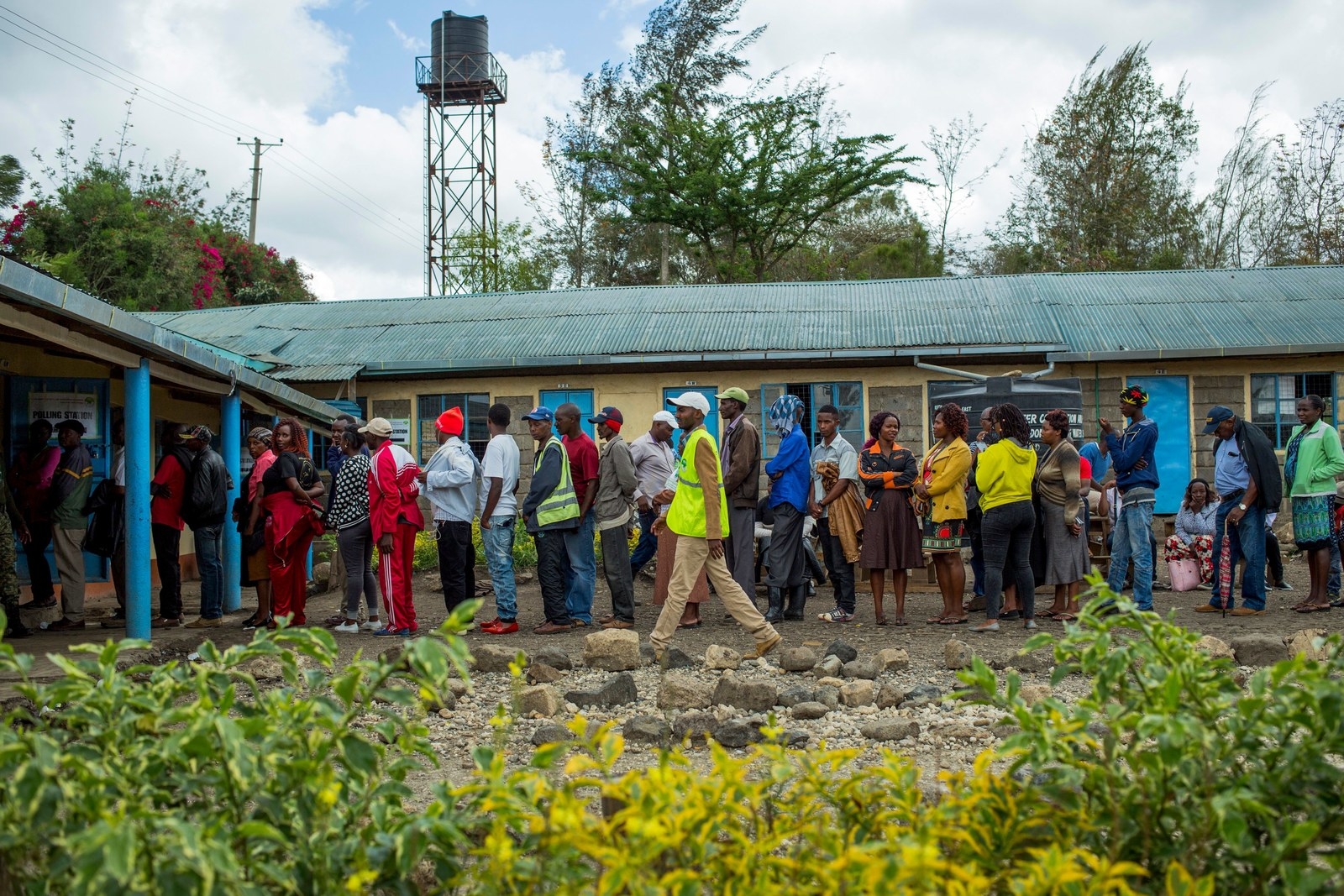 Others, though, were empty all day long.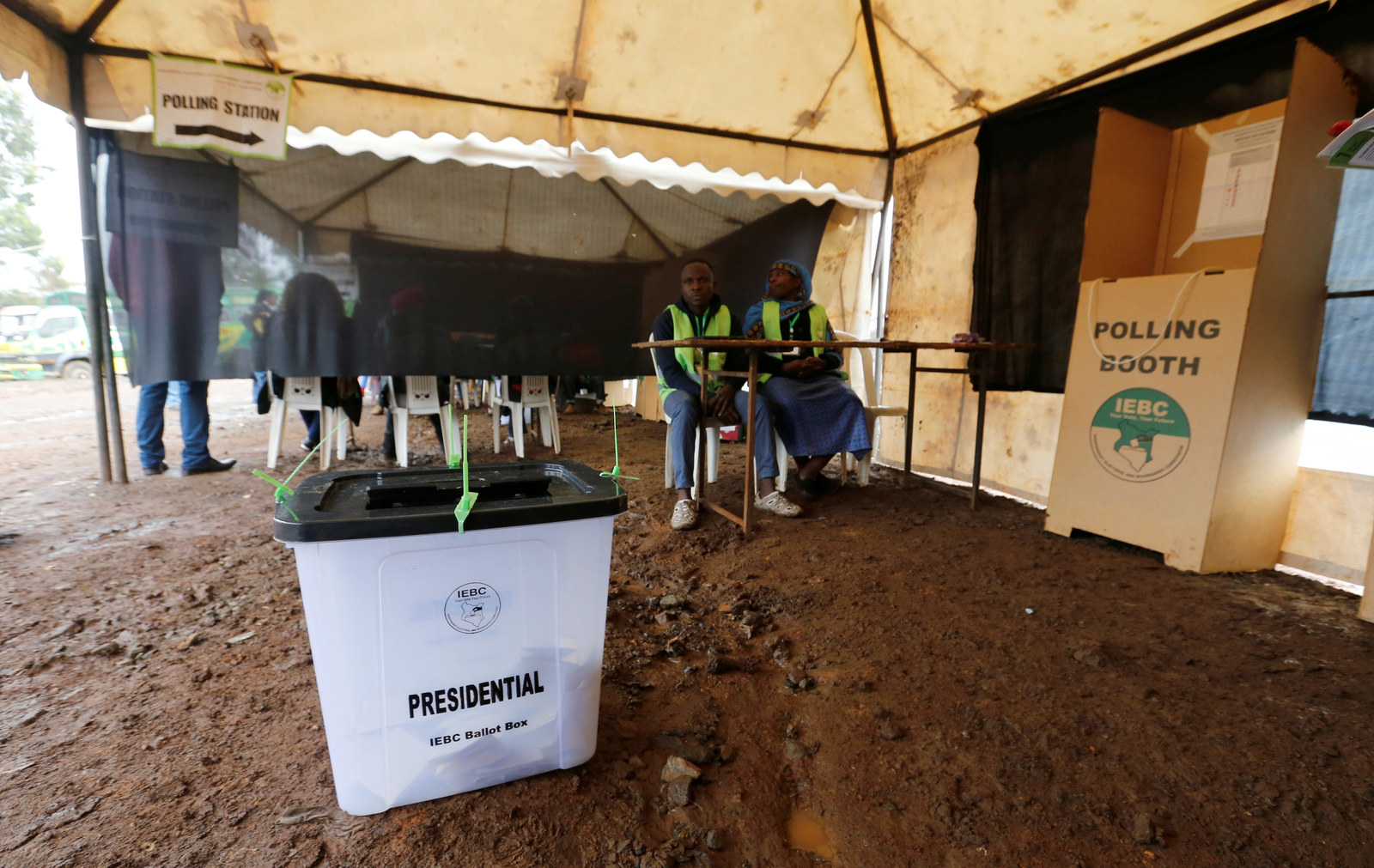 And in some parts of the country, protesters effectively blocked the vote by preventing police from delivering ballots to polling stations.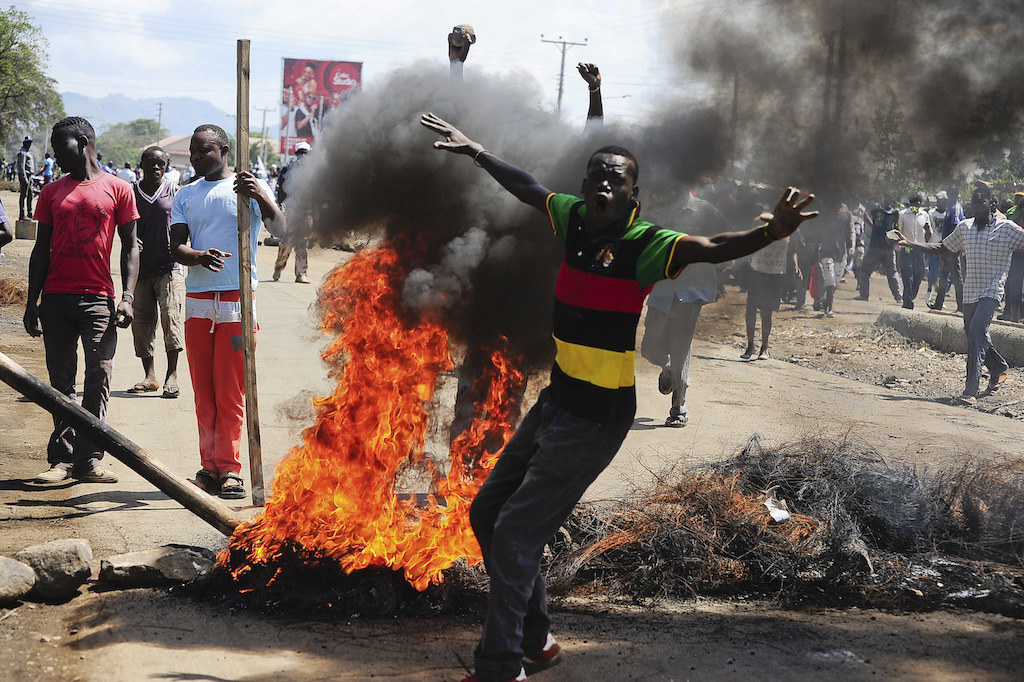 Protesters and police clashed in those areas. Demonstrators threw rocks at police cars, while authorities responded in some cases with tear gas and live bullets.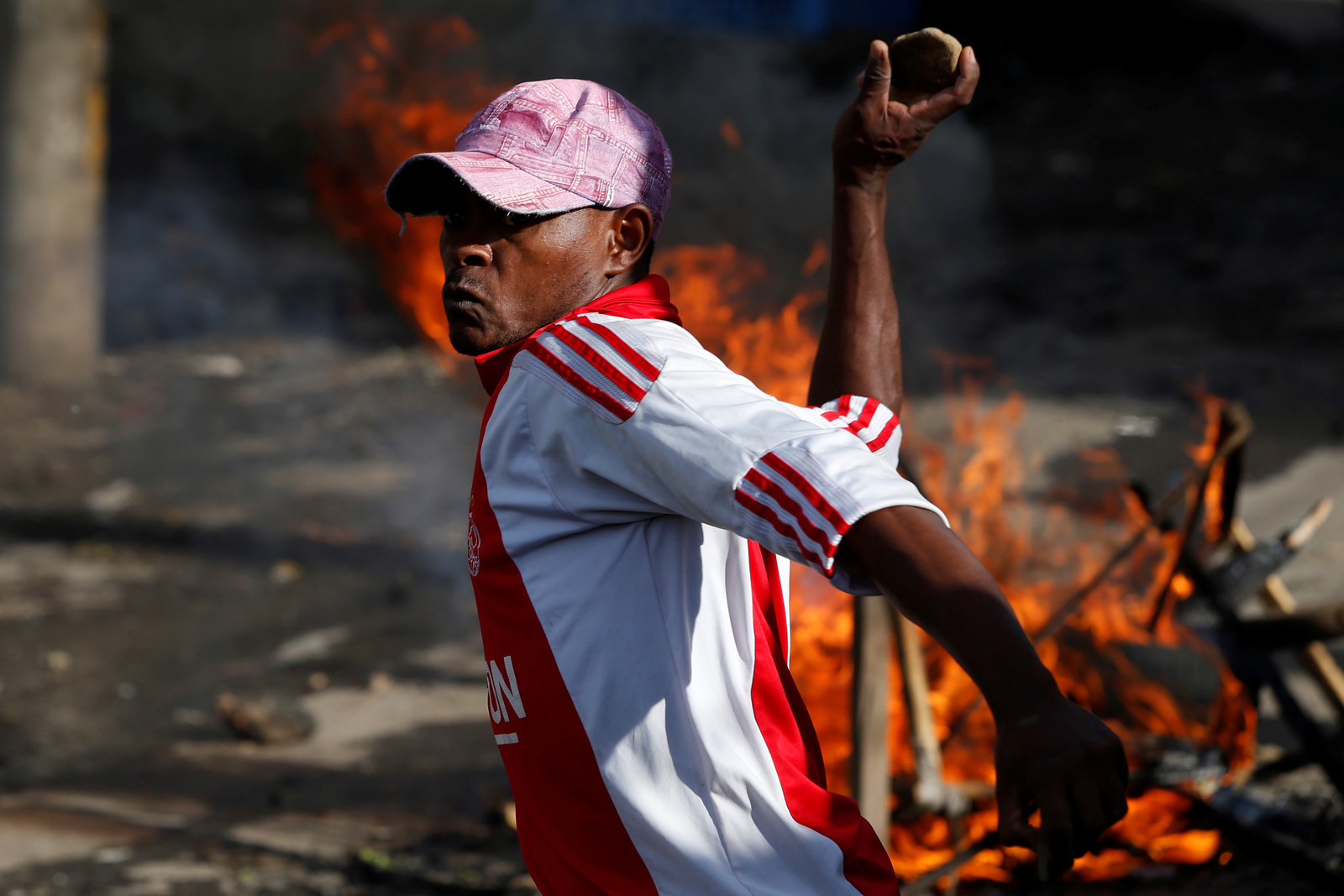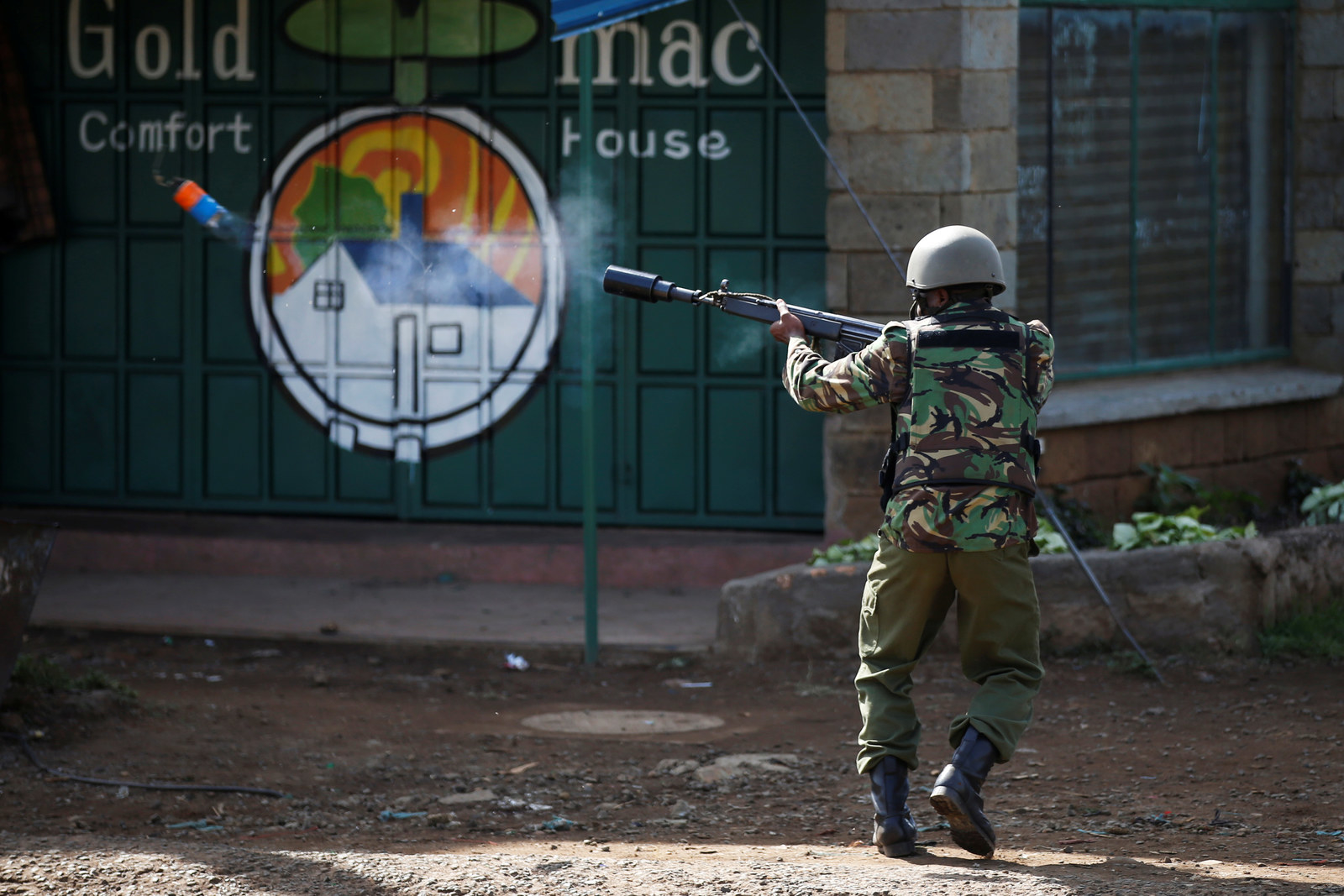 The interventions and violence were so extreme in some counties that the electoral commission announced that their polls would be postponed until Oct. 28.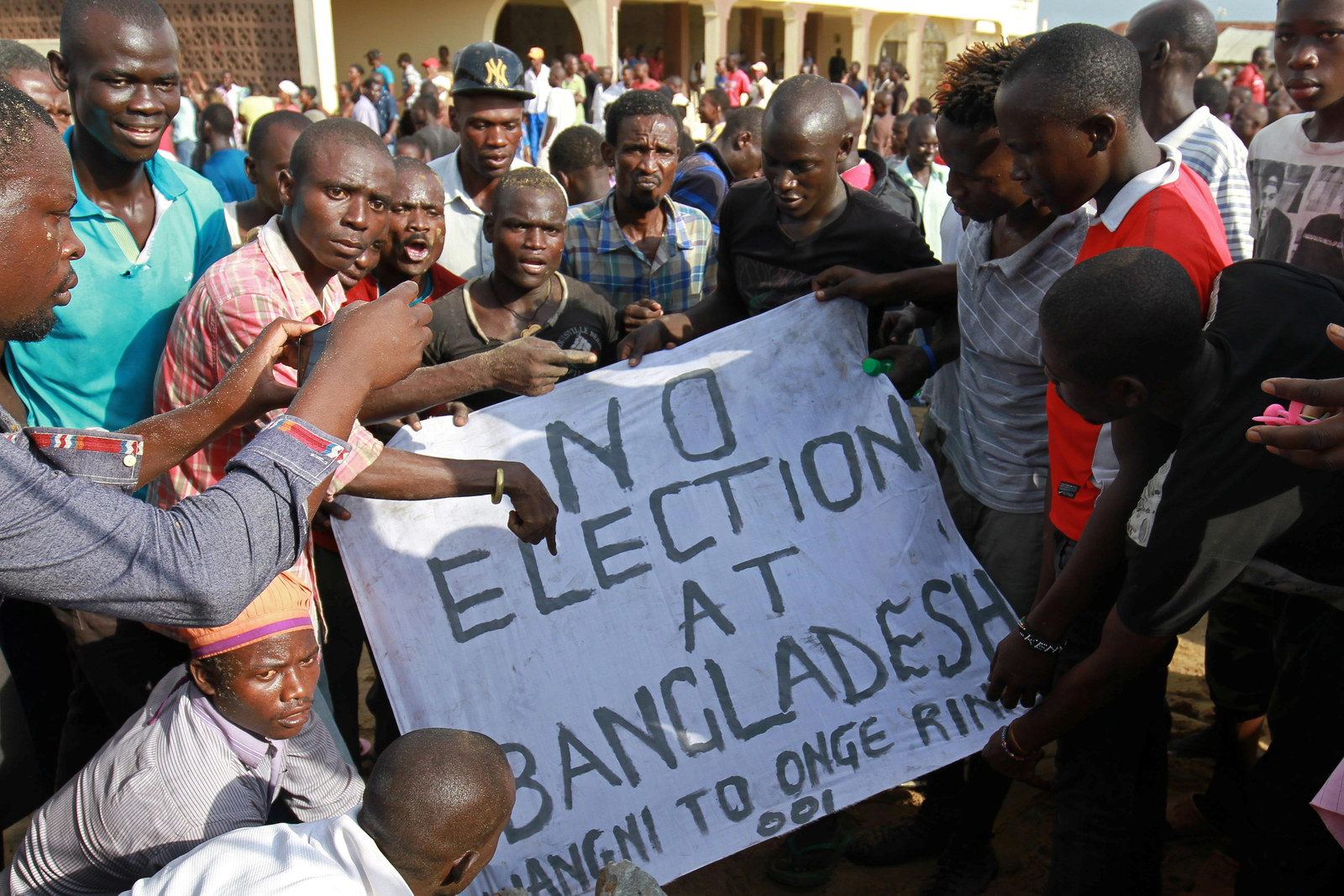 Independent Electoral and Boundaries Commission chairman Wafula Chebukati announced Thursday night that voter turnout was at 48% as of 5 PM.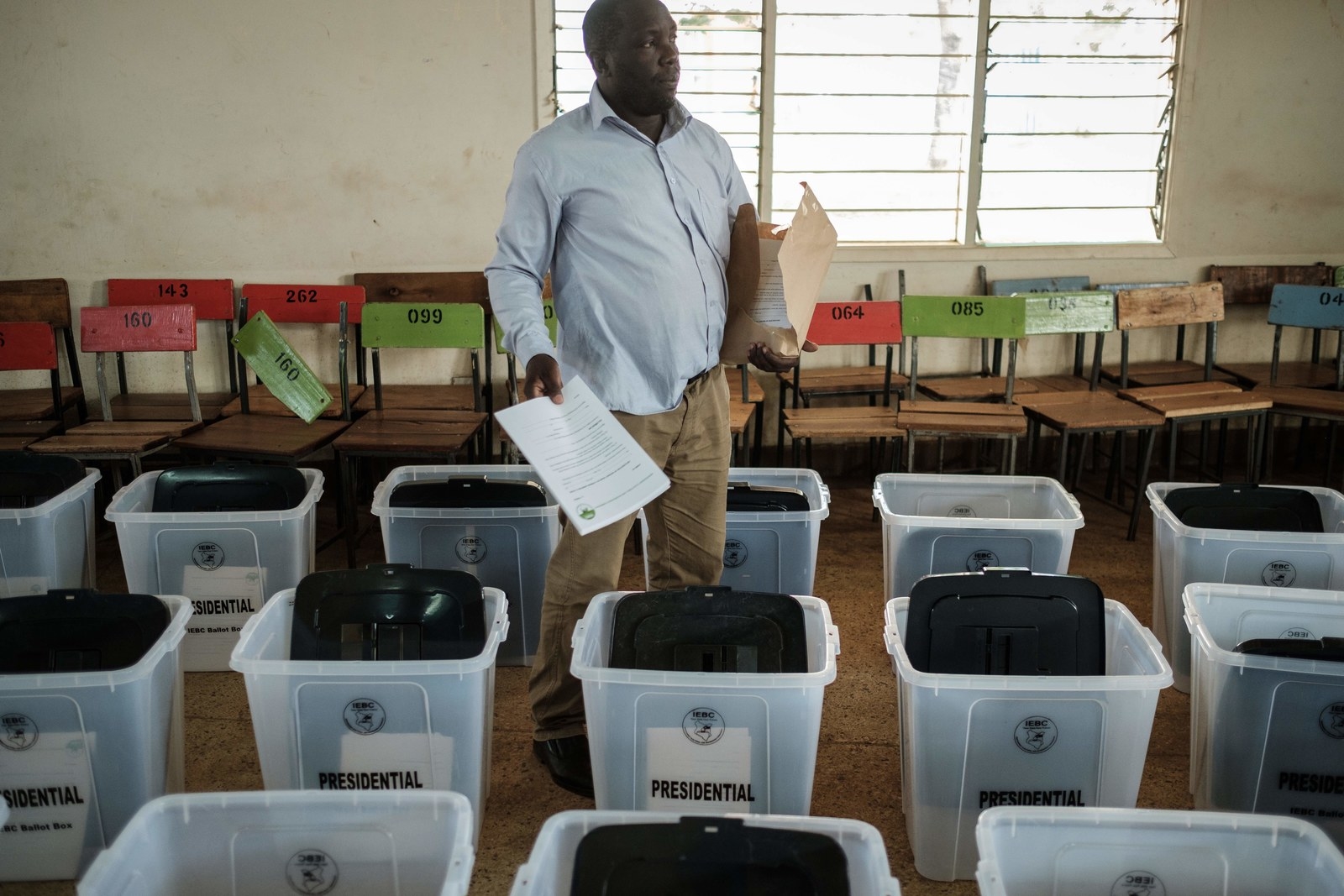 So even as officials tally votes from some counties, Kenyans will have to wait at least another three days before they'll get a final result.