A representative for the Florida State Attorney's Office confirmed to BuzzFeed News that George Zimmerman will not be prosecuted for aggravated assault against his girlfriend, Brittany Brunelle.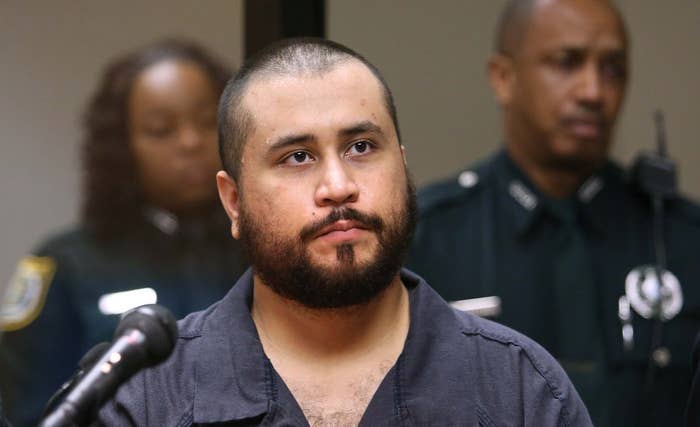 At around 10 p.m. on Jan. 9, Zimmerman — the 31-year-old Floridian who made news after fatally shooting 17-year old Trayvon Martin in 2012 — was arrested after reportedly throwing a wine bottle at Brunelle in their Lake Mary home.
He was arrested that night, and a judge set his bail at $5,000.
Zimmerman's girlfriend was later subpoenaed after refusing to attend a meeting at the Florida State Attorney's Office. She then denied that Zimmerman had ever thrown the bottle at her, and stated that she was never in fear of him, as police had originally claimed.
In a statement, the office said Brunelle "made it clear that she did not want to proceed with the case" any further.
State Attorney Phil Archer later released a statement saying that "the subsequent recantation by the victim of her initial statement along with new documents provided by the victim and her attorney precludes my office from proceeding further."