Hackers Stole Every Federal Workers' Social Security Numbers, Union Says
The hackers, who have not yet been identified, also stole information on federal workers' age, race, pay history, and health insurance.
Cyberhackers stole personal data on every United States federal worker, including their Social Security numbers, the Associated Press reported on Thursday.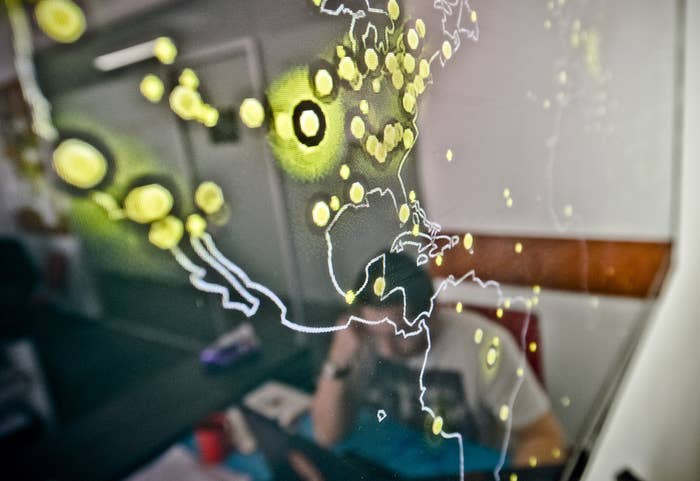 American Federation of Government Employees president J. David Cox wrote a letter to the Office of Personnel Management stating that based on his organization's findings, "hackers stole military records and veterans' status information, address, birth date, job and pay history, health insurance, life insurance, and pension information; age, gender, race data."
Representatives of the AFGE have charged the OPM with downplaying the severity of the cyberbreach, and have said that today's security breach has greater implications than the White House is publicly admitting.
"We believe that Social Security numbers were not encrypted, a cybersecurity failure that is absolutely indefensible and outrageous," the letter, obtained by the Associated Press, read.
BuzzFeed News has reached out to the AFGE for additional comment.