Militants stormed the American University of Afghanistan in Kabul on Wednesday, carrying on an hourslong siege that ended with at least 13 people dead and dozens more injured.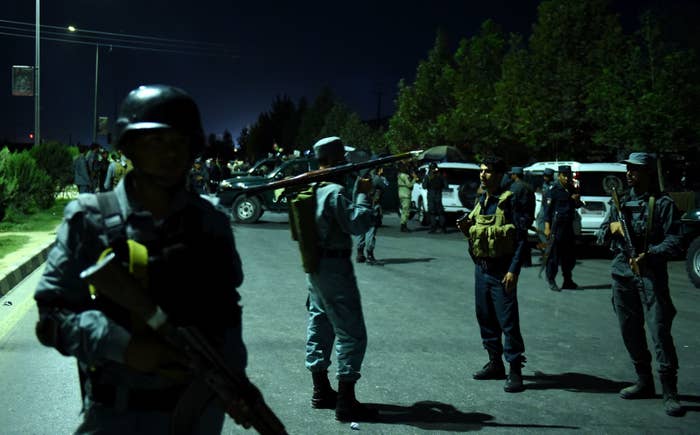 The attack began with a large explosion Wednesday evening near the campus, followed by gunfire. Several hours later, before dawn Thursday, the siege had ended.
Kabul police chief Abdul Rahman Rahimi said seven students, three police officers and two security guards were killed in the attack, according to Reuters. 35 students and nine police officers were also injured in the attack, Rahimi said Thursday. He added that 750 students were evacuated from the building.
The two militants were shot dead by police, nearly 10 hours after the assault started. Initially conflicting reports of the attackers added to the confusion, as hundreds of students desperately tweeted or posted on social media as the attack unfolded.
There was no immediate claim of responsibility.
Terrified students barricaded themselves in classrooms as militants stormed the campus, while others jumped from the second story to escape.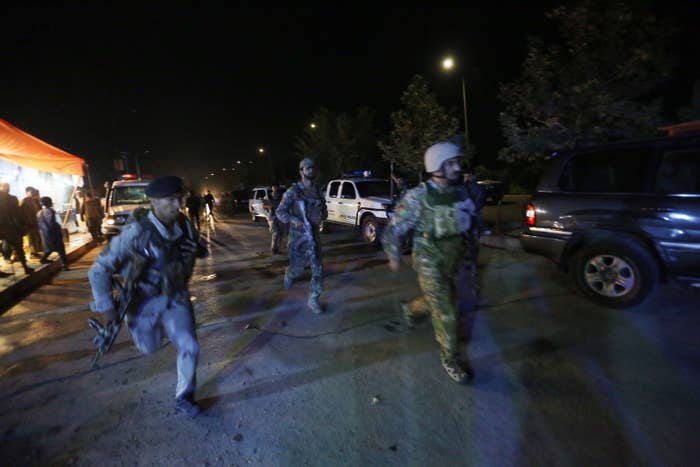 A senior Afghan official told Reuters that elite forces surrounded the university compound and then worked their way inside during the siege. Police described the attack to the BBC as "complex".
One journalist based in Kabul tweeted that students had been held inside the university, as well as what initially appeared to be several attackers.
Some professors and staff members tweeted about being trapped as well.
Massoud Hossaini, a photographer for the AP, said he was in a classroom with 15 students when he heard an explosion.
"I went to the window to see what was going on, and I saw a person in normal clothes outside," he told the AP. "He shot at me and shattered the glass."
Students barricaded themselves in the classroom by placing chairs and desks in front of the door, he said, adding that at least two grenades were thrown into the classroom.
He and nine students were able to escape the classroom and leave campus through an emergency gate.
The US State Department called for caution and warned against movement in the area.
Emergency, an Italian nonprofit medical aid organization, tweeted that 19 injured victims of the attack had been transferred to its Kabul facility. This number could not immediately be verified.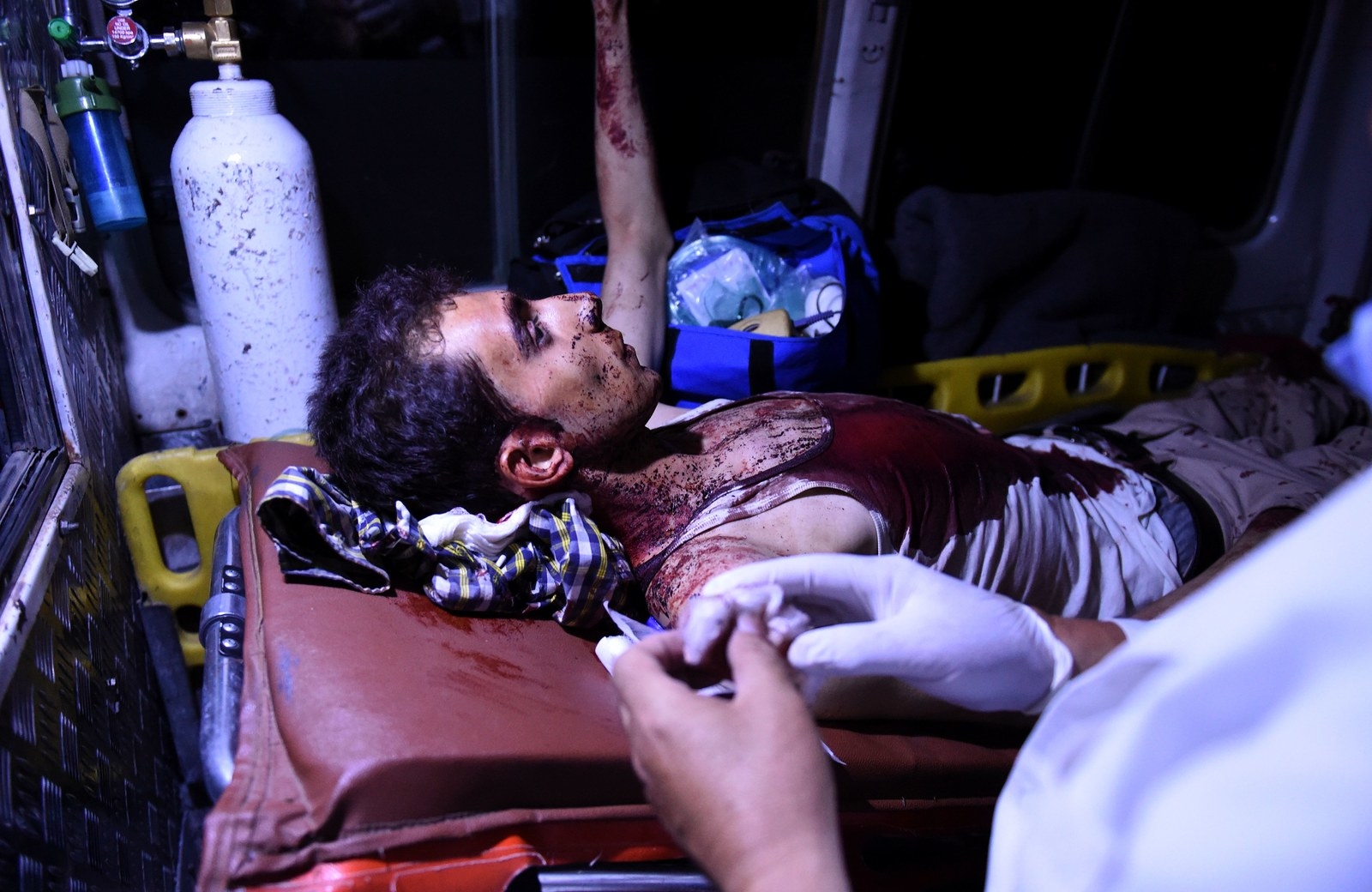 The attack comes after American and Australian professors at the university were kidnapped earlier this month. According to a statement from the university, they were abducted at gunpoint.