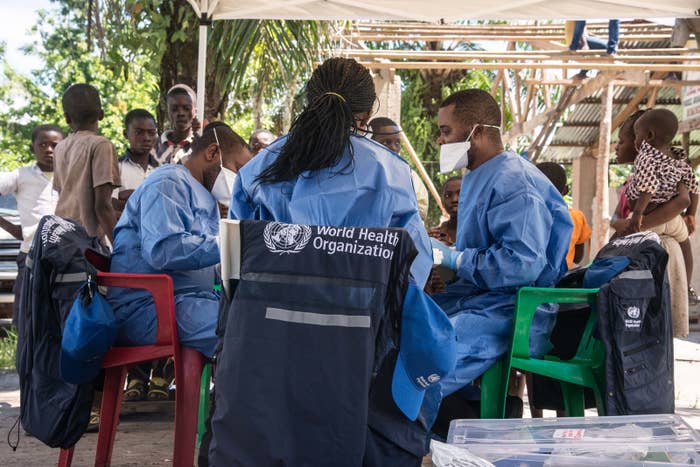 NAIROBI — In less than three weeks since the Ebola virus was confirmed in the Democratic Republic of the Congo (DRC), 27 people have died, leading people to draw parallels to the catastrophic 2014–16 epidemic in West Africa.

That outbreak was the largest in history, killing 11,000 people primarily across Guinea, Liberia, and Sierra Leone, but medical aid organizations have told BuzzFeed News that at this point in the latest outbreak in DRC, there's still hope it can be contained.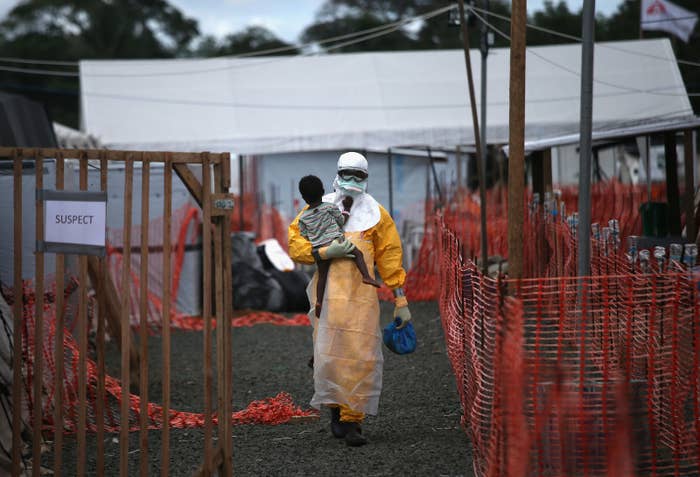 One reason for that optimism is that the DRC has been dealing with Ebola outbreaks since at least 1976. One of the worst cases in 2007 resulted in 187 deaths. But since then, health officials have been able to keep the deadly infectious disease — for which there is no known cure — relatively well contained. After 2007, the highest Ebola death toll during any one year in the DRC was in 2014, when 49 people died.

Nearly four decades of experience dealing with Ebola has taught health workers in the country how to detect, adapt to, and treat it fairly quickly, said Yves Willemot, spokesperson for UNICEF's office in Kinshasa, the capital of the DRC. He told BuzzFeed News by phone from the Netherlands that DRC public health teams, backed by the government, had been dispatched to West Africa to assist with the 2014 emergency.
Willemot added that the DRC's experience with and knowledge of Ebola had left the country relatively well prepared to address this latest outbreak. But there is also one particular worrying characteristic that sets this year's Ebola case apart.
"There is an obvious concern over the fact that it is not happening in remote areas, where it's easier to contain, as it did in previous years," he said.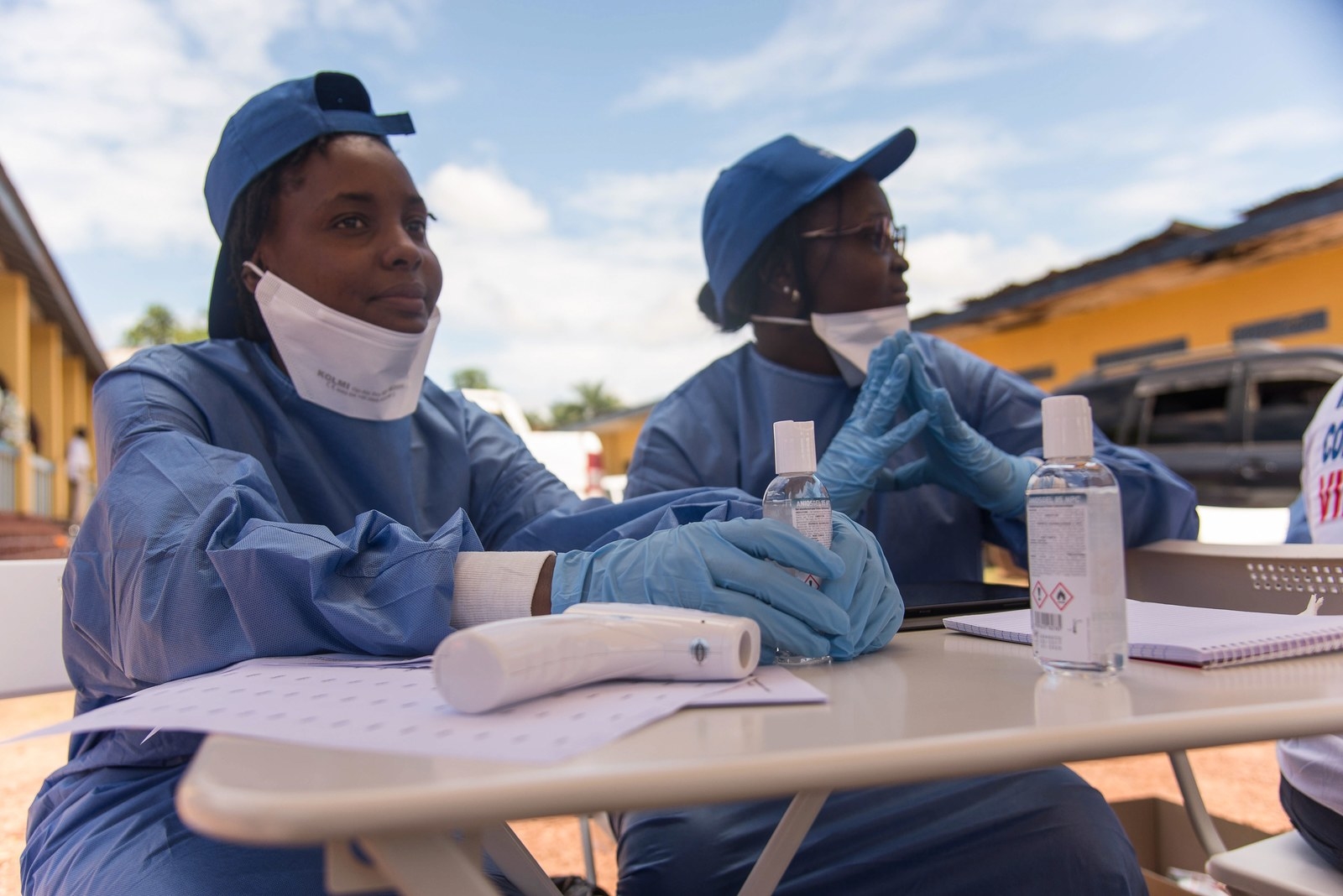 On May 18, the first Ebola case was confirmed in Mbandaka, a major city home to more than 1 million people, which could increase the likelihood of Ebola spreading, Willemot said. Mbandaka, located in northwestern DRC, is situated along the Congo River, a major source of transportation to other cities in the country as well as the Central African Republic to the north and the Republic of Congo to the west.

But even with a death toll of 27 and an additional 58 diagnoses since the disease was confirmed May 8, the World Health Organization (WHO) has not declared DRC's current Ebola situation a Public Health Emergency of International Concern.
When asked why, WHO spokesperson Tarik Jasarevic told BuzzFeed News that experts assess risk based on what he called "objective elements."
"Things like: How many people have been affected, and in how many areas? What are the transmission chains?" Jasarevic explained to BuzzFeed News by phone from Geneva. He added the WHO emergency committee ultimately decided that because a response to the disease had already been activated, it was not yet necessary to declare it an international public health emergency. (The organization has declared a "very high" emergency in the DRC, however.)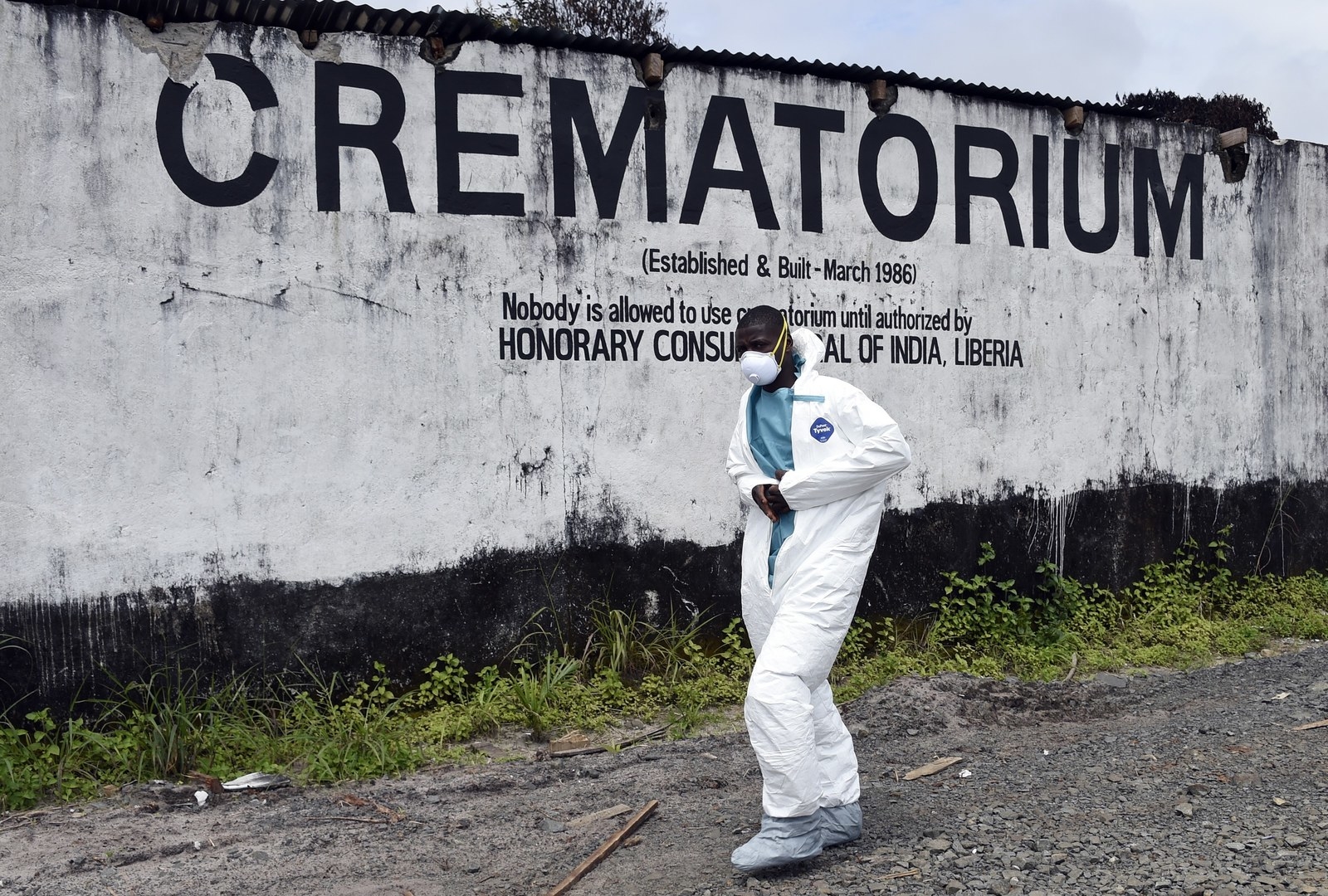 Médecins Sans Frontières (MSF) head of mission in Kinshasa, Julien Raickman, told BuzzFeed News that a premature freak-out could also hinder medical efforts on the ground.

"For the moment, I think that we really, really have to keep our head cool and be concentrated on the response that we are giving," he told BuzzFeed News from Kinshasa. "We don't want to freak people out or make them believe that things are worse than they are.
"Of course we have these memories [of the 2014 crisis]," he continued. "We have grief but also experience, and I think this experience will allow us to anticipate and see how to stop the disease. We cannot say this is out of control."
Raickman said that MSF currently has 80 people working in the three regions that have been hit with Ebola: Mbandaka, Bikoro, and Imboko, the latter two being rural areas. WHO, partnering with MSF and other organizations under the instruction of the DRC Ministry of Public Health, began distributing the vaccine known as rVSV-ZEBOV on Monday. It's the same treatment that was used toward the end of the 2014–16 epidemic in West Africa and has a 75% effectiveness rate.
He added that, while the vaccine brings some relief to medical workers fighting Ebola's spread, they remained focused on the basics of virus containment: getting potentially infected individuals to hospitals and isolating them, ensuring safe and humane burials, and promoting good health practices.
Raickman and many others are cautiously hopeful that DRC's previous dealings with Ebola will help it fend off a nation- or region-wide crisis, but they are still prepared for conditions to get worse before they get better.
"I believe it will be better, but believing is not really our job," he said.