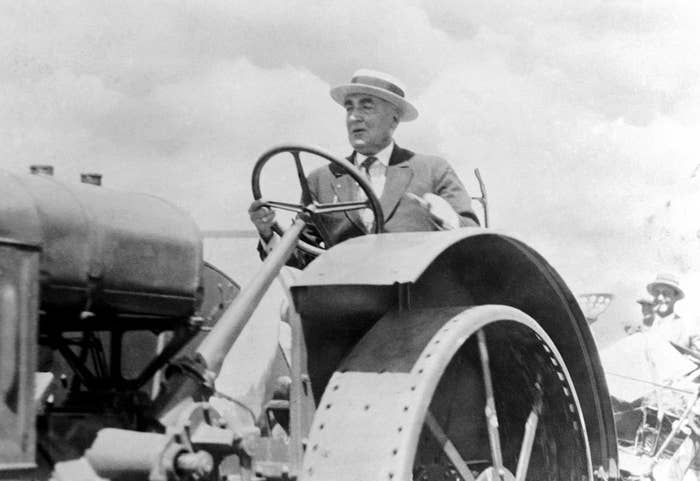 DNA test results have confirmed a connection between former President Warren G. Harding and Elizabeth Blaesing – his daughter with Nan Britton, the 29th president's mistress. The revelation could end decades of controversy surrounding Harding's the private life.
Genetic records obtained through Ancestry DNA, a branch service of the popular heritage website, show a link between the Harding's grandniece and grandnephew and Elizabeth's son, BuzzFeed News confirmed.
They were found to be second cousins, which would mean Blaesing had to be Harding's daughter.
Some members of the Harding family, like Abigail Harding, one of the former president's grandnieces, accepted the news of their newly discovered family members.
She told the New York Times, which first reported the connection, "I have no doubts left." She added, "there's too many nails in the coffin, so to speak. I'm completely convinced."
Others, however, were less convinced.
Richard Harding, a grandnephew, said that while he didn't question "the accuracy of anybody's tests or anything," that the familial connection remained yet to be proven in his mind.
"I hope they'll find their new place in history is meaningful and productive for them," he told the Times.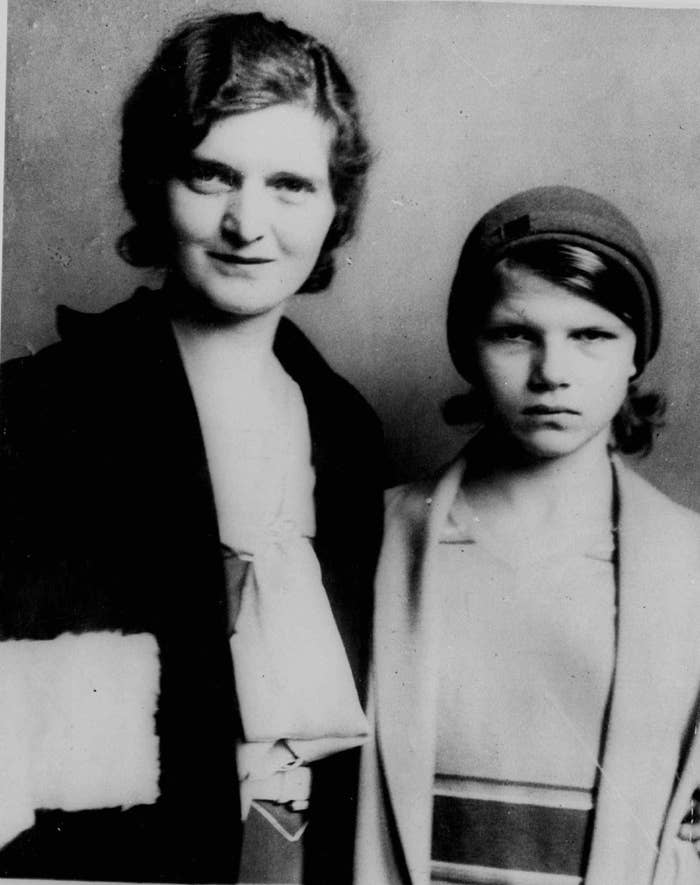 In 1927, Britton wrote The President's Daughter, which revealed both her affair with the former president as well as the daughter they conceived during his presidency.
The announcement ignited a national scandal – people withdrew support for President Harding and Britton was the victim of backlash.
Matthew Deighton, a representative of Ancestry.com who worked with the Harding and Blaesing families on this project for a year, told BuzzFeed News that the quest for answers unearthed long-rooted emotions from both sides.
Deighton said that James Harding was "vindicated" when he learned the results, although it took him a year before he felt comfortable talking to people about it.
He said James told him "about how he was beat up and teased in school" because of his controversial history, and how the media would approach his family under the guise of "being on their side," only to fan the flames of the scandal in tabloids the next day.
Peter reached out to James Blaesing about taking DNA tests, Deighton said.
"This was a scar that was about to be reopened, and the family was nervous about it." he said.
It was not the first time the Harding family had been marked with the controversy of an extramarital affair.
In 1963, love letters between the former president and Carrie Phillips surfaced,
according to the University of Virginia's Miller Center.
The correspondence illustrated a love affair that began in 1905 in Ohio, where Harding lived, and lasted more than 15 years, which would mean it likely overlapped with when Harding met Nan Britton in 1917.
Stephen Baloglu, the senior director in marketing for DNA at Ancestry, told BuzzFeed News that while the service is not a paternity test, it could still open the door for equally significant discoveries.
"We've had success stories where users have found a new relative they didn't know they had, confirmed a story, or confirmed what they thought was wrong," he said. "DNA service can be impactful."