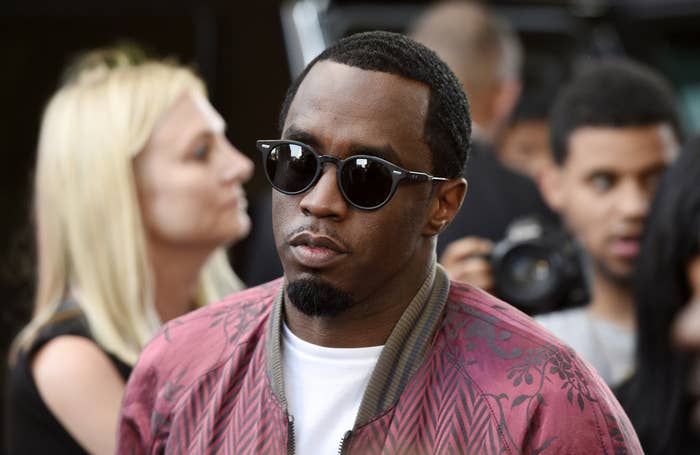 Hip-hop music mogul Sean "Diddy" Combs will not be charged with the five felony counts he was arrested for on June 22 after allegedly attacking people at UCLA with a kettlebell, a spokesperson for the Los Angeles District Attorney's office confirmed to BuzzFeed News.
The spokesperson added that Combs' case has been referred to the Los Angeles City Attorney's Office, which will decide whether or not to file misdemeanor charges against him.
BuzzFeed News has reached out to the Los Angeles City Attorney's office for more information.
Combs was arrested and taken into police custody last Monday after a discussion escalated between him, his son Justin, and a UCLA football strength and conditioning coordinator in the weight training room of the Acosta Athletic Training Complex.
Justin is a third-year defensive back for the UCLA Bruins.
Diddy allegedly swung a kettlebell toward the strength coach and several UCLA athletics interns. The LA Times reported that a security camera captured a portion of the incident.
BuzzFeed News has reached out to UCLA Police for comment.
Combs was taken into police custody around 12:30 p.m. and was charged with three counts of assault with a deadly weapon, one count of battery, and one count of making terrorist threats.
His spokesperson has maintained that he was acting in defense, and seemed certain that the charges would be dropped.
The day after Combs' arrest, the spokesperson told the Associated Press that "any actions taken by Mr. Combs were solely defensive in nature to protect himself and his son."
Combs made bail and was released the same day he was arrested, and performed alongside Pharrell at the BET Awards that weekend.