Detroit Mom Killed On The Way To Pick Up Her Son From Basketball Practice
Erica Garner had reportedly signed her 11-year-old up for the sport to "keep him on the right path."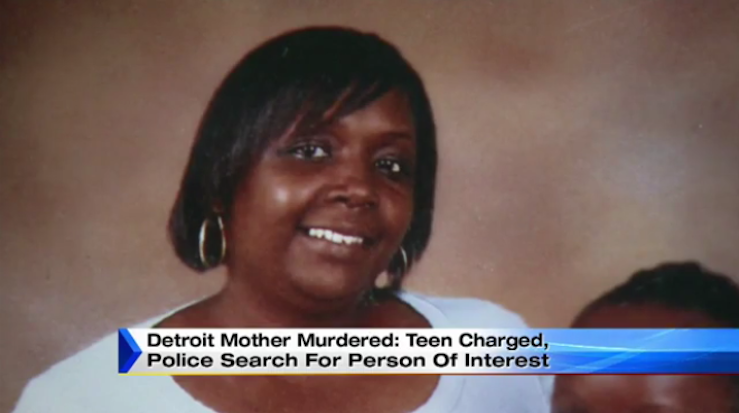 A Detroit mother was fatally shot on Wednesday evening in an attempted carjacking while she was on her way to pick her 11-year-old son up from basketball practice, Detroit police told BuzzFeed News.
Erica Garner, 42, was headed to a bus stop on Detroit's east side around 6:30 p.m. to meet her son when she was approached by a suspect who attempted to steal her car.
Authorities did not have details about the altercation that ensued, but said that it ended with the suspect shooting Garner, who later died at the hospital.
According to police, the bus carrying Garner's son pulled up immediately after the incident. The boy did not witness the shooting but was close enough to see the suspect, who fled on foot.
"The 11-year-old was the one who called for help," Detroit police spokesperson Dan Donakowski told BuzzFeed News. "He was able to give a decent description of the suspect."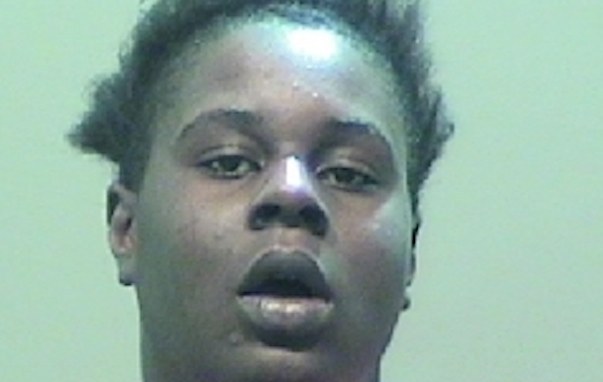 Based on the description, Donakowski said, officers were able to track down and arrest the suspect, identified as Ralph Marshall, near the location of the incident. They also recovered his weapon.
Marshall, 17, has been charged with felony murder, felony possession of a firearm and attempted carjacking.
Police are looking for another person of interest in connection to the murder, Donakowski added.
Garner was a custodian at the Michigan Light Guard Armory in Detroit, according to news station Click On Detroit. She also had a 15-year-old daughter.