60 "Perfectly Embalmed" Bodies Uncovered In Mexico
Officials said the bodies were found inside a long unoccupied crematorium, and are not linked to the 43 students who were kidnapped in September.
Authorities have located 60 bodies in an abandoned crematorium located near the old resort town of Acapulco.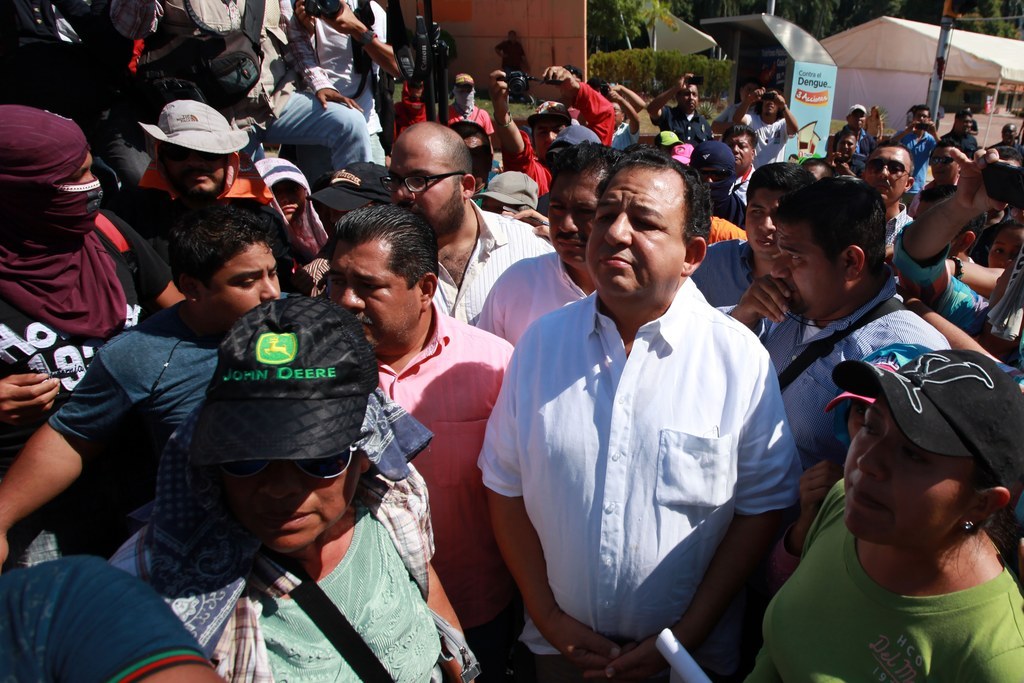 Initially authorities said there had been at least 61 bodies found in the crematorium, but the figure was later revised. The Associated Press reported that the number was changed without explanation, but that it may have been because the bodies were found in such disarray that getting an accurate number was difficult.
In a statement, the Attorney General's Office for the State of Guerrero said the 60 men, women and children were found "perfectly embalmed." Investigators have not been able to determine their ages.
A forensic team was studying the bodies in an attempt to identify them. Authorities also asked funeral homes in Acapulco to supply a list of all the bodies they sent for cremation since 2013.
The case was being investigated under possible charges of abuse of corpses and improper burial, the attorney general's statement said.
Acapulco is located in Guerrero, the same state in which 43 students went missing in September, and have since been declared dead. Officials contend that there is no link between the incidents.
The bodies in Acapulco were found fully clothed and wrapped in sheets, which Guerrero Attorney General Miguel Angel Godinez said indicated negligence rather than drug- or gang-related activity.
"We are talking about a clear violation of state sanitation laws," he told Reuters.
Authorities were notified of the bodies after neighbors began to complain about the smell of the decomposition.