Christina Grimmie, a young singer who finished in third place on the sixth season of hit talent show The Voice, was fatally shot Friday night while signing autographs after a concert in Orlando, Florida. She died early Saturday morning.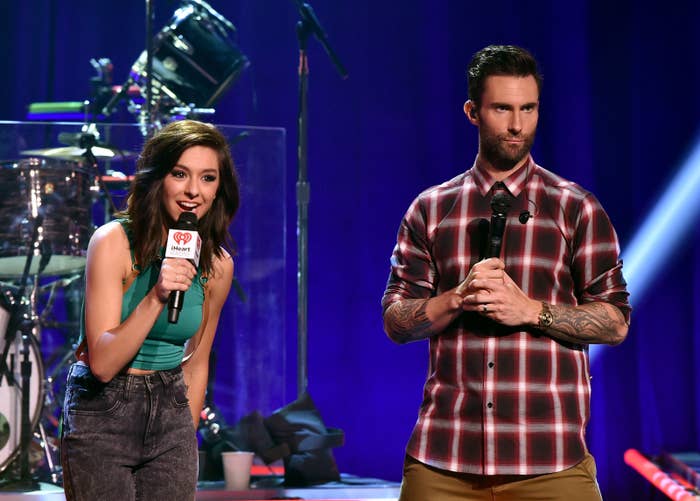 Grimmie had more than 2 million YouTube subscribers even before appearing on The Voice, but was catapulted into the spotlight after competing on the show in 2014 when she was just 19.
"You're more comfortable than I am up there, almost," Levine said of her audition, "and that is the moment where you realize that this person could be a huge star."
When Levine asked Grimmie who inspired her, she gave a shout-out to her mom, who has been diagnosed with breast cancer three times.
"I thought she wouldn't get to see me do anything like this," she said.
Grimmie ultimately chose to be coached by Levine, and went on to win third place that season.