California Teen Fatally Shoots Himself Playing Russian Roulette
The Los Angeles County Sheriff's Department has ruled the death, which occurred early Monday morning, an accident.
A 17-year-old boy was pronounced dead Monday after shooting himself in the head during a game of Russian roulette, a Los Angeles County Sheriff's Department representative told BuzzFeed News.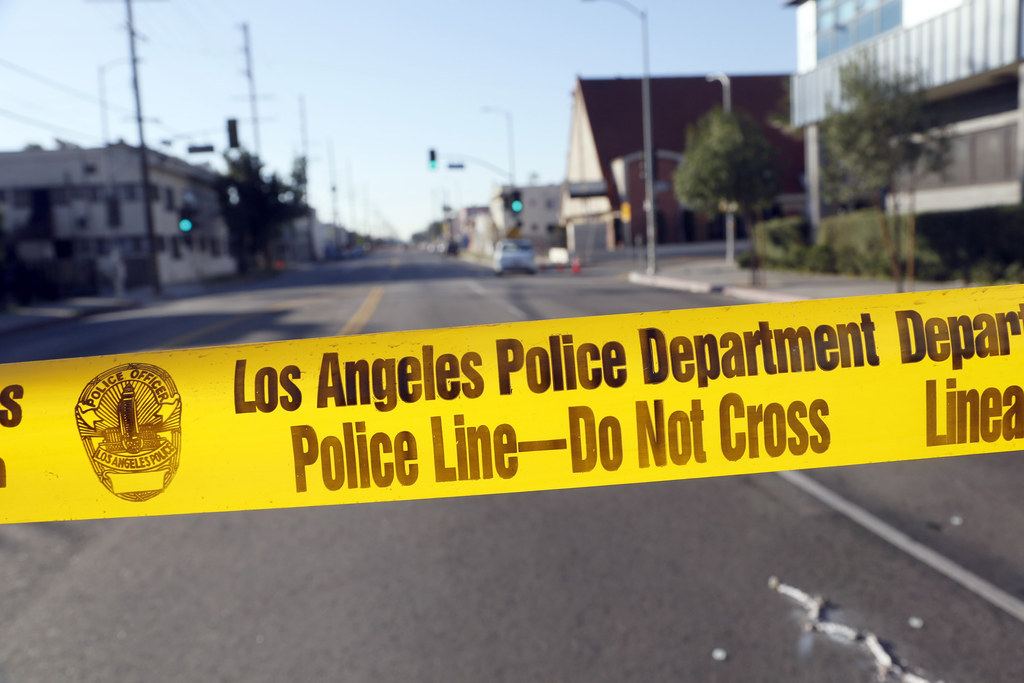 The "game" involves inserting a bullet into the cylinder of a gun, spinning the chamber, aiming at the head, and firing.
In a statement prepared by the sheriff's office, the victim announced that he was playing the game in his bedroom to two of his friends, who are also 17 years old. According to reports, the witnesses asked him repeatedly not to do it.
The homicide unit is still investigating whether or not the weapon, a .38 revolver, was registered, and if so, who the owner was.
Donald Gordon works as a security guard at the residence. When he heard the gunfire, he rushed to the front door. He told ABC News, "When she opened the door, I see one guy in there, face full of blood."
The victim was rushed to the hospital after officers arrived, and was later pronounced dead.
He lived in Torrance, a southern California suburb, with his older brother and his brother's wife.