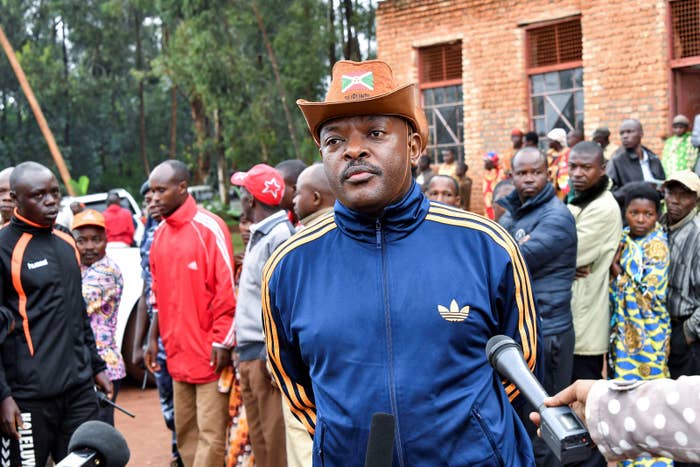 NAIROBI — People in Burundi have voted for a new constitution that effectively paves the way for President Pierre Nkurunziza, who came into power in 2005, to serve until 2034.

The revisions will also undo some of the ethnic group quotas that had been put in place to stabilize the country after its brutal 12-year civil war, and rearrange the branches of power at the executive level, raising concerns that the new constitution could lead to more civil unrest.
In a national address Monday, Burundi's electoral commission announced that with a turnout of 4.7 million people, 73% voted in favor of the new constitution, with 19% of voters opposed.
Burundians went to the polls to cast their votes in the referendum May 17. While the day itself was relatively calm, the months leading up it were marred by violence and intimidation tactics against people who oppose the new constitution. Humanitarian groups have accused Nkurunziza's ruling party (the National Council for the Defense of Democracy — Forces for the Defense of Democracy) and its youth-led faction (the Imbonerakure) of perpetrating these acts as a way of silencing dissenters of the referendum.
Burundi's main opposition leader, Agathon Rwasa, announced Saturday that he would reject the results of the vote, calling it a "fantasy" and urging the electoral commission to conduct a free and fair poll.
A Human Rights Watch report published May 18 documented 15 people who had been killed by state security forces, noting that local rights organizations have estimated as many as 482 deaths between 2017 and early 2018.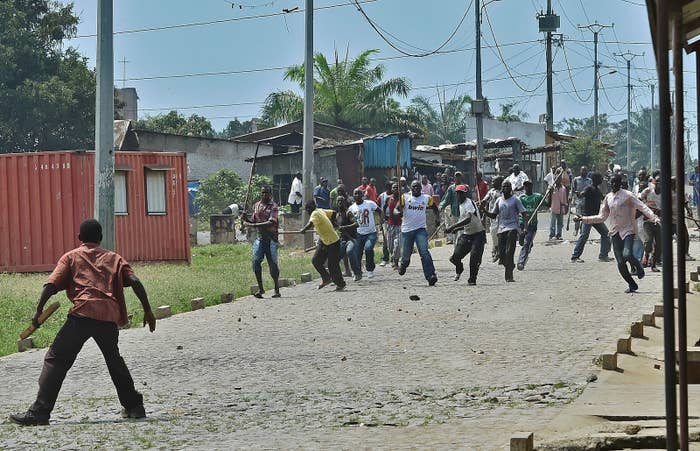 Monday's announcement effectively brings an end to the 2005 constitution, one of the most significant documents to come out of the Arusha Peace and Reconciliation Agreement in 2000. The peace talks were organized as a way to bring an end to Burundi's civil war, which began in 1993 and was the result of mounting ethnic tension between the majority Hutus and minority Tutsis. More than 300,000 Burundians were killed between 1993 and 2005, when the war officially ended. Nkurunziza became president in August of that year.

In addition to calling for a ceasefire between the two groups, the Arusha peace talks reorganized the Burundian government, establishing two vice presidential positions and mandating that they had to belong to different ethnic groups and political parties. And the 2005 constitution itself stated that parliament could not be comprised of more than 60% Hutus and 40% Tutsis.
But the new constitution will undo these provisions, making it easier for Nkurunziza's Hutu-majority party to maintain its grip on power. It will also increase the presidential term limit from five to seven years, and although a president can still only serve a maximum of two terms under the new constitution, the charter provides a blank slate for candidates seeking to run. This means Nkurunziza, who is currently serving his third term, could potentially remain president for another 14 years.
"This is a yes to the dictatorial project of Pierre Nkurunziza that has just been announced," Tchérina Jerolon, Africa desk deputy director of the International Federation for Human Rights, told BuzzFeed News in an email.
"A yes to the continuation of summary executions, enforced disappearances, acts of torture. A yes to the continuing assault on freedoms of expression and association. And a yes to the increasing number of Burundian seeking refuge in neighboring countries."