Boko Haram Captures More Than 400 Women And Children In Northern Nigeria
Locals from Damasak reported that the militant Islamic group passed through town shortly after troops from Niger and Chad secured it. Group members killed 50 and kidnapped 400 to 500 women and children as they left.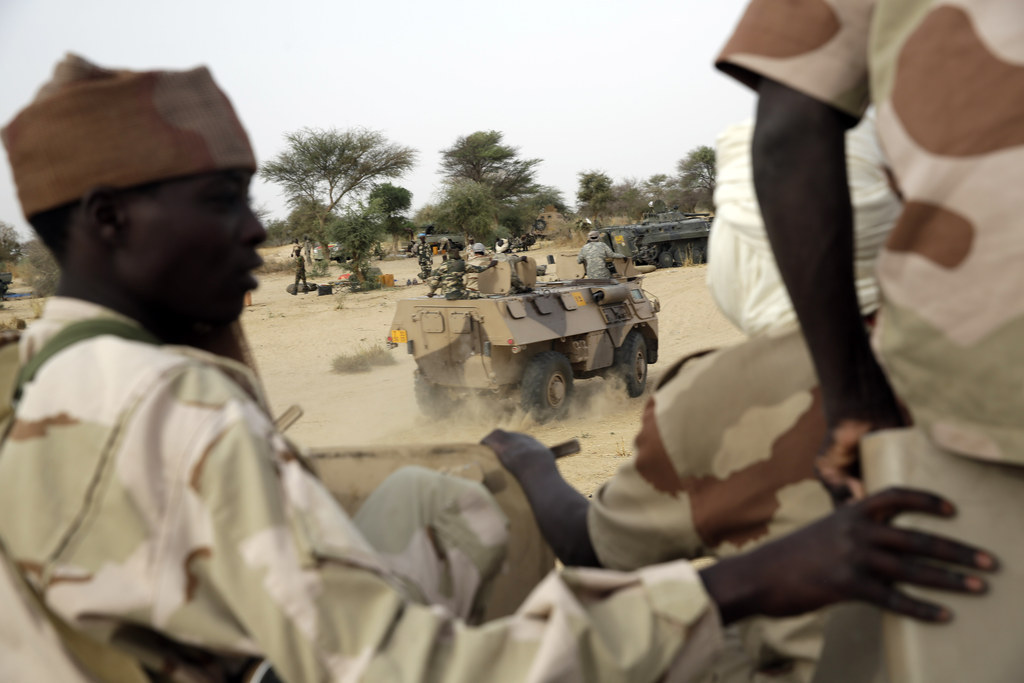 Civilians from the northern Nigerian town of Damasak told Reuters that the Islamic militant group Boko Haram kidnapped between 400 and 500 women and children as it passed through the town on Tuesday.
Damasak had recently been freed by troops from Chad and Niger.
Souleymane Ali, a local trader, told Reuters that the militants took 506 women and children, and killed about 50 of them.
"We don't know if they killed others after leaving, but they took the rest with them," he added.
According to Reuters photographer Joe Penney, the militant group also stole animals from the town as the strength of foreign troops spreads thin.
The seizure of women and girls has been a recurring incident throughout the Boko Haram conflict. On April 15, 2014, the militant group stormed into a girl's school in the northern Nigerian town of Chibok and kidnapped more than 300 girls. Last week, Boko Haram slaughtered women, children, and the elderly in Bama before moving on to battle fighters from Chad and Niger.
The Nigerian government said that safety concerns over Boko Haram had prompted them to delay a presidential election originally scheduled for Feb. 14. It will now be held Saturday.