Baltimore Ravens football player Tray Walker died Friday night after a dirt bike accident in his hometown of Miami. He was 23 years old.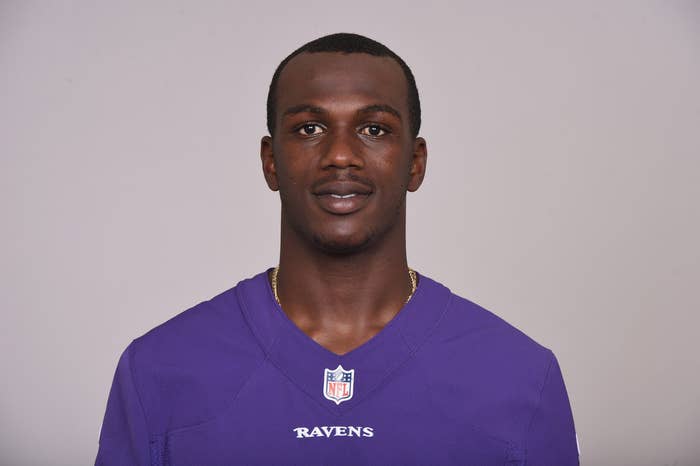 According to a report by Miami-Dade police, Walker had been riding his dirt bike in northeast Miami-Dade around 7:50 p.m. on Thursday "when he collided with a Ford Escape" heading in the opposite direction.
The Ravens team reported that Walker was transported to Jackson Memorial Hospital in Miami, where he spent Thursday night and most of Friday in critical condition until he succumbed to his injuries.
In a statement, Ravens head coach John Harbaugh called the 23-year-old cornerback "a good man and a kind heart," adding that he loved his fellow players and being part of the Ravens' team.
"He always seemed to be next to me during the national anthem," Harbaugh recalled, "then we would give each other a big hug."
Several Ravens players took to social media to express their condolences, including former player and Ravens legend Ray Lewis.
According to ESPN, Walker had been in town to celebrate his sister's birthday on the night of his accident.
Walker was an NFL fourth-round draft pick in 2015 and an alumnus of Texas Southern University.
His alma mater on Friday released a statement on his death, currently fixed to the top of the university's homepage.
"Our deepest sympathy is extended to his friends and family during this difficult time," it read.