A professional dancer who lives in New Jersey and toured with the likes of Beyoncé and Rihanna has been found days after she was reported missing.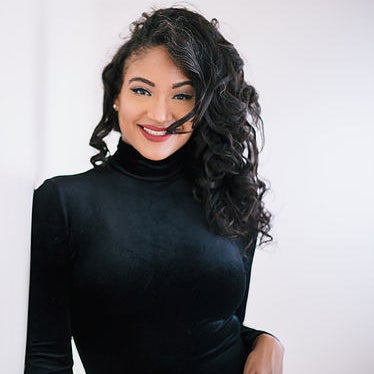 Shirlene Amber Quigley, 32, was last seen on Saturday at New York City's Port Authority Bus Terminal in Manhattan around 1 a.m., according to PIX 11.
Quigley, who is originally from Los Angeles, was wearing a pink top, jeans, and heels Sunday morning, police said. She also may have been disoriented and in need of medical attention, PIX 11 reported.
The North Bergen resident's phone was recovered inside a retail store in Manhattan, and the NYPD found her car on Monday, authorities said.
On Tuesday, New Bergen police said Quigley was found safe and would be receiving treatment.
In addition to having performed with Beyoncé, Rihanna, Destiny's Child, Missy Elliott, Mary J Blige, Jamie Foxx, and several other stars all over the world, Quigley also teaches dance classes at Broadway Dance Center in Manhattan.

Earlier in the day, Missy Elliott posted a video of Quigley to Instagram.
In the video, Quigley asks, "Imagine if we all treated each other like we were all gonna go to the same home at the end of the day," and talked about the importance of practicing unconditional love toward strangers.
"This beautiful soul, and former dancer of mine is MISSING!!!" Rihanna wrote in the Instagram caption. "My heart aches thinking of how heavy this is on all who love her!"
"Those who have met her know her spirit is always bubbly and kind & uplifting energy! Sending countless prayers🏾," Missy Elliott wrote.