Chicago
Washington, DC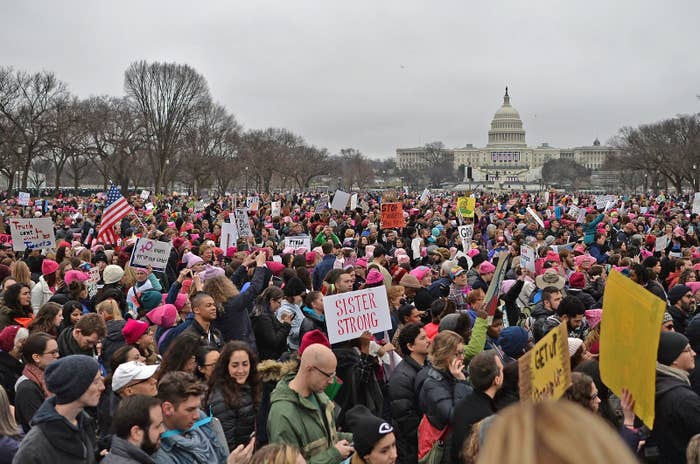 St. Louis
New York City
Wyckoff, New Jersey
Boston
Denver
Park City, Utah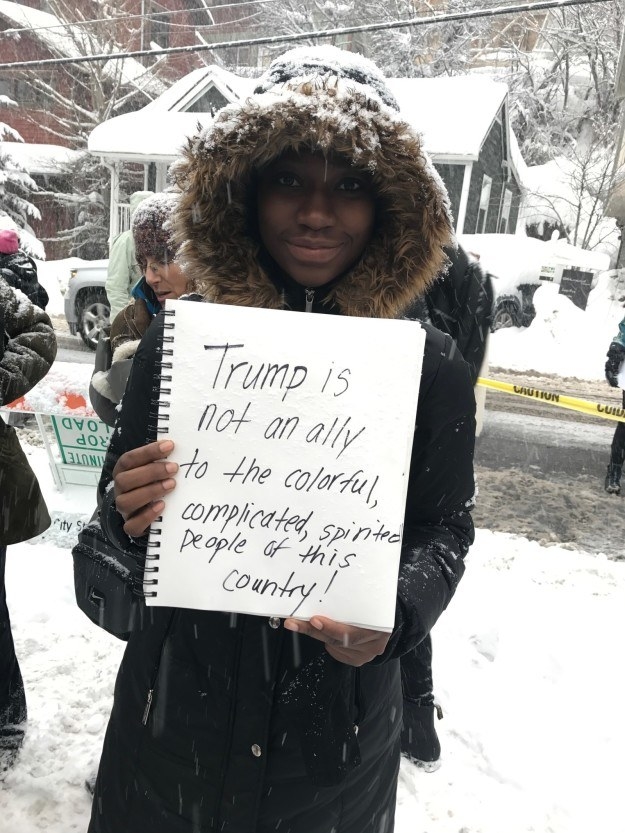 Los Angeles
Pittsburgh
Provided to BuzzFeed News by Barri Holland
Local reports estimate as many as 25,000 attendees in downtown Pittsburgh for the Women's March. Protesters wielded signs and chanted phrases like, "Tell me what democracy looks like. This is what democracy looks like."
Pittsburgh Mayor Bill Peduto also showed up to the march.
Cleveland
Santa Fe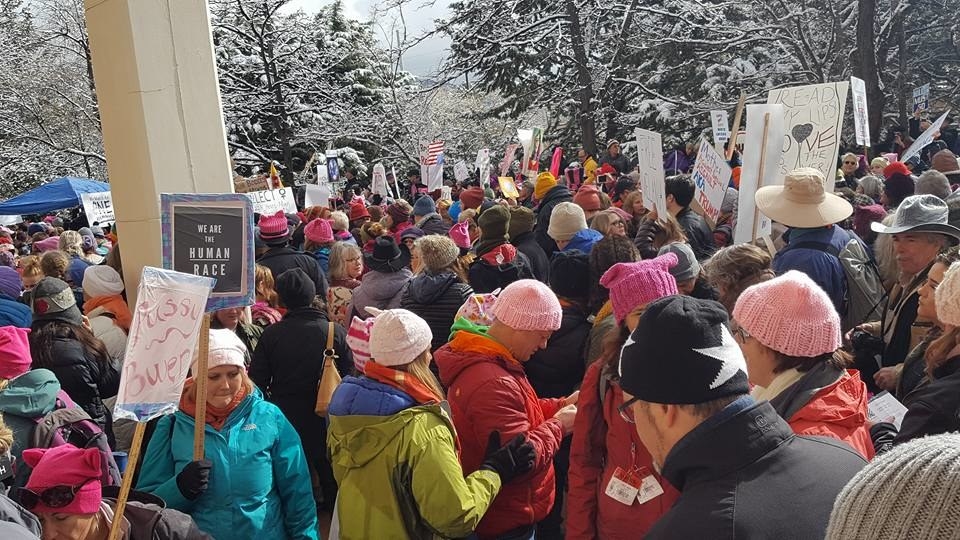 Oakland
San Francisco
Tens of thousands marched in San Francisco which, according to the San Francisco Chronicle, occurred on the same day as an antiabortion walk that had been also scheduled in the city.
Marchers first gathered around the Civic Center area and then marched with signs pink hats.
The Chronicle reported the crowd was so large some climbed trees to get a better look at the demonstration.
Nashville
Buffalo, New York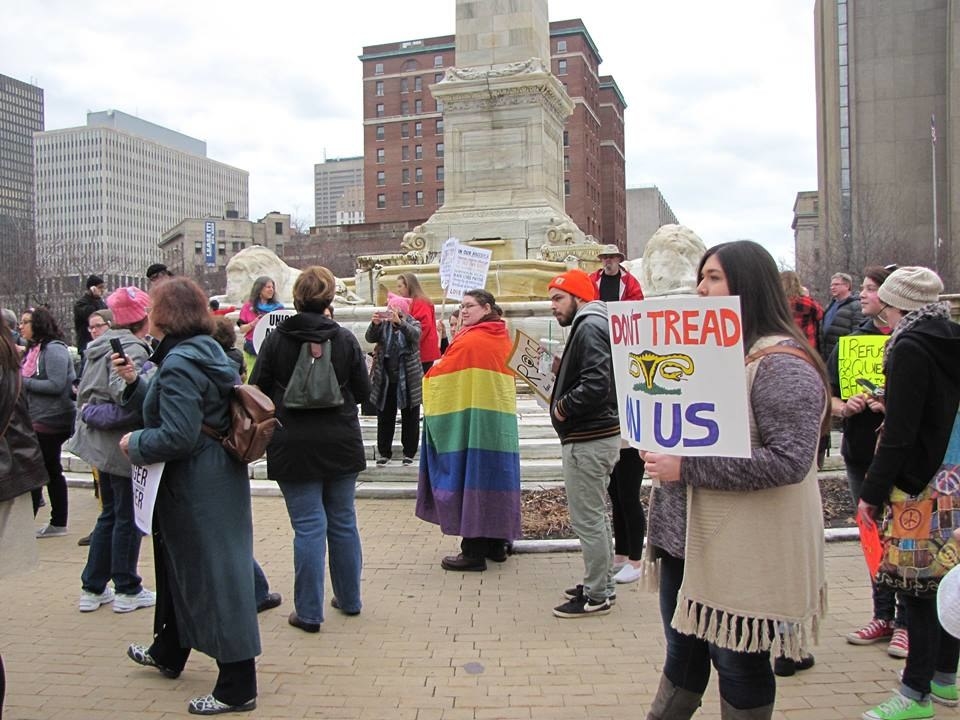 Atlanta
Austin
Portland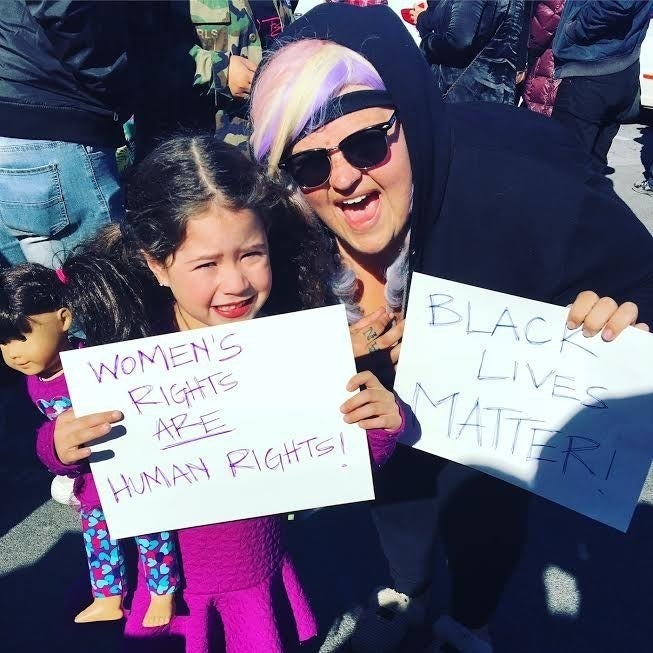 Eugene, Oregon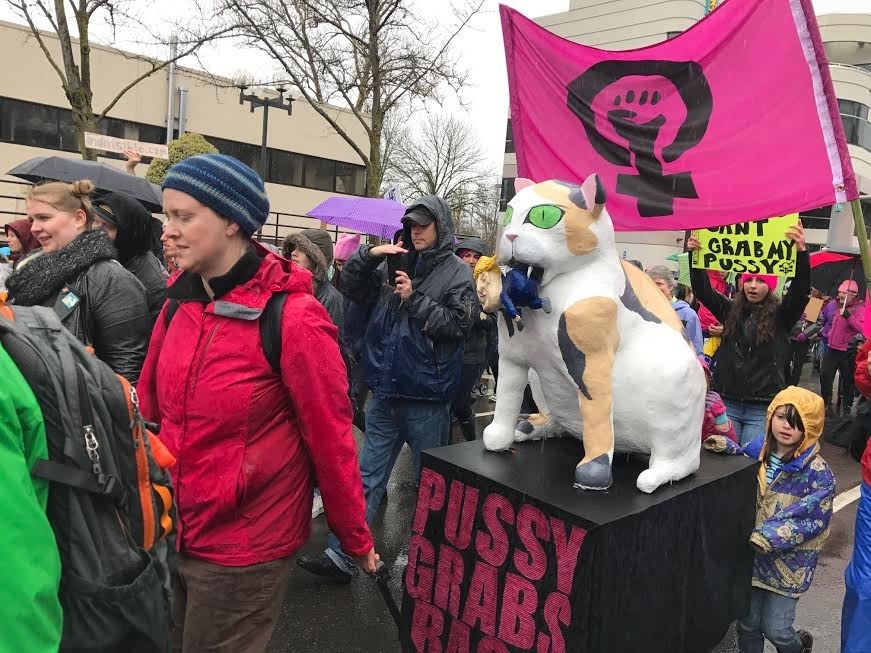 Madison, Wisconsin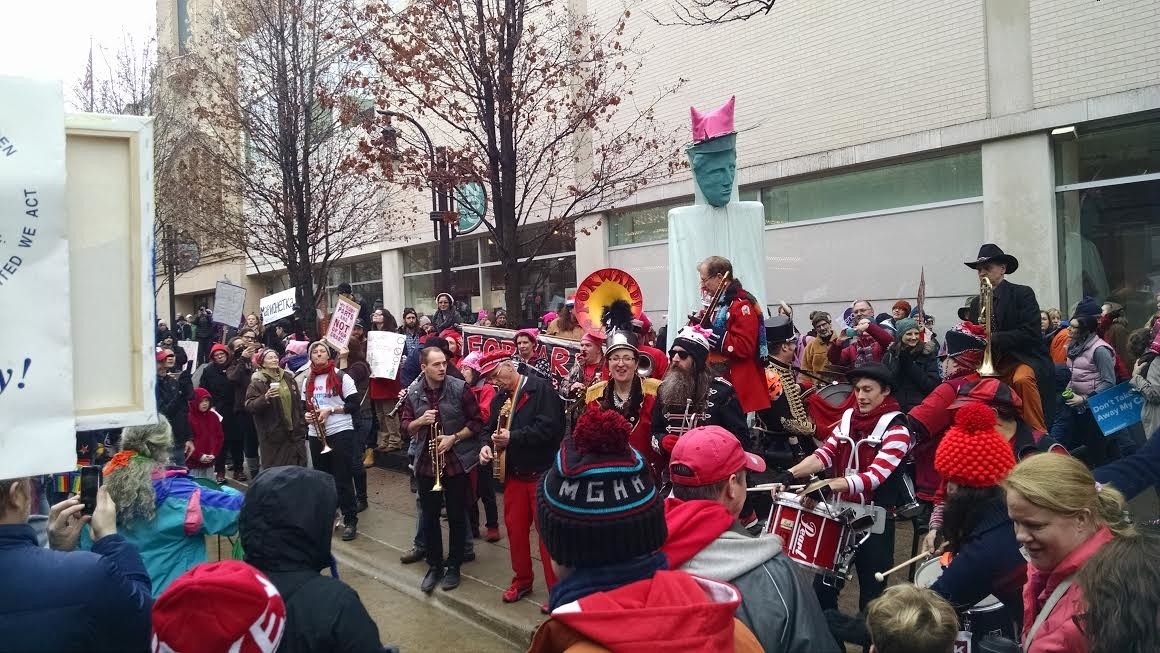 Madison marcher Hillary Joyner told BuzzFeed News that the city's State St. was "completely full up to the Capitol building."
She estimated 25,000 people or more marched.
Providence, Rhode Island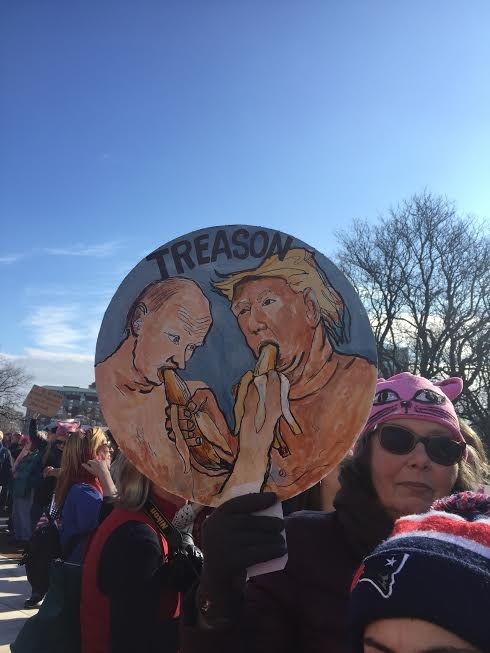 Danielle Izzi said she had heard their rally drew 6,000.
"it was a beautiful, warm day full of hope and strong women," she said.
Sacramento, California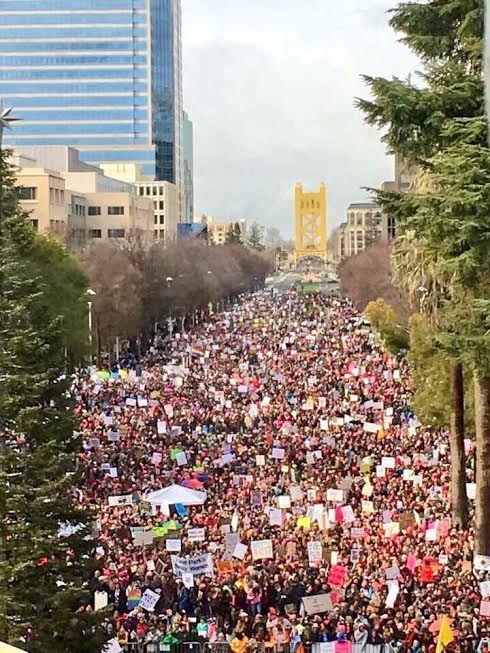 Stanley, Idaho
Protests also broke out around the US on Friday following Trump's inauguration ceremony.
Washington, DC