An African Team Will Race In The Tour De France For The First Time
The result of a wild card drawing, MTN-Qhubeka comprises team members from South Africa and Eritrea.
A​n African-based team​, wearing​ black and white striped jerseys​, will​ ​compete in the Tour de France for the first time this year. The race enters its 102nd year in July. ​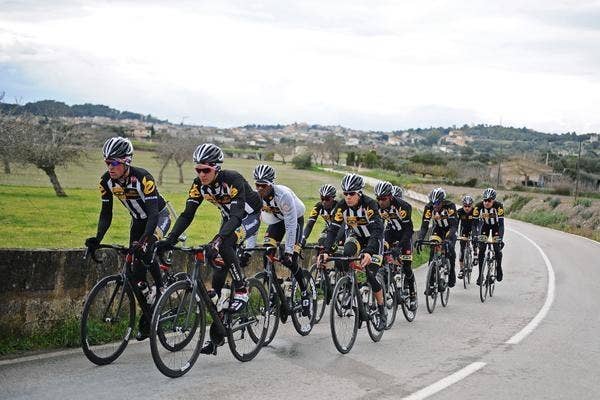 Africans have competed in the Tour de France as individuals before. Chris Froome, born in Kenya to British parents, won the race in 2013, and Daryl Impey represented South Africa as an individual racer the same year. But 2015 marks the first time the continent will be represented by a 23-man team.
The historic moment was a result of a wild card draw into the Tour de France, which was announced on January 14. Four teams were selected, including one from Germany and three from France.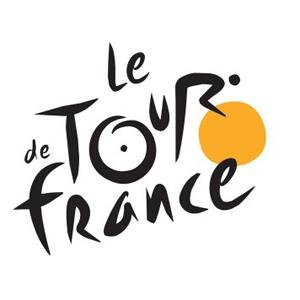 Following the announcement, team principal Doug Ryder told the Mail and Guardian, "I believe in the potential of the endurance gene that is very prominent across this continent and we wanted to get more Africans and South Africans on to bicycles and see how far they can go."
The MTN-Qhubeka team is not comprised exclusively of African cyclists. Those from the continent represent Algeria, South Africa, Rwanda, and Eritrea, while non-African members come Australia, the United States, and various countries in Europe.
Ryder talked about the unique challenges of training in a terrain that is vastly different from that of the Tour de France, which takes competitors through France and Belgium over a distance of 3,334 kilometers (more than 2,071 miles).
"The only thing we can't simulate is the skills in the bunch," he said. "When you are riding in Africa the road goes in one direction for 50 miles, you might see an ostrich or a buffalo. In Europe you have three-metre wide roads, hundreds of riders, towns every 20km with traffic furniture and roundabouts. In our first year, five riders broke their collar bones."
The team is sponsored by MTN, a popular South African mobile company. Qhubeka translates to "move forward" in the Xhosa language, and is a non-profit, volunteer-based organization the team supports that brings bicycles to children living in rural areas of South Africa.
Thumbnail image from teammtnqhubeka.com