A woman who reportedly desecrated the Qur'an inside a mosque in the center of Kabul was ambushed Thursday by a mob who set her on fire and threw her dead body into a nearby river, the Los Angeles Times reported.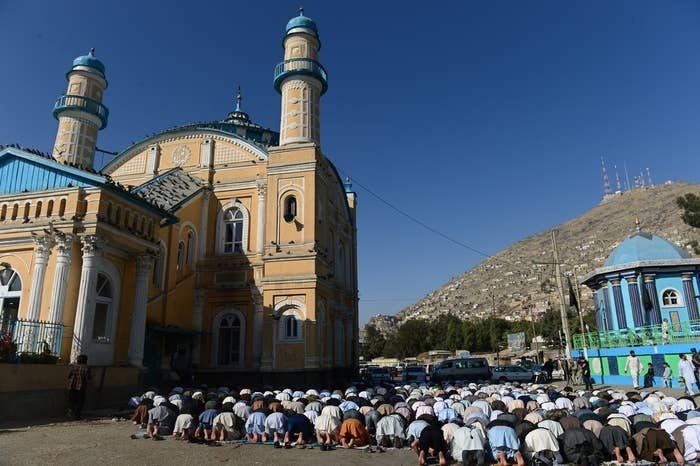 Parents identified the victim to authorities as 32-year-old Farkhunda. They also informed Farid Afzal, who heads investigations for the Kabul police, that Farkhunda suffered from mental illness.
Witnesses said that Farkhunda was found burning parts of a copy of the Qur'an inside the Shah-Do Shamshira mosque. Soon after, she was surrounded by an angry mob, and a crowd quickly grew.
Shah Jahan, who owns a shop nearby, told the Los Angeles Times that there were so many onlookers, they "broke the railing above the shrine itself — that's how strong they were."
"You couldn't see past the people," he added.
In a rare act of public violence, the mob captured Farkhunda, set her on fire, and threw her body into the Kabul River.
A spokesman for the Afghan Ministry of Interior Affairs announced on social media that authorities had arrested four suspects in the attack.
The state of mental health among young Afghans has long been an issue. The demographic suffers high rates of mental illness as a result of 35 years of war.
The World Health Organization released a report in 2006 that found the nation's infrastructure to diagnose and treat mental illness has remained largely unchanged since the defeat of the Taliban, and that women were most affected by the trauma.