18 Killed In Bomb Blasts In Nigeria's Capital, Breaking A Year Of Peace In The City
Two explosions in Abuja late Friday marked the first time the capital had been under attack since June 2014.
Two bomb blasts in towns on the outskirts of Nigeria's capital, Abuja, late Friday killed at least 18 and left 41 injured, a government official told Reuters, shattering more than a year of peace in the city.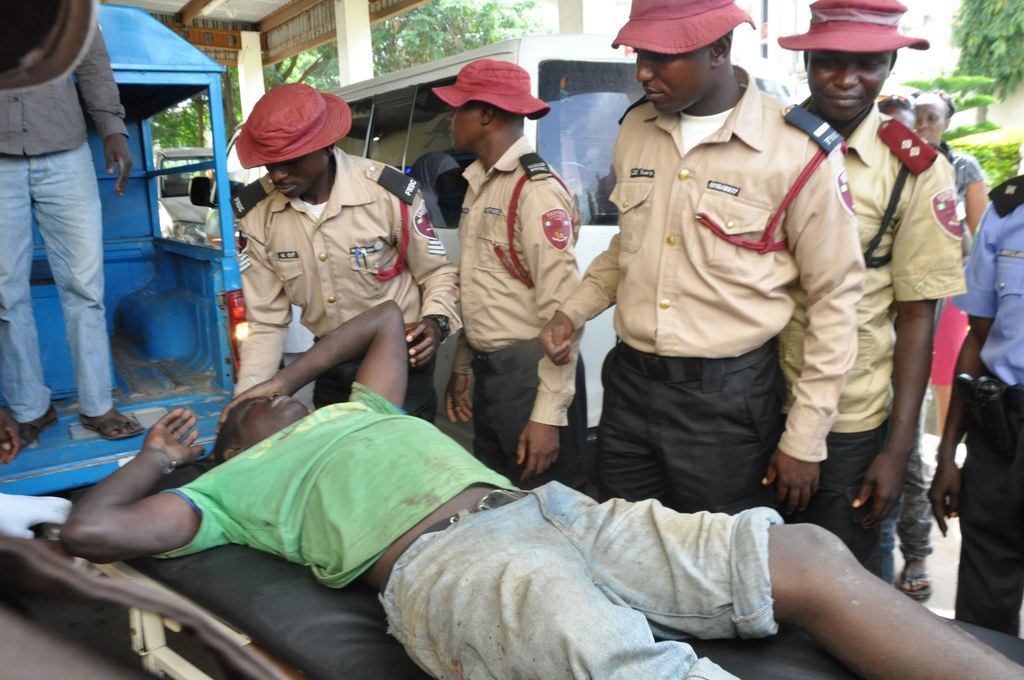 National Emergency Management Agency spokesperson Manzo Ezekiel told Reuters that the first explosion in Kuje went off near a police station.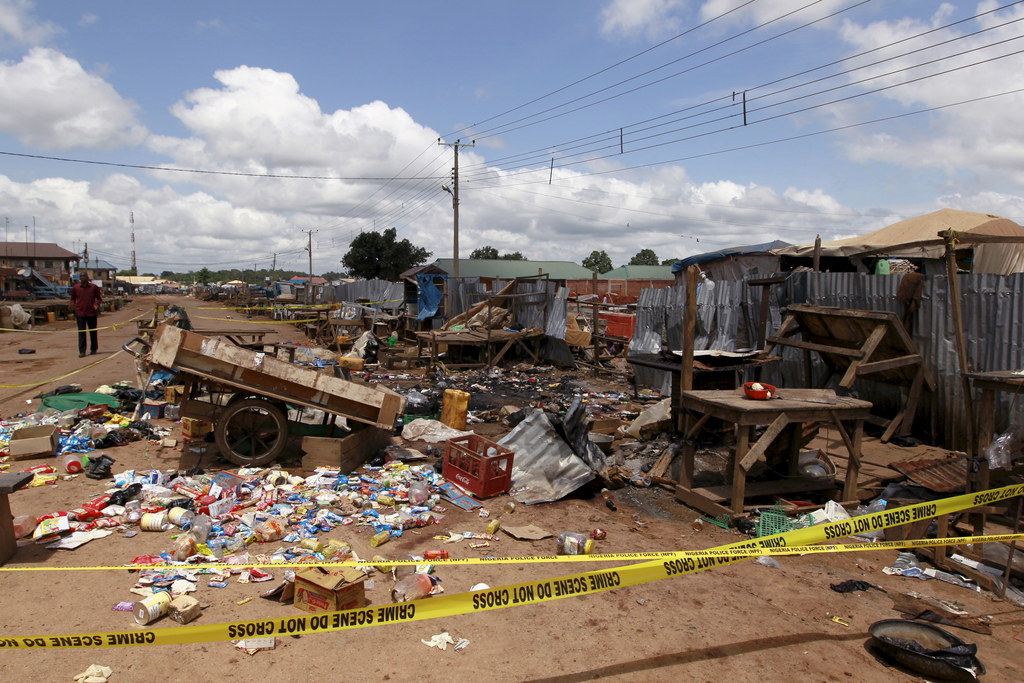 The next blast in the town of Nyanya detonated near a bus stop. The same crowded area was under attack in April and May last year in attacks in which more than 90 people were killed.
On Saturday, President Mohammadu Buhari tweeted his condolences to the victims of Friday's attacks.
Abuja was last bombed on June 25, 2014, when 22 people died in an explosion at a popular shopping center in the Wuse district.