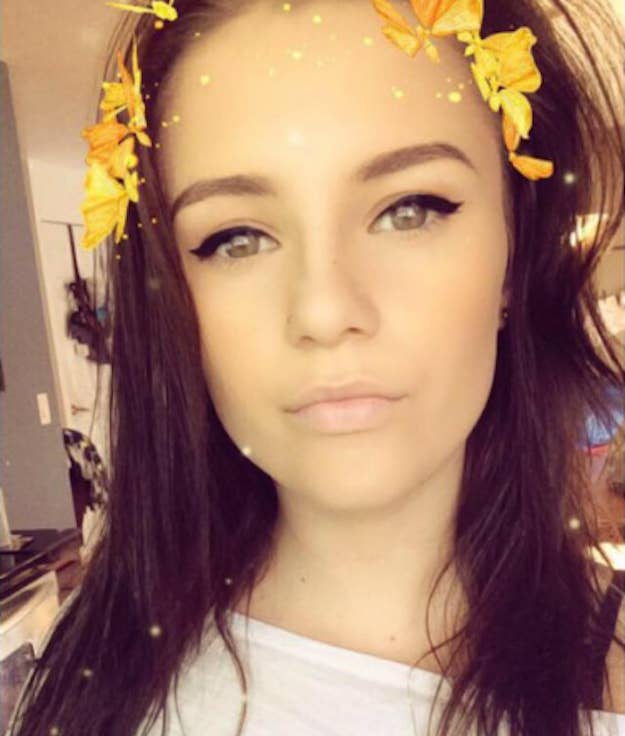 A 14-year-old girl was killed March 25 when a log rolled on top of her while she was at the beach with friends in Oregon.
In a statement sent to BuzzFeed News, Oregon State Police said that Aurora Genai Sheffel died of injuries she sustained when she was pinned down by a log at South Jetty Park Beach in Bandon, Oregon.
She had been playing on the logs with two of her friends during a receding tide, her stepfather, David Wederquist, told local paper the Register-Guard.
"They were just taking pictures and posing," he said.
Oregon State Police Troopers arrived at the beach with an emergency crew around 4 p.m. They said witnesses had managed to lift the log off of Sheffel before they'd arrived, but that she had already sustained life-threatening injuries from the incident.
"Despite the efforts of a responding Bandon Police officer, who administered CPR and the paramedics who performed life saving measures, the victim succumbed to her injuries," the release read.
Sheffel was later pronounced dead at a nearby hospital.
Oregon police point out that during such heavy, receding tides, the "ocean is strong enough to pick up even the biggest log and roll it down on top of you. Some logs may look small, but even the tiny ones can be waterlogged and weigh tons."
Wederquist said that Sheffel had been celebrating the beginning of spring break — she was a freshman at North Eugene High School — and having recently made the varsity cheerleading team.
"She was really mostly a nerd," he told the Register-Guard. "Straight A's. But she thought she'd give cheerleading a try."
The school posted a message about her death on its Facebook page.
Sheffel's aunt, Kayli Keyes, started a GoFundMe page for her niece to cover funeral expenses. At the time of publication, they had raised $8,780, more than $3,700 over the original goal.

CORRECTION
Sheffel died from injuries she sustained at South Jetty Park Beach in Bandon. A previous version of this post misstated the name of the beach.