Peter Byrne, from South Amboy, New Jersey, posted a story on Facebook on Tuesday about an unexpectedly positive customer service experience he had with a PlayStation employee who made him a special controller to accommodate his hands.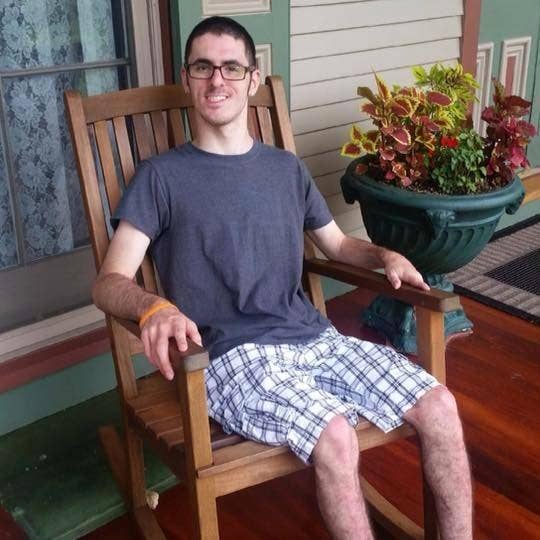 Byrne, a 21-year-old, has been a PlayStation gamer since he was 8. While he had no problem using previous models, he told BuzzFeed News that the fourth edition of the gaming console caused him some issues.
"I sent an email to PlayStation's customer service two weeks ago, mentioning that I have cerebral palsy and that the controller is very sensitive to my left hand," Byrne told BuzzFeed News.
"My hand constantly hits the touch pad, which either pauses my game or interrupts whatever I'm doing," he added.
Byrne was surprised to receive the email address of a PlayStation retail marketer named Alex Nawabi, who would look further into the issue.
"Alex got back to me the next day and told me he was going to work on a solution to my controller problem," Byrne said. "He was going to take my matter personally, not on behalf of PlayStation."
Over a series of emails between the two, Byrne learned that Nawabi had ordered special parts to construct a new controller for him, but did not offer any promise of a solution.
On March 24, Nawabi sent Byrne an email saying that he could not modify the game piece, but said that he would send him a PlayStation goodie box for his troubles.
"I appreciated that he even tried," Byrne said.
But when he opened his package on March 29, he was shocked to see a customized controller inside, along with a personal note from Nawabi explaining the changes he made.
"The only difference is that the touch pad in the center was disabled and replaced with a button in the back on the right-hand side that can pause the game," Byrne said. "There's no more frustration for me. I've had no problems."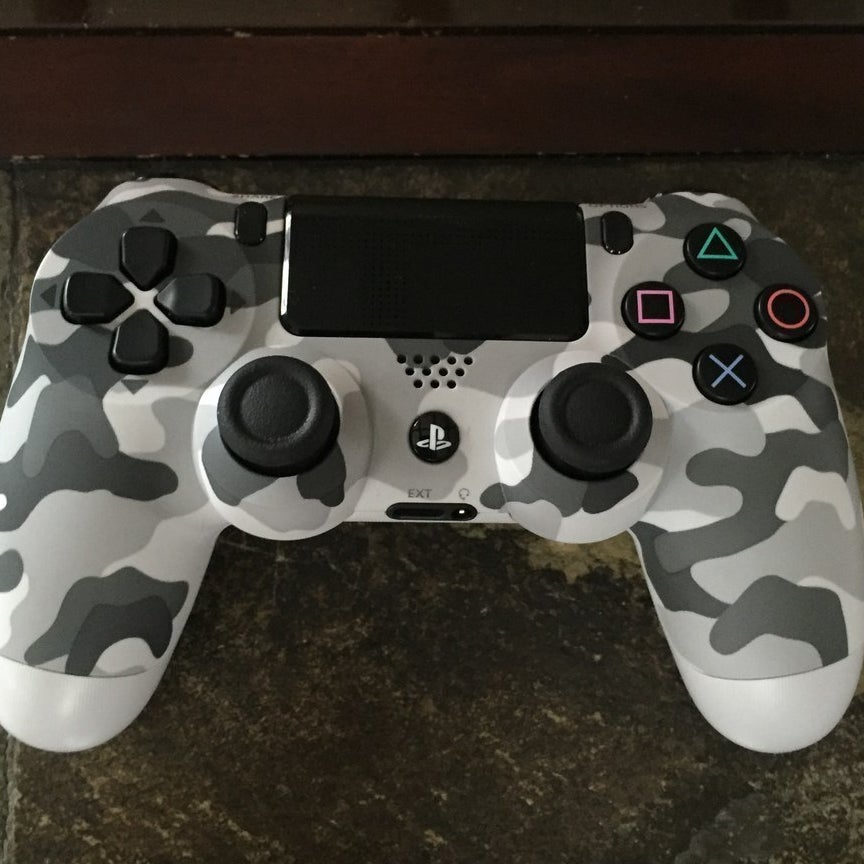 "The email you sent definitely struck a chord within," Nawabi wrote in the letter. "It killed me to hear how something you used to thoroughly enjoy was being ruined because of our controller design."
Byrne hopes his experience will send an important message to gaming companies.
"Someone listened, and cared enough to take my matter personally," he told BuzzFeed News. "I hope that other companies look at their fan base and realize that disabled people are gamers, too, and that we need to be accommodated."
BuzzFeed News has reached out to Playstation for more information.