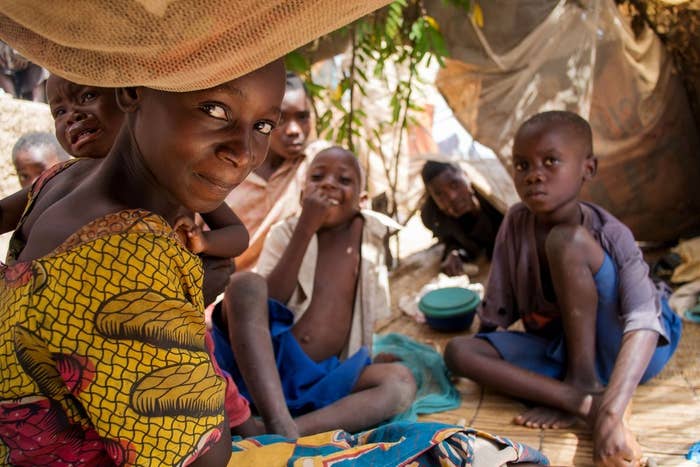 Some 10,000 people who've fled violence and civil unrest in Burundi will lose access to crucial reproductive health services this month when they relocate to new refugee camps, a move that comes from overcrowding and a lack of funding.
"People think about resources like water and shelter and food, but aren't concerned about reproductive care," said Esther Nyambu, who coordinates reproductive health care for the International Rescue Committee (IRC) in the Nyarugusu camp, in western Tanzania, where more than 100,000 Burundian refugees live. "I fear a similar neglect of care will be carried over into the next camps."
Nyambu arrived at Nyarugusu camp in May, and quickly noticed there were many pregnant Burundian women but little health care for them.
"They were traveling long journeys by road, and complained of bleeding when they arrived," Nyambu told BuzzFeed News by telephone. "Some had had unsafe abortions that needed treatments."
Nyambu worked with an emergency response team as well as several Burundian women to establish two clinics this summer. "As we set up the maternity ward, the supplies weren't even in the room yet, but women were sitting outside the door waiting for it to open," she said.
The 2008 Johns Hopkins and Red Cross Red Crescent Public Health Guide for Emergencies estimates that 25% of female refugees worldwide are of reproductive age (15-45 years old).
In Nyarugusu camp, roughly 20,000 people are thought by IRC staff to be in need of reproductive health care.
More than 200,000 Burundians have fled their country; approximately half of them are in Tanzania. The rest are largely in Rwanda, Uganda, and the Democratic Republic of the Congo.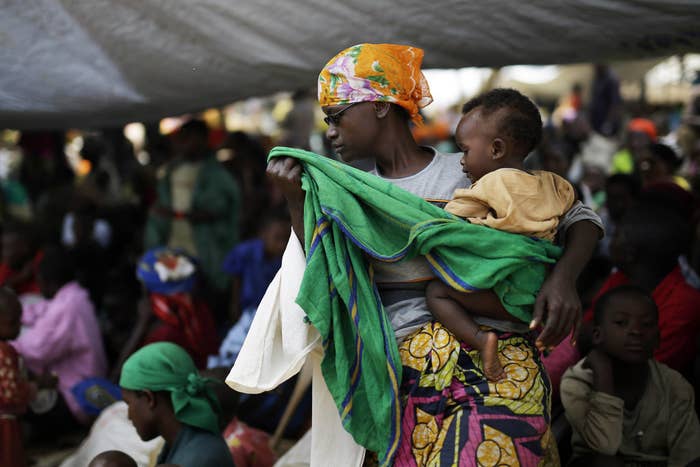 The upcoming relocation was prompted by overcrowding in Nyarugusu camp, built nearly 20 years ago for Burundians fleeing an earlier conflict. Now home to more than 100,000 people, the camp has become the third-largest in the world.
Around 2,100 women in the camp are already enrolled in antenatal care, according to IRC. Staff in the new camps will arrange transportation for women with labor complications to the nearest clinic, about 20 miles away, according to Ashley Wolfington, IRC's New York-based senior advisor for reproductive health care. But she warned that those clinics are likely to be ill-equipped to handle those complications.
Dr. James Ndirangu, an emergency health coordinator at Nyarugusu camp, said building clinics at the two new refugee camps will cost $250,000. He said that there is a disparity in the humanitarian community between its advocacy for female empowerment, and the lack of care in the emergency response.
"The international community is always trying to prioritize lives of women and girls, but what we are seeing in terms of actual implantation are missing services, neglect, and lack of prioritization," he said.
"From rehabilitation of post-abortive care to treating hemorrhages, these are very basic interventions that have been demonstrated to save lives," he added.