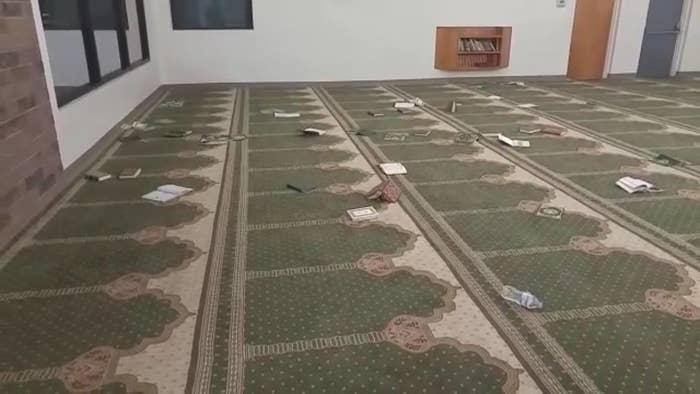 A man broke into a Tuscon, Arizona mosque in the middle of the night on Monday and ripped several Qur'ans apart, scattering the pages across the prayer room floor.
The Islamic Center of Tucson said the man broke into the mosque at around 3:30am on Tuesday. "Thankfully no one was hurt," the mosque said in a Facebook post.
"It really shook some feelings of members here at the Islamic center," mosque spokesperson Mahmoud Obagi told TV station KGUN 9. According to Obagi, surveillance video shows the man unsuccessfully attempting to enter administrative rooms before proceeding to the prayer hall.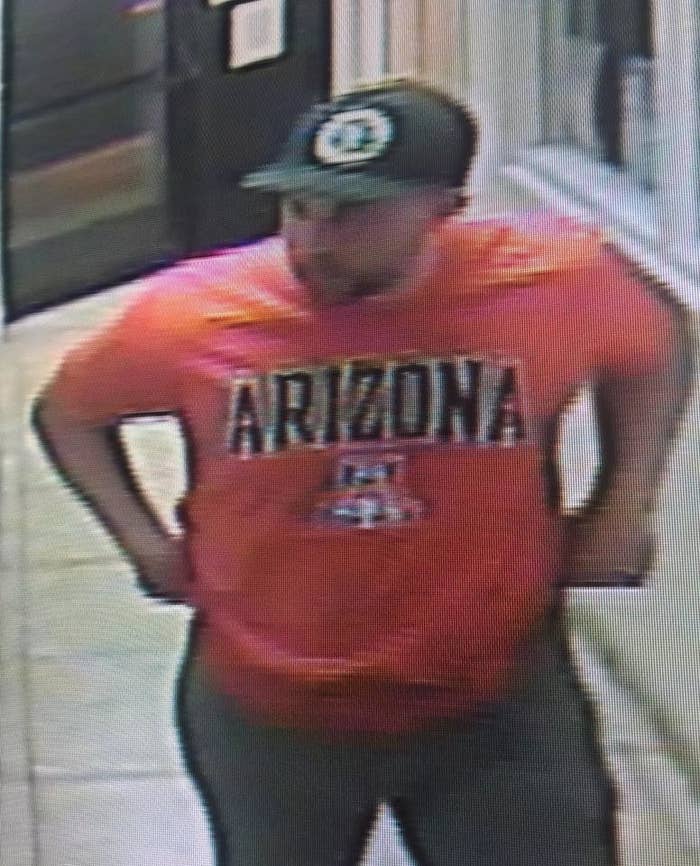 "He immediately entered the prayer hall and began throwing copies of the Qur'an, kicking them and really vandalizing the prayer hall and whatever he was able to touch," Obagi said.
"There is no indication this was a hate crime," said Sgt. Kim Bay, a spokeswoman for the Tucson Police Department, told Tucson News Now, adding that the police department wants to interview the suspect before speculating about his motivations.
"Based on the photos and footage of what the scene looks like, a hate crime is the only logical conclusion we can come to," Imraan Siddiqi, executive director of Arizona chapter of The Council on American-Islamic Relations, told BuzzFeed News. "Mosques are being vandalized at record rates in the U.S — yet we see no effort from elected officials to speak out about this."
The mosque vandalism comes amid increased fear about hate crimes against minority religious groups. In recent weeks, scores of bomb threats were called into Jewish community centers and schools around the country, and graveyards in Jewish cemeteries in three states were vandalized. Four mosques have burned in the span seven weeks, earlier this year.
Have you been the victim of a hate crime? Tell us about it so we can investigate.