A contestant on a reality TV show produced by Donald Trump told BuzzFeed News that Trump, in 2011, made references to the female star's weight and made a lewd comment about her breasts.
In 2011, Elijah Connor was a contestant on the second season of Donald Trump Presents: The Ultimate Merger, a show in which 14 men competed to win the affection of Toccara Jones, a model who first competed on America's Next Top Model.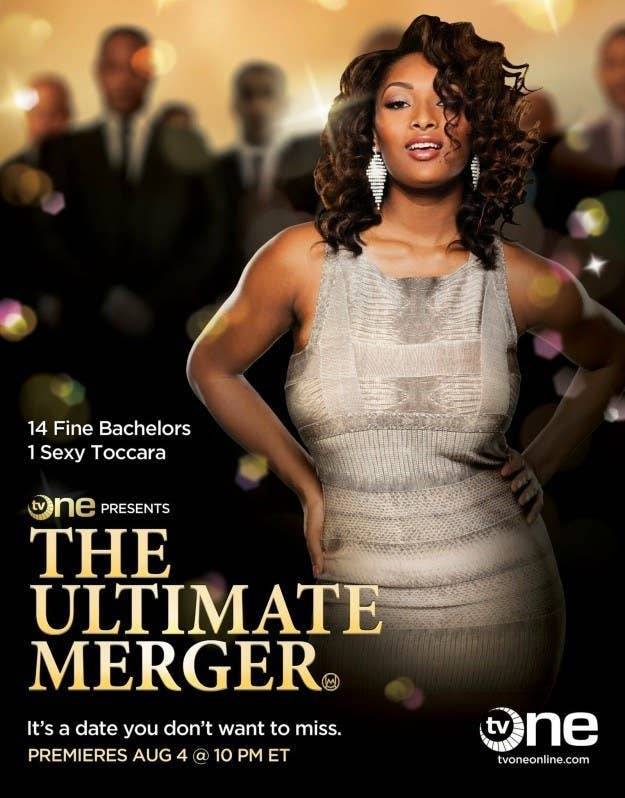 During the second week of filming, Connor and another contestant recalled unexpectedly meeting Trump, along with his assistant, at a top-floor suite at the Trump Hotel in Las Vegas, where a few contestants were staying. Connor remembered Trump saying he stopped by because he was in town for casino magnate Steve Wynn's wedding.
Trump, Connor said, asked a few contestants in the room how they liked Jones, and everyone replied positively. Then Trump said, "Ah, she wasn't my first pick, but she slimmed down for the show."
Trump, Connor said, then added, "Hopefully she still has those big jugglers," referring to Jones' breasts.
"Here's a guy who owns a billion-dollar company, taking a cheap shot at her breasts. I'm literally standing there shocked," Connor, who is a singer and songwriter, told BuzzFeed News.
"I think I just stood there in amazement, like, 'Did this guy just say this?' Literally this is like how my little cousin talks, who is 12, and going through puberty," Connor added.

Cedric Bello, another contestant on the show, confirmed to BuzzFeed News that he was immediately told by those in the room who met Trump that he mentioned Jones' weight, commented on her breasts in a lewd manner, and said that Jones was not his first choice for the show.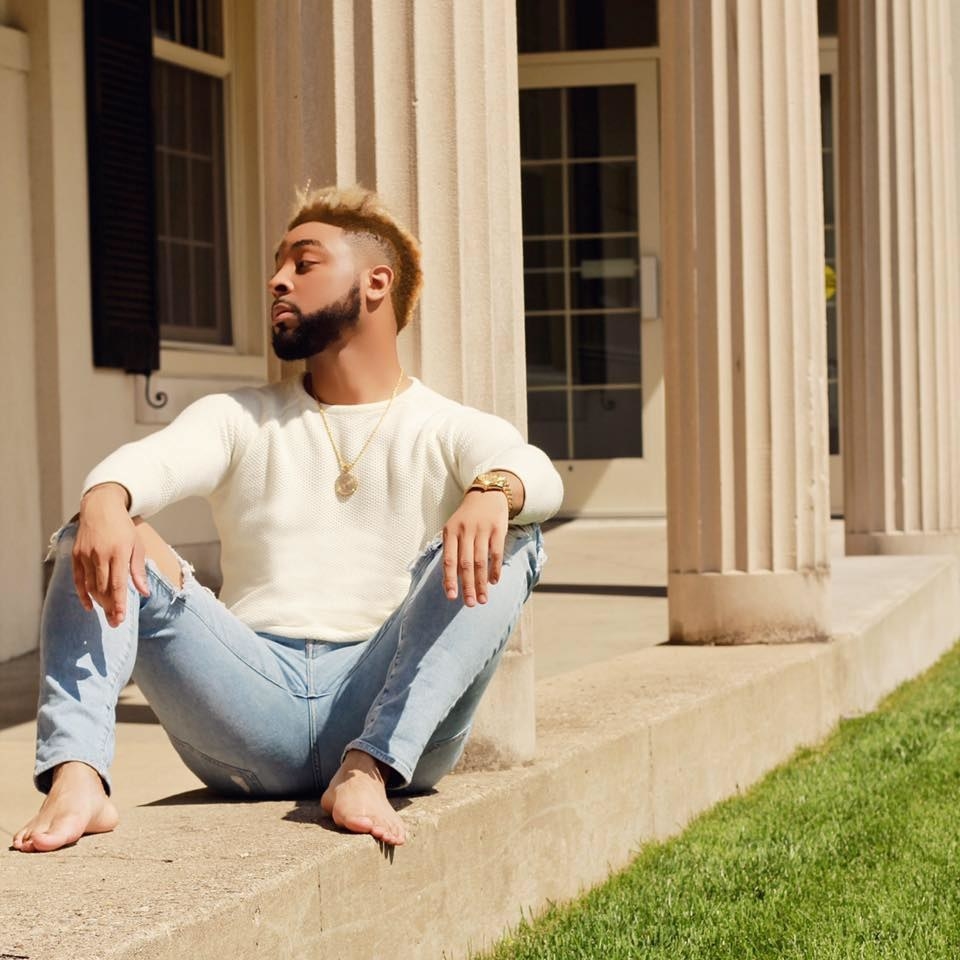 The Ultimate Merger was produced by Trump Productions LLC, with Trump listed as one of the executive producers for the show.
The show's first season featured Omarosa Manigault, the reality TV personality who first appeared on The Apprentice with Trump. Manigault is currently the director for African-American outreach for Trump's presidential campaign.
The Trump campaign, in addition to Jones, did not respond to BuzzFeed News' requests for comment about the alleged remarks.
Trump, the Republican presidential candidate, has a history of speaking disparagingly about women's weight, figure, and appearance.
Over the years, Trump has called actress Rosie O'Donnell numerous insults, including "pig," "fat," "slob," and "degenerate." Alicia Machado, the Venezuelan winner of 1997's Miss Universe pageant, which Trump used to own, alleges that he called her "Miss Piggy" and body-shamed her. Trump has also said that Kim Kardashian had "gotten a little bit large" and that the reality star, who was pregnant at the time, "shouldn't dress like she weighs 120 pounds."
Trump has also walked in on Miss Teen USA contestants while they were changing, BuzzFeed News reported.
And Trump, in a 2005 hot mic recording, also said he sexually assaults women by grabbing them "by the pussy" and kissing them without their consent. Several women have come forward to say that Trump groped them; he has said many are lying.
After Trump's alleged remarks about Jones, Connor said he was "let down" and purposefully tried to lose on the show so that he could return home.
"We had to film the next day and I wanted to go home," Connor said. "I actually did something to get voted off because I wanted to go home."

To do so, Connor said that when Jones visited the contestants, as she would from time to time, he decided to remain seated on the couch, ignoring her entrance, with his headphones on, as the other contestants talked to her. Connor was voted off at the next round.