The Statue of Liberty will remain open despite the federal government shutdown, New York Governor Andrew Cuomo announced on Sunday.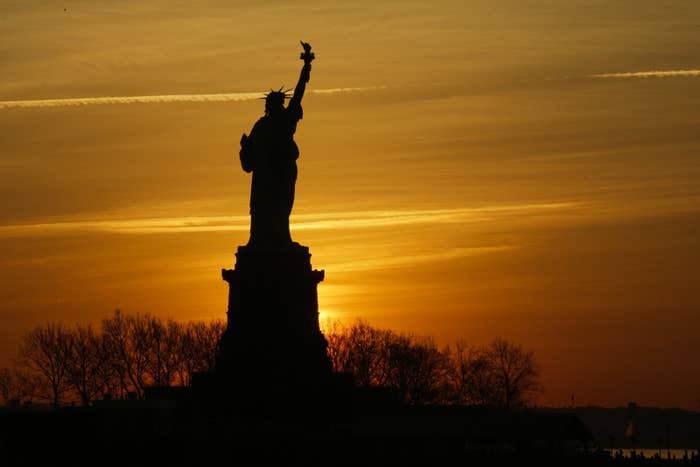 The Statue of Liberty — the iconic American landmark located on Liberty Island — was closed on Saturday, the National Parks Service announced on their website, citing "a lapse in appropriations."
Despite the closure, hundreds of tourists showed up to Battery Park on the southern tip of Manhattan on Saturday to visit the landmark, only to find out about the closure.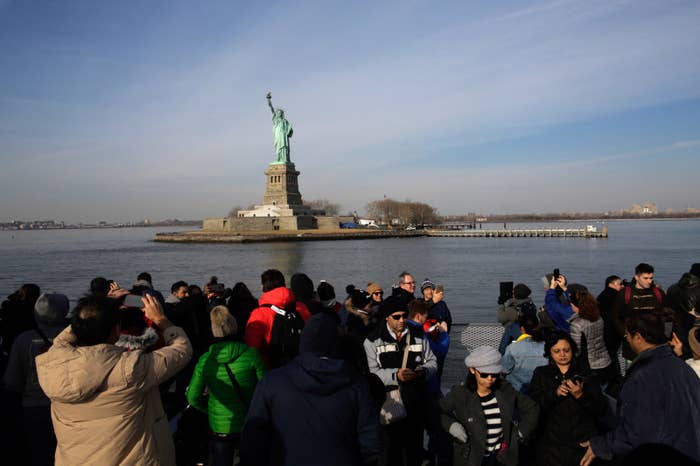 Speaking at Robert F. Wagner Jr. Park on Sunday, Governor Cuomo announced that the statue, along with neighboring Ellis Island, would reopen on Monday regardless of the government shutdown.
"From our point of view it's a good investment, because the revenue we gain from the tourists is multiples of what it will cost to actually pay to open the Statue of Liberty," Mr. Cuomo said, according to the New York Times. "We want to see tourism flowing, we want to see people coming and we don't want any disruptions."

In a deal with the Interior Department, New York state is expected to pay $65,000 a day to keep the national monuments open for the foreseeable future.

In a statement announcing the reopening of the national monuments, Cuomo took shots at the White House, calling the shutdown a "gross injustice."
"The Statue of Liberty is a symbol of freedom and opportunity for all, and it is a gross injustice that this administration's dysfunction caused it to shut down. When this administration tries to deport immigrants, when they close down the Statue of Liberty, they are attacking who we are."
"New York State will not allow the vitriol of Washington to close the Statue of Liberty. Today I am proud to announce that New York state will keep the Statue of Liberty open. The federal government's dysfunction has tried to close it down symbolically. We will keep it open literally," Cuomo said.