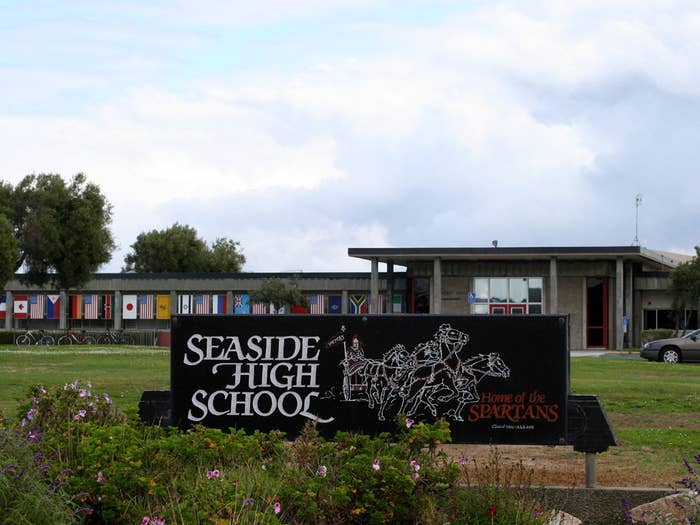 Three students were injured in Northern California when a teacher's gun accidentally discharged in a classroom during a safety demonstration, police say.
The teacher, identified as Dennis Alexander, is a reserve police officer and was teaching students about gun safety at Seaside High School on Tuesday when the gun went off, police said.
Alexander, who also serves on the Seaside City Council as mayor pro term, was pointing his gun up when it fired, prompting pieces of the ceiling to fall and hit the students, local TV station KSBW reported.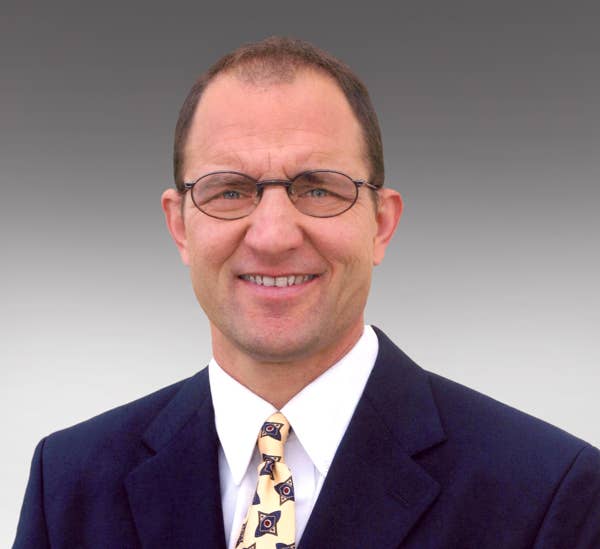 According to the Seaside Police Department, none of the three students suffered serious injures, although a bullet fragment that flew off the ceiling did strike one of their necks. That student's father, Fermin Gonzales, told KSBW the teacher wanted to confirm the gun wasn't loaded when the accidental shot went off.
"It's the craziest thing. It could have been very bad," Gonzales said.
He added that the day resumed as normal and that he wasn't notified of his son's injury until he arrived home with a bloody shirt and a bullet fragment in his neck.
"He's shaken up, but he's going to be OK," Gonzales told KSBW. "I'm just pretty upset that no one told us anything and we had to call the police ourselves to report it."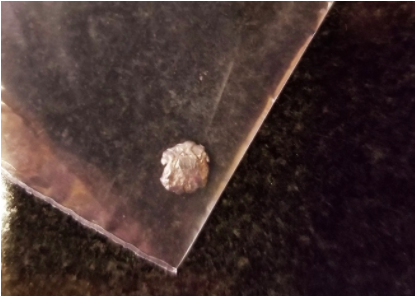 Alexander was placed on administrative leave from the high school and the police department, where he has served as a reserve police officer for 11 years.
PK Diffenbaugh, superintendent of Monterey Peninsula Unified School District, told Monterey County Weekly that Alexander was not authorized to carry a firearm on campus.

"We'll need to revisit protocol to make sure all staff members understand that is the policy," Diffenbaugh told the paper.
This isn't the first teacher-caused gunfire in the classroom in recent weeks. A school resource officer this week at a middle school in Virginia also accidentally fired his weapon inside his office. And last month in Georgia, a teacher was arrested after firing his gun inside his own classroom.
No one was injured in either incident.

The mass shooting at a high school in Parkland, Florida, has sparked a debate in the last few weeks about arming teachers in the classroom. President Trump and the White House has expressed support for the idea, and lawmakers in Florida authorized teachers who are trained and approved by adminstrators to carry a firearm at school.