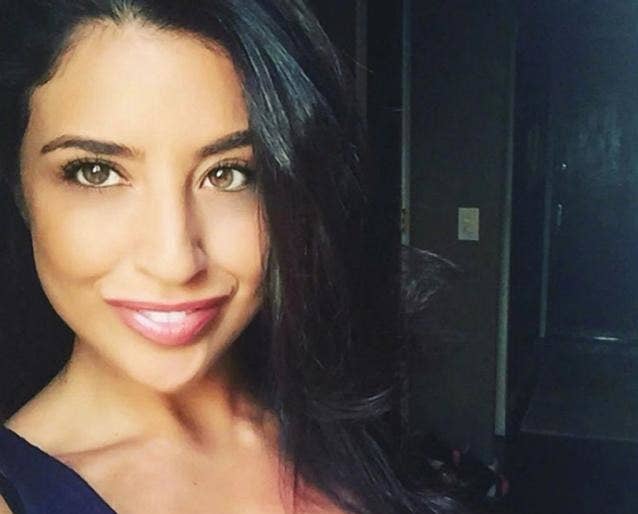 The New York City Police Department announced on Sunday that a suspect is in custody for the murder of Karina Vetrano, a 30-year-old jogger who was found sexually assaulted and strangled to death last August in Queens, New York.
At a press conference, NYPD Chief of Detectives Robert Boyce said the suspect, Chanel Lewis, 20, was arrested after "forensic evidence" linked him to Vetrano's death.
"This is a very good day for justice in New York City," Boyce said. "Karina helped us identify this person. She had the DNA under her fingernails," he said, adding that Lewis' DNA was found in two other locations, including Vetrano's cell phone.
Previous efforts to identify Vetrano's killer from DNA found at the scene had failed.
Lewis, an East New York, Brooklyn resident, was a person of interest in the case, and voluntarily gave a DNA sample earlier in the week. Lewis' DNA matched samples found at the scene. He was arrested on Saturday night and was charged with second degree murder on Sunday.
On Aug. 2, Vetrano went for a jog in a park near her home in Queens. Her body was later found by her father and police, hidden amid tall weeds off a path in the park.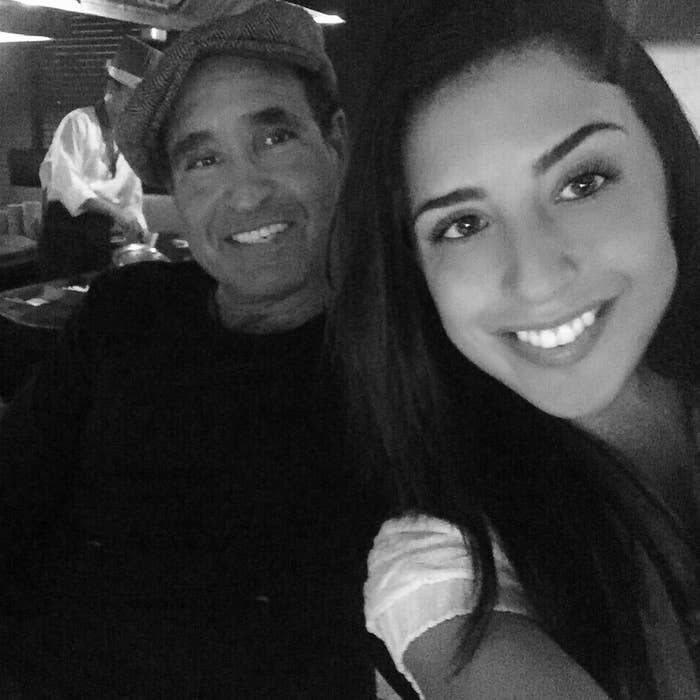 The medical examiner determined that her death was a homicide, finding that Vetrano had been strangled and sexually assaulted.
"This woman put up a ferocious fight right to the end," Boyce said at a news conference last year.
Vetrano's father, Phil, usually jogged with his daughter but stayed home that day due to back pain.
On Thursday, six months after Vetrano's death, her family held a rally urging the New York State Commission on Forensic Science to allow the DNA search of the relatives of suspects.

"My daughter, barely 100 pounds, fought her last moments alive, fighting this evil savage. We cannot let her efforts go in vain. It's despicable to allow her efforts to go in vain," Cathie Vetrano, Karina's mother, said.