United States military veterans who are Muslim have blasted Republican presidential nominee Donald Trump's comments criticizing the family of a Muslim Army captain who died in a suicide bomb attack in Iraq.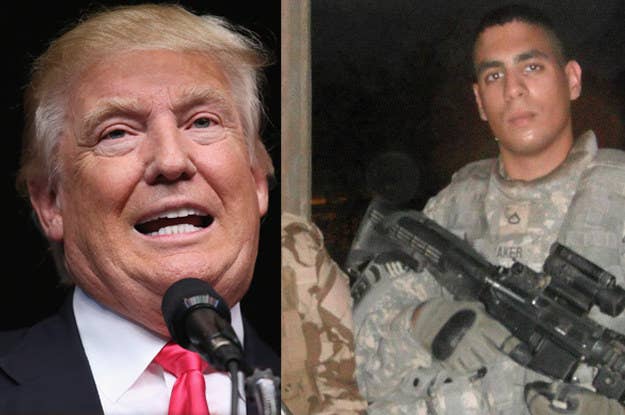 Mohammad Shaker, an Army veteran and former combat medic with the 82nd Airborne, said Trump's comments were "very disrespectful" to a Gold Star family — a term used for immediate family members of military personnel killed in combat.
Robert Salaam, who served in the Marines for six years, said he expected Trump would say something negative after the Khizr Khan's speech, since he "always does," but he did not expect Trump to question Mrs. Khan.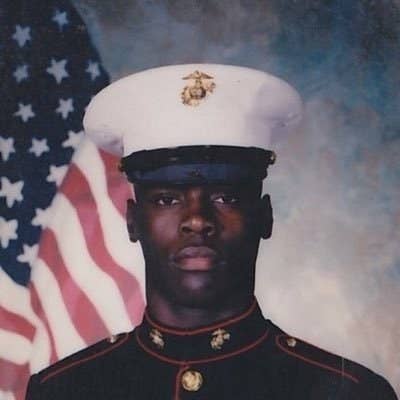 Tayyib Rashid, who served as a Marine for five years, called Mr. Khan's speech a "proud and watershed moment" for himself and Muslim Americans and said he was deeply "offended" by Trump's comments.
Ajmal Achekzai, who came to the US as refugee from Afghanistan and later served as a Marine for four years, said Mr. Khan was right: Trump does not "understand the constitution."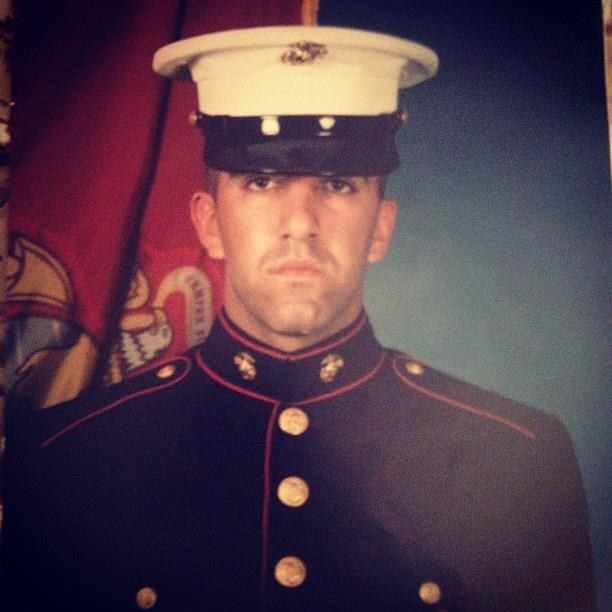 Mansoor Shams, a Marine Corps veteran, said he was "literally in shock" when he heard Trump comparing "his sacrifice of building infrastructure and hiring people to someone who died for this country."