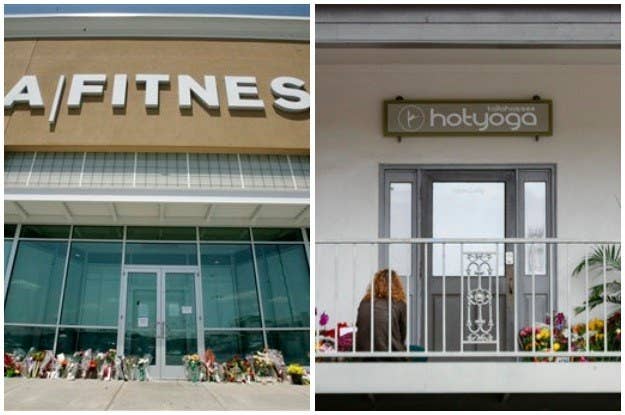 Nearly 10 years ago, George Sodini walked into an LA Fitness in Scott Township, a suburb just southwest of Pittsburgh. With a duffle bag in hand, he made his way to where an exercise class was being held. After waiting a minute, the 48-year-old turned off the lights and fired on the women in the room with two 9 mm weapons. He killed three and injured nine others before killing himself.
"I actually look good. I dress good, am clean-shaven, bathe, touch of cologne - yet 30 million women rejected me - over an 18 or 25-year period. That is how I see it. Thirty million is my rough guesstimate of how many desirable single women there are," Sodini wrote in his online blog eight months before the shooting, ABC News reported. "Women just don't like me."
The circumstances were similar to those involving Scott Beierle, 40, who shot and killed two women at a yoga studio in Tallahassee, Florida, on Friday before killing himself.
Sodini and Beierle were both in their forties. Both complained extensively in online rants about women, appearing to harbor deep and deadly resentment around their rejections.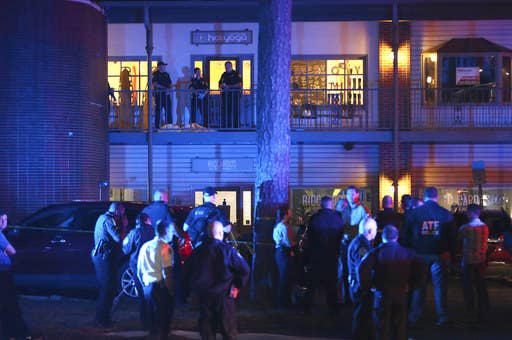 Beierle was a self-proclaimed misogynist who railed against black people and immigrants, but especially women.
"There are whores in — not only every city, not only every town, but every village," Beierle said about women who are in interracial relationships. Those women, he said, had betrayed "their blood."
Sodini also mentioned race in his posts, writing, "Black dudes have thier [sp] choice of best white girl."
Beirerle lamented "the collective treachery" of girls in his high school and called women "sluts" and "whores."
In the de facto online incel community — a loosely organized group whose members consider themselves "involuntarily celibate " and blame women for their celibacy — Sodini's name lived on, but not in infamy. In online message boards like Reddit and 4chan where incels would commiserate, the act of an incel killing women had a phrase. It was called "Going Sodini."
But their reverence for incel murderers goes back even further, to 1989, when Marc Lepine opened fire at a university in Montreal, killing 14 women, and then himself. In his suicide note, he said feminists, "who have always ruined [his] life," drove him to commit mass murder. "For seven years life has brought me no joy and being totally blasé, I have decided to put an end to those viragos," he wrote, using a term to describe domineering and bad-tempered women.
In his suicide note, he said feminists, "who have always ruined [his] life," drove him to commit mass murder.
According to a report from the Violence Policy Center based on US crime data from the FBI, more than 1,800 women were murdered by men in 2016. Unlike many of the incel victims, the vast majority of those women were murdered by someone they knew.
These incel murders are related to violence against women in the US broadly, said Katie Ray-Jones, the CEO of the National Domestic Violence Hotline. More than half of mass shooters have histories of violence against women, she said. After 17 people were killed in the February 2018 shooting in Parkland, Florida, reports emerged that the shooter had become enraged when his ex-girlfriend began dating another boy. The hotline got a surge in calls from women who believed they might be in a relationship with a potential mass shooter. "People are seeing threads of their own story in the media," Ray-Jones said.
Jane Caputi, the feminist scholar who helped popularize the term "femicide," told BuzzFeed News it's gotten easier to convince people that these crimes are "sexually, politically-driven crimes and a form of terrorism against women." Shortly before the Montreal murders in 1989, "to simply say the phrase misogyny-driven murder would have required a major explanation," she said. But since the 1980s, the concept has become more mainstream.
Toni Van Pelt, president of the National Organization for Women, recalled her frustration with past media coverage of mass shootings of women, including an article about a 1998 school shooting that said one of the killers had been "jilted by a girl" and then quoted police saying there was no explanation for the killings. "Nobody in the media was lifting it up, that in these killings, almost [all the people] that were dead were women and girls." Media coverage at the time, she said, suggested, "'Oh, he must have been mentally ill and we don't know what the connection is.'"
Sodini had detailed his life in his blog, including meticulous notes on how he had not had sex since 1990, a girlfriend since 1984, and how he had "chickened out" on an earlier attempt to attack the class.
After the aborted plan, Sodini wrote, he took a more meticulous approach, making practice runs to the LA Fitness.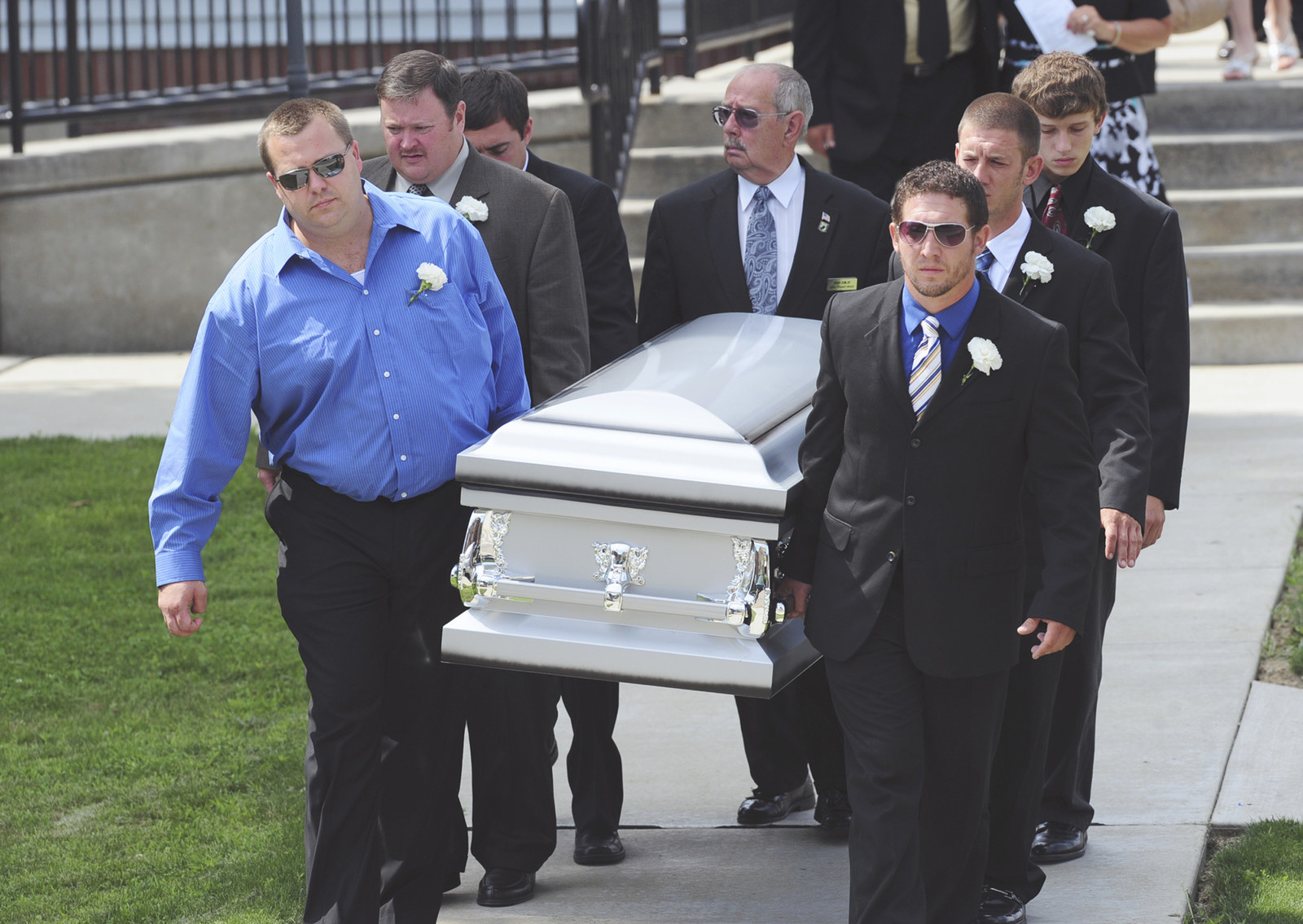 "I took off today, Monday, and tomorrow to practice my routine and make sure it is well polished. I need to work out every detail, there is only one shot. Also I need to be completely immersed into something before I can be successful. I haven't had a drink since Friday about 2:30. Total effort needed. Tomorrow is the big day," he wrote.
In a statement, family members of Heidi Overmier — one of the three women killed by Sodini — said they were "disheartened by the news of yet another mass shooting in America, particularly one so shockingly similar to the one that took our beloved Heidi's life."
"Our hearts are breaking" for Dr. Nancy Van Vessem and Maura Binkley, the two victims of Friday's yoga shooting in Tallahassee, the statement said.
"We sadly know quite well what they are going through and that no words, regardless of how sincere, can truly bring comfort," the statement read. "We will not give up hope that our nation can find a solution to this issue and we plead with our local and national leaders to humanize, not politicize, the ongoing epidemic of gun violence."
After the LA Fitness shooting, the superintendent of the Allegheny County Police Department told the New York Times that Sodini hadn't known anyone in the class and had targeted it because of the women who attended.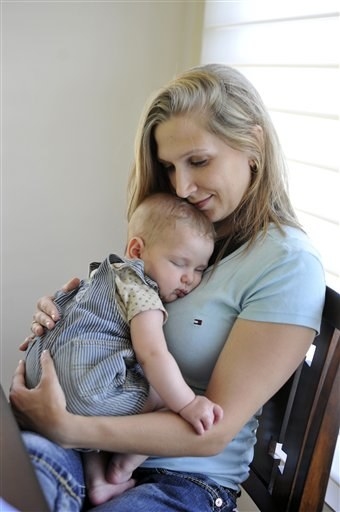 It's unclear if Beirle knew anyone in the hot yoga class he attacked. "Everything that he has a connection to we're investigating right now," Officer Damon Miller of the Tallahassee Police Department told BuzzFeed News.
In one video Beierle posted online, called "Plight of the Adolescent Male," he mentioned Elliot Rodger, who killed six and injured 14 in a shooting in a 2014 California shooting and stabbing spree.
Rodger, who wrote a "manifesto" blaming women for not having sex with him, is seen by some as an incel hero.
Beierle's is the second deadly attack this year in which Rodger has been mentioned by the suspected assailant. A man who police say killed 10 people in April when he drove his van into a crowd in Toronto referenced Rodger in anti-women rants on Facebook.
"The Incel Rebellion has already begun! We will overthrow all the Chads and Stacys! All hail the Supreme Gentleman Elliot Rodger!" a Facebook post by the alleged Toronto driver, Alek Minassian, read, according to USA Today.
Before Sodini entered the room, Mary Primis had just told her "Latin Impact" aerobics dance class that she and her husband were expecting a child, their first. Moments later, Sodini began firing with two guns, hitting Primis twice. She made a full recovery and gave birth to a healthy baby boy.
"I have gone through something very similar," Primis told BuzzFeed News of the Tallahassee shooting victims. "I know what they are feeling, I have been there. I know a little bit about the journey they have ahead of them in their recovery. I share in their grief and I have a lot of sadness for them."
Primis said after the shooting, she didn't pay much attention to Sodini's motivations. "I choose not to really give him much thought. It was better for me to not give him the attention that he was seeking," she said.