Philando Castile, a 32-year-old black man, was fatally shot by a police officer Wednesday evening in Falcon Heights, Minnesota.
In a Facebook post, President Obama said he was "deeply troubled" by the shootings of Castile and Alton Sterling — who died in a fatal police shooting in Louisiana on Tuesday — adding that their deaths were not "isolated incidents."
This is what we know about Castile.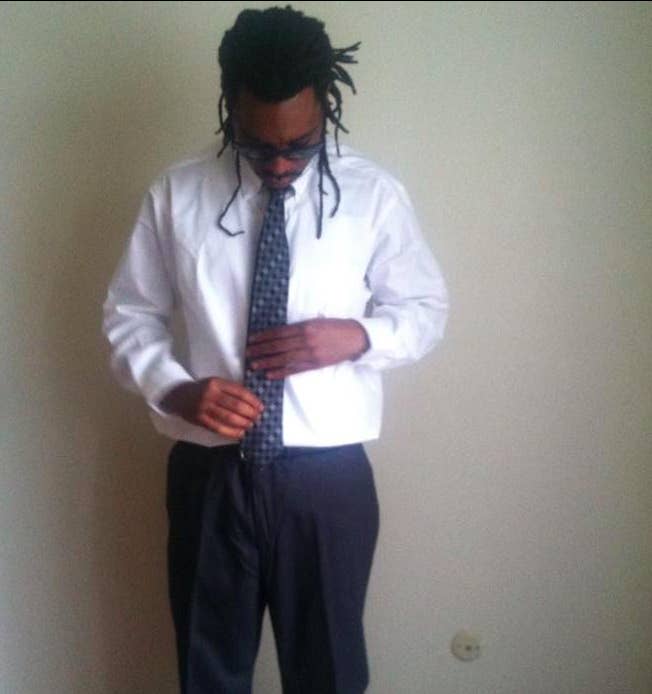 Castile was just days away from his 33rd birthday.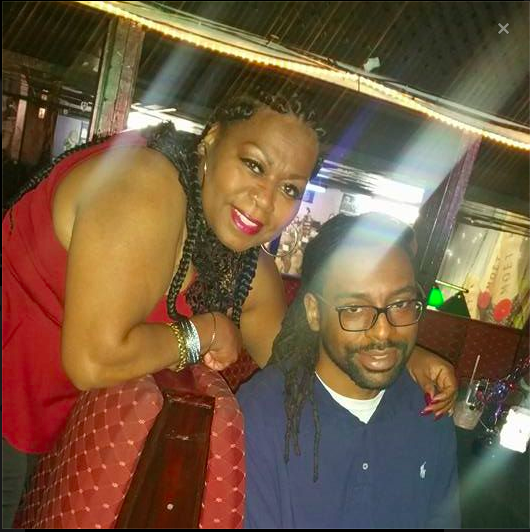 He was employed as a nutrition services supervisor at St. Paul Public Schools, serving meals to more than 400 kids twice a day at J.J. Hill Montessori Magnet School.
Students at J.J. Hill Montessori Magnet School described Castile as a generous and kind school employee.
Castile graduated from Central High School in St. Paul in 2001.