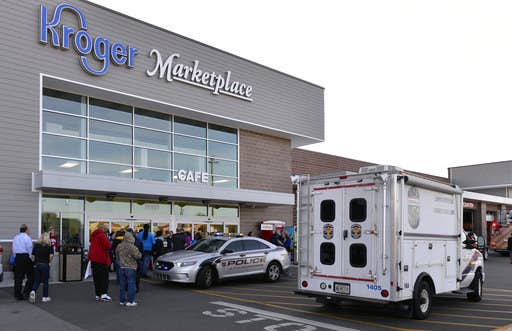 A white man accused of shooting and killing two black people at a Kentucky grocery store has been indicted on three federal hate crime charges, a grand jury announced on Thursday.
Gregory Bush allegedly shot 69-year-old Maurice Stallard in the back at a Kroger store in Jeffersontown on Oct. 24. Bush then allegedly went to the parking lot and shot 67-year-old Vickie Lee Jones.
According to one bystander, Bush told another individual who attempted to stop him that "whites don't kill whites."
Officials say Bush had driven to a predominantly black church before the grocery store shooting and attempted to get inside, but was thwarted by locked doors.
"There is no place, no place, for hate-fueled violence in this community, and no place in this commonwealth," Russell Coleman, the US attorney for the Western District of Kentucky, said at a news conference Thursday.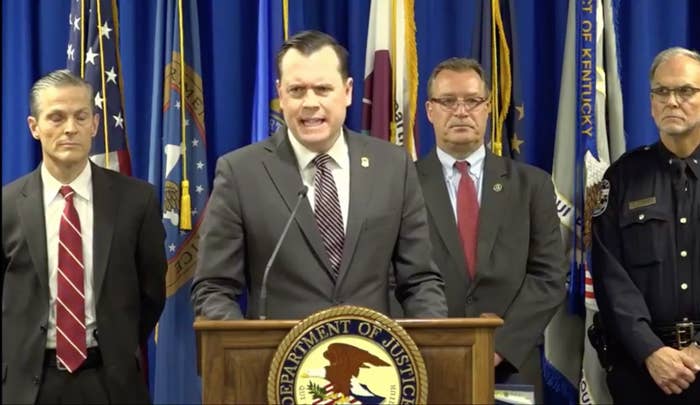 Standing beside local and state law enforcement officials, including the FBI, Russell said all agencies stand "united to ensure that Kentuckians can shop, worship, or attend school without the specter of fear."

Russell said a federal grand jury had returned a six-count indictment earlier in the day.
"Cutting through the legal jargon, we have three federal hate crimes and three federal firearm offenses," Russell said.
If found guilty, Bush could face life in prison without the possibility of parole, or the death penalty.
According to the Courier-Journal, Ed Harrell was in the parking lot when the shooting began. He grabbed his gun and crouched next to his vehicle when he saw Bush exiting the store "nonchalantly."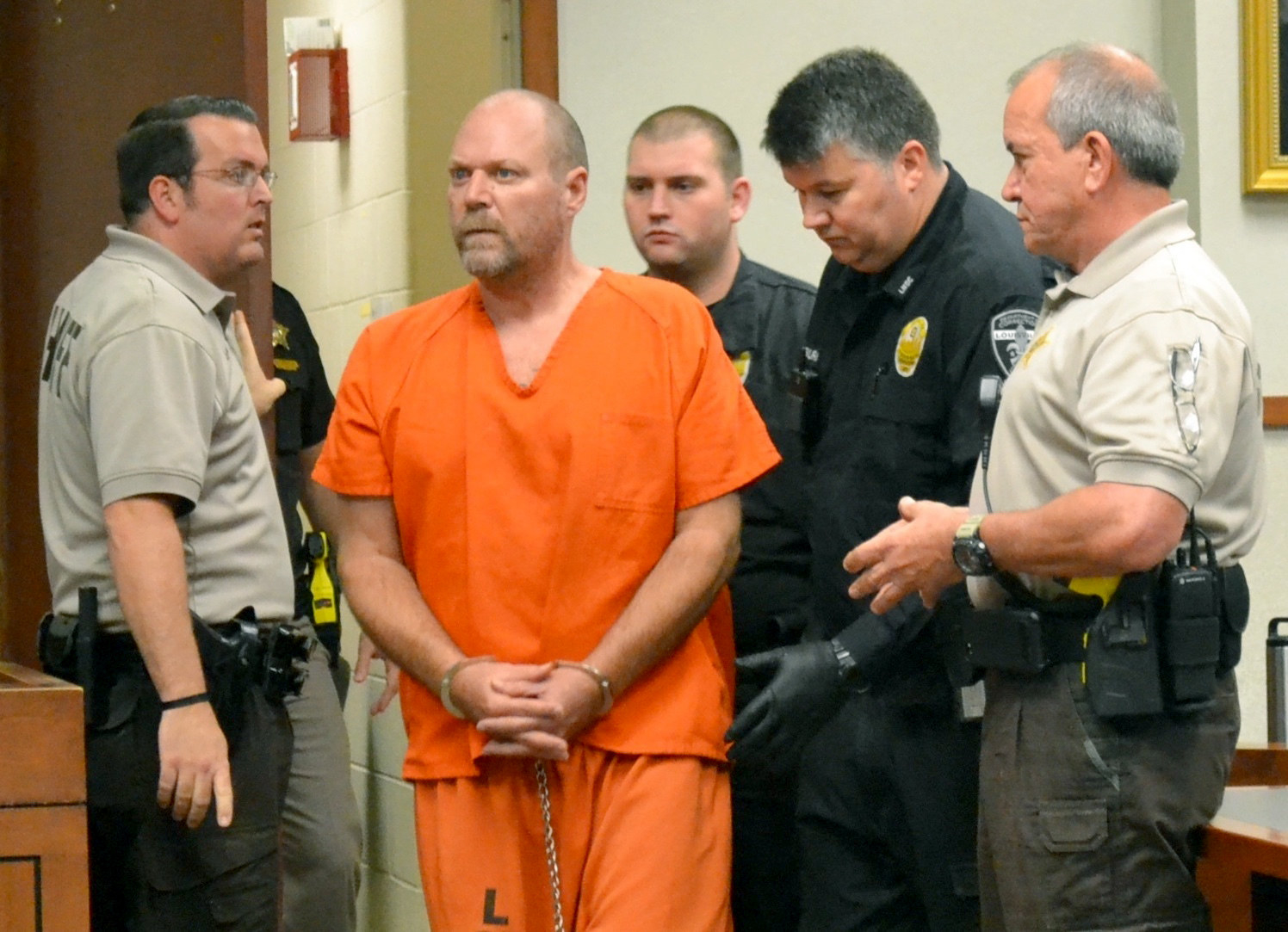 Harrell said he asked Bush what was happening. That's when Bush allegedly told him, "Don't shoot me. I won't shoot you. Whites don't shoot whites."
"The crimes alleged in this indictment are horrific," Justice Department attorney General Whitaker said in a statement. "We cannot and will not tolerate violence motivated by racism. We will bring the full force of the law against these and any other alleged hate crimes against fellow Americans of any race."
FBI Louisville Special Agent in Charge James Robert Brown Jr. also said the indictment served as a reminder to those motivated by hate and intent on committing violence: "Your hateful ideology will not have the last word."
Earlier this month, Bush pleaded not guilty to two counts of murder and one count of criminal attempted murder. A circuit judge in Kentucky set Bush's cash bond at $5 million.